so here is my huge sales post filled with

POKEDOLLS
ZUKAN
TOMY FIGURES
SKYMIN LOTTO FIGURE
SUICUNE POKEMON CENTER GBA

and other fine goods

please buy my things so i can buy other things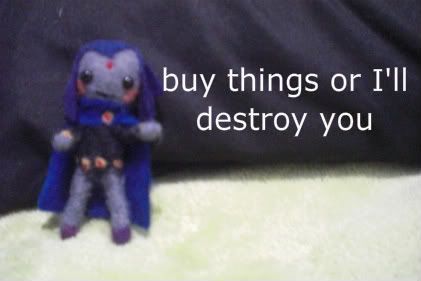 lol reusing images yay




RULES

please read these ok or you will not be happy and neither will i

i ship from CANADA
shipping starts at $6 for non-flats and $2 for flats TO THE USA. please ask for other rates!
i have a very busy schedule but i will try to ship ASAP
i do holds for as long as you want with good reason
auctions can have payment plans if you absolutely need them

and then sales: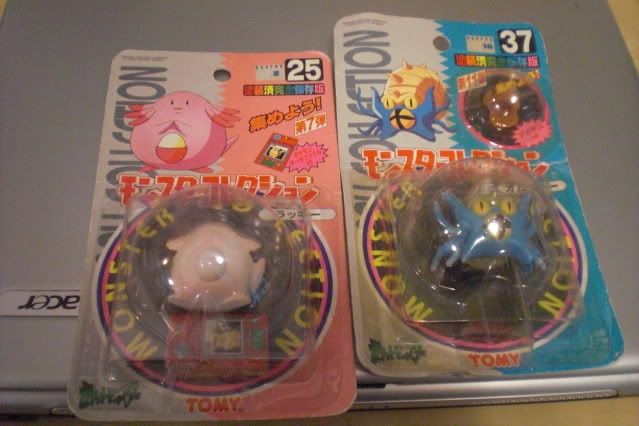 MIP tomy figures $3 each OMASTAR SOLD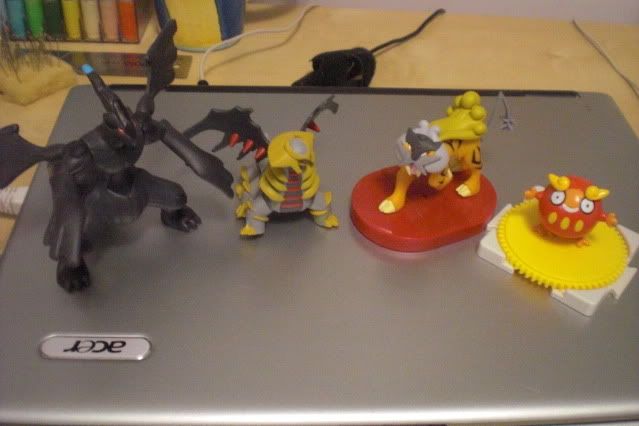 Mcdonald's zekrom- $2
jakks giratina- $2
shiny raikou zukan- $6
derp nugget tomy with base- $4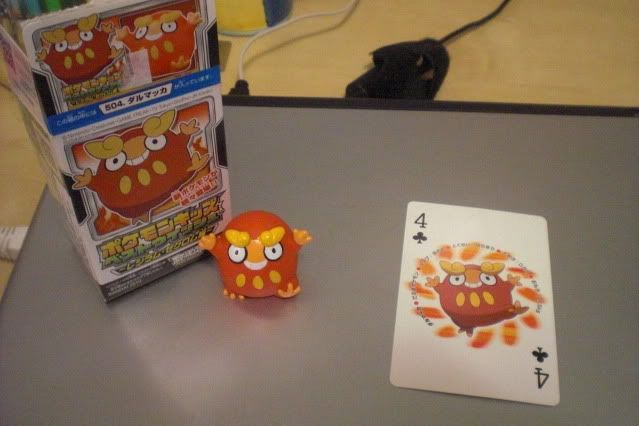 derp nugget kid with sticker and box - $3
card - $1





pokemon movie thingy. alternates between a pokeball, the unown alphabet (with translation) and pikachu/pichu. - $3

another pic: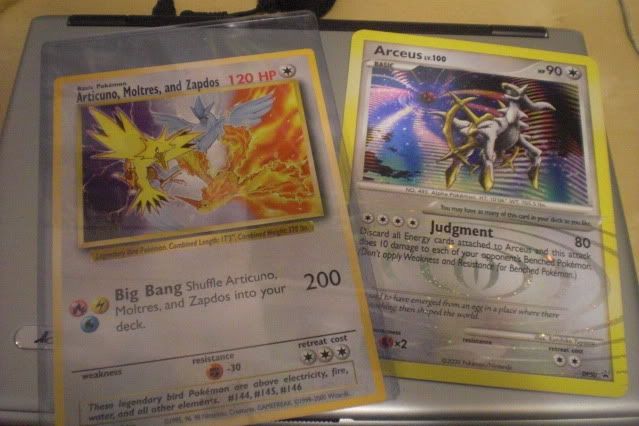 arceus jumbo card - $4
articuno/moltres/zapdos - $15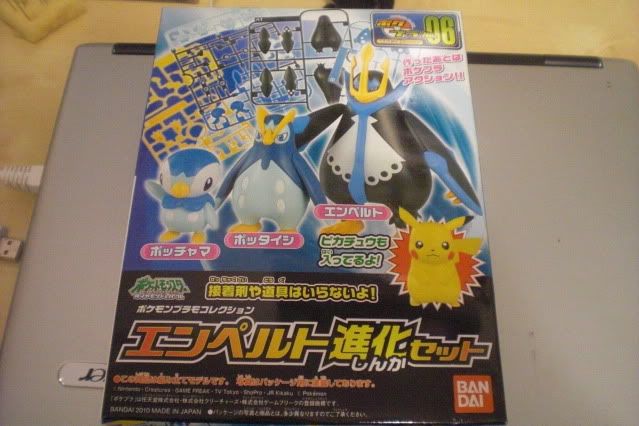 plamo comes already built but with all inserts - $8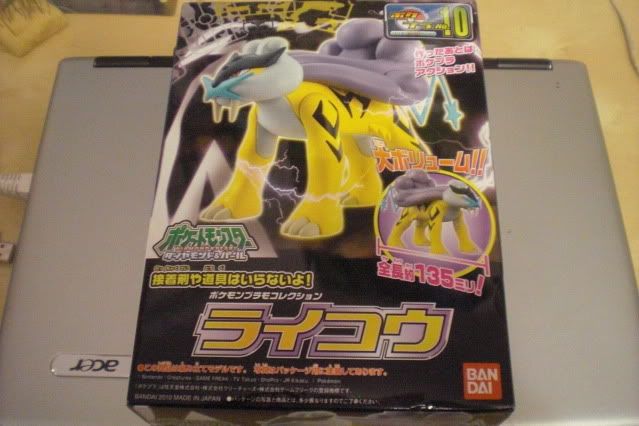 same deal - ON HOLD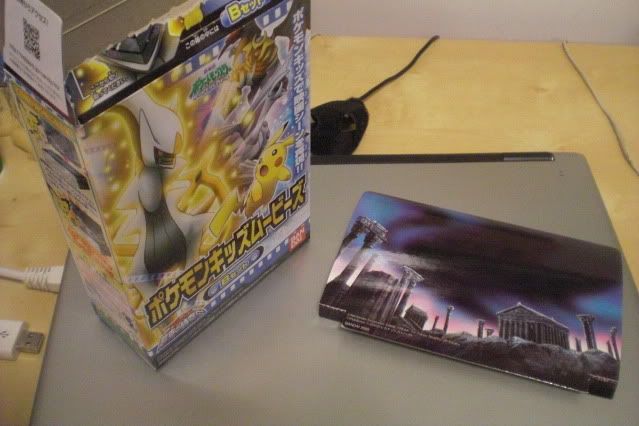 movie kid box set with scene (THIS IS ONLY THE BOX/SCENE) - $2




pre-order fig - $5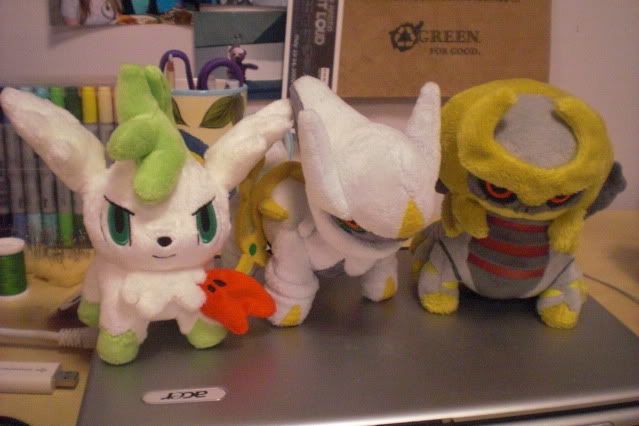 japanese skymin MWT - $17
japanese arceus MWT - $18
giratina MWT - $15




skymin tomy plush (no tags) - $17
mini skymin UFO - ON HOLD
derp nugget UFO - $12
super old venusaur UFO - $20




palkia MWT - $15
jakks piplup - $2
giant tomy raikou (BIGGER THAN DX) - $20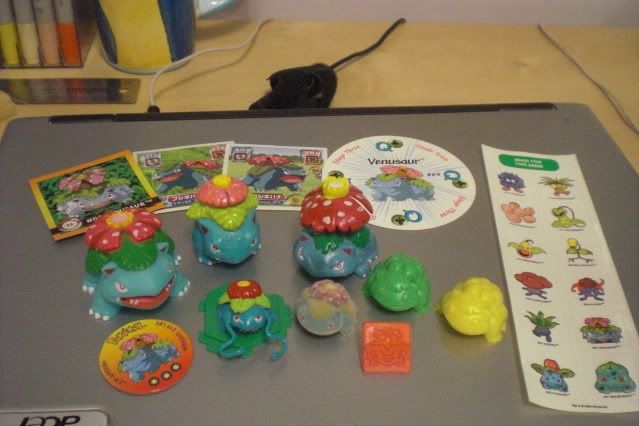 venusaur lot - $8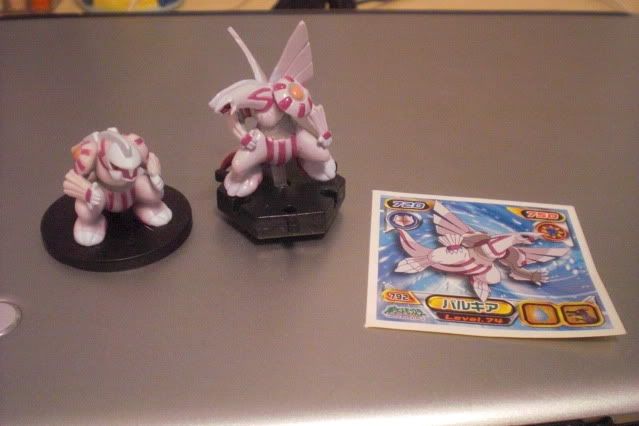 palkia lot- $3





vespiquen lot- $5 (now divided, clear kid sold)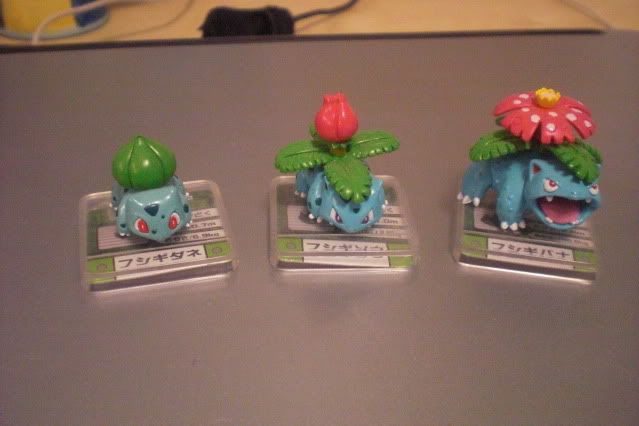 bulbasuar line dex figures - $4 each or $10 for all 3 bulbasaur sold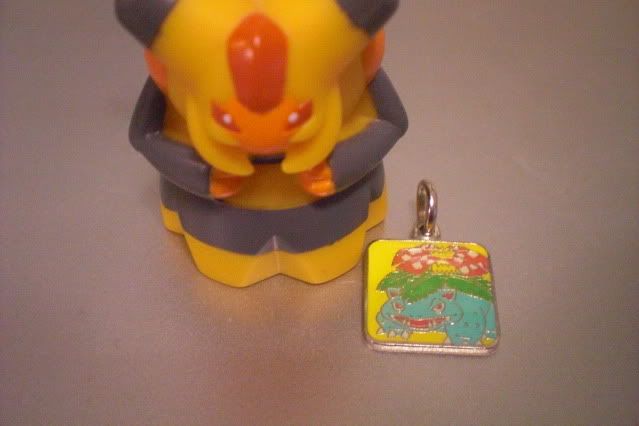 tiny venusaur charm - $6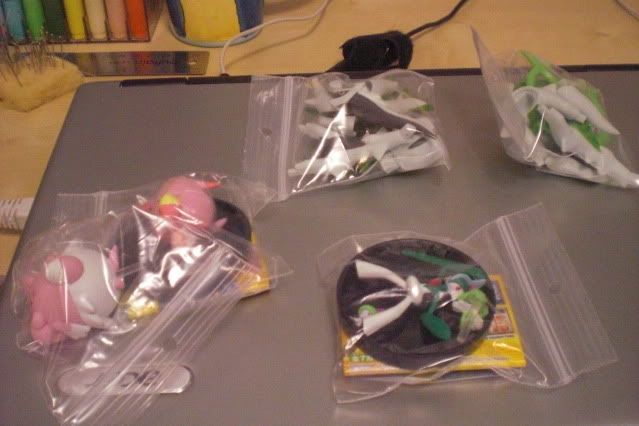 arceus zukan (grass and bug) - $4 each
blissey line - $5
gallade line- $3 ON HOLD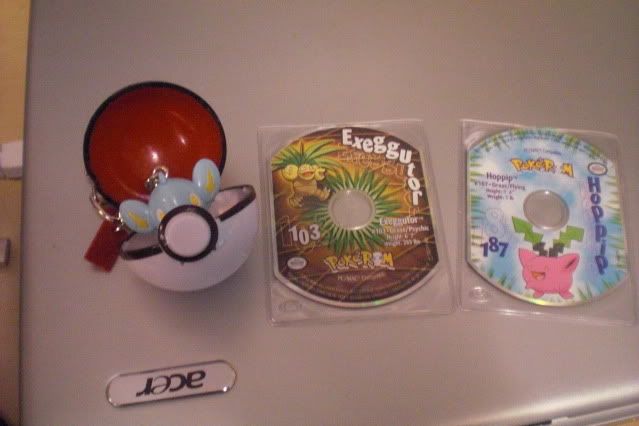 jakks shinx keychain- $3
pokeROMs- $2 each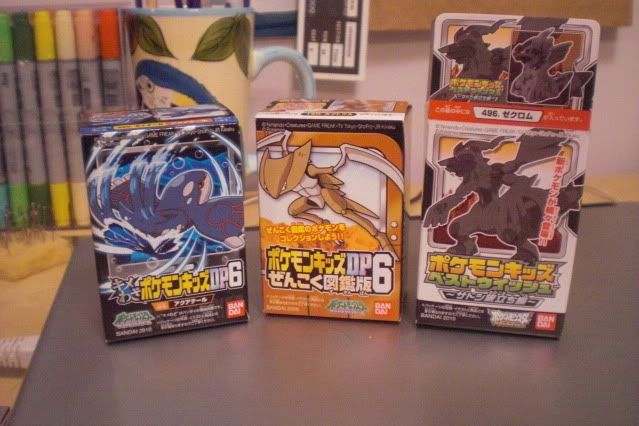 kids with boxes - $3 each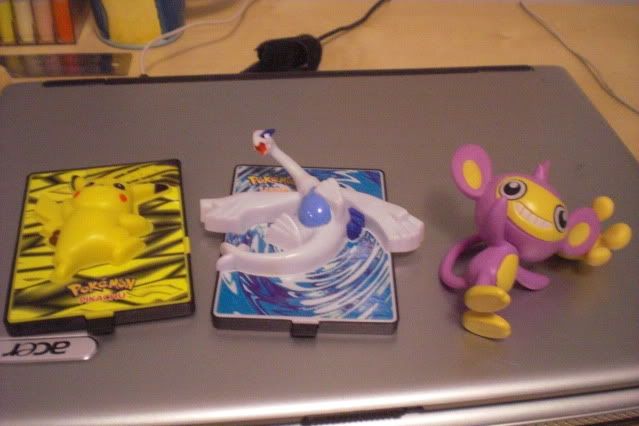 all $0.50 each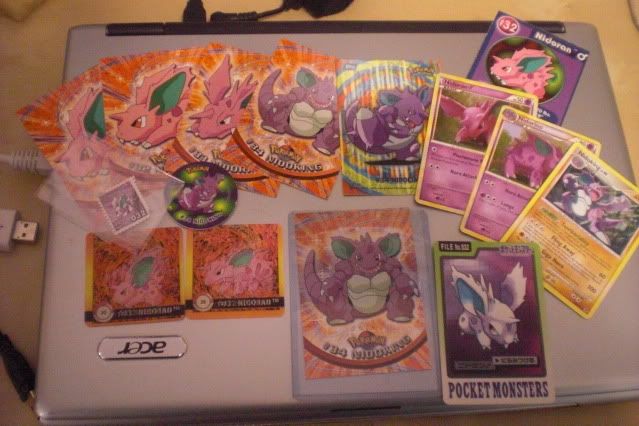 nido lot - $10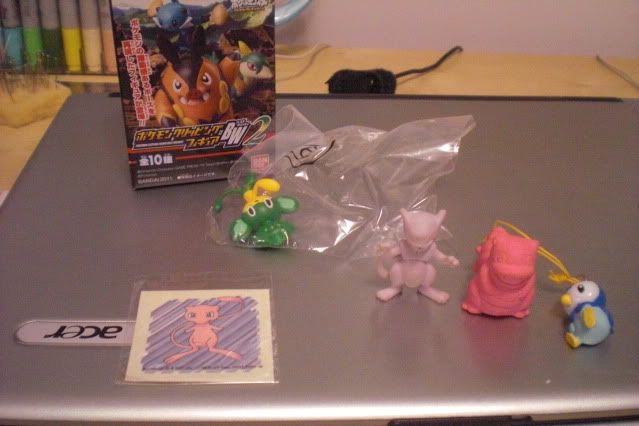 random shit - $0.50 each SLOWBRO SOLD, MEWTWO SOLD
broccoli monkey- $2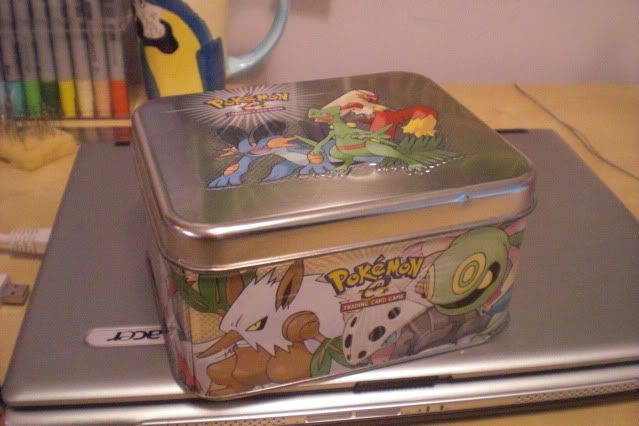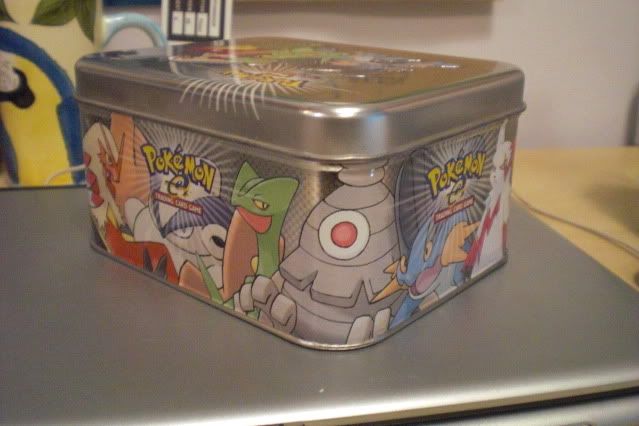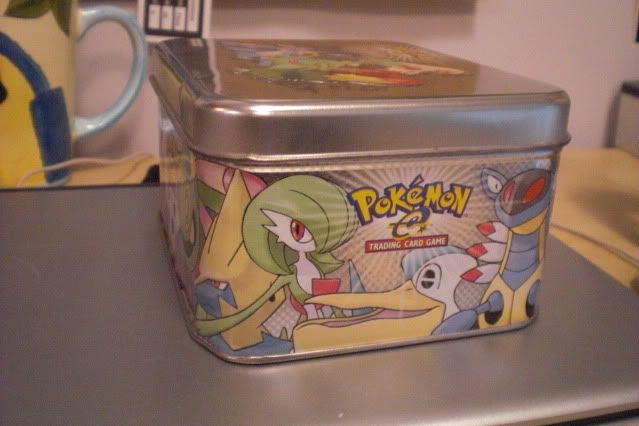 gen 3 TCG tin - $10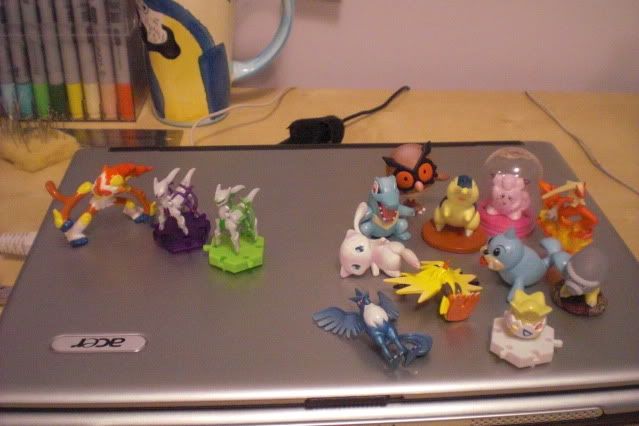 everything $1 each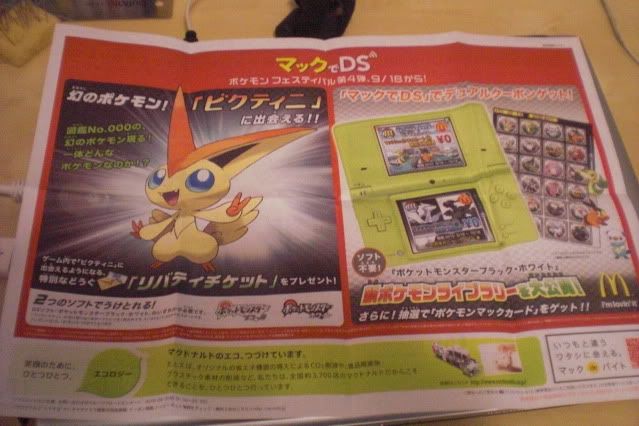 victini download ad i stole from mcdonalds - $2


full size arceus binder- $7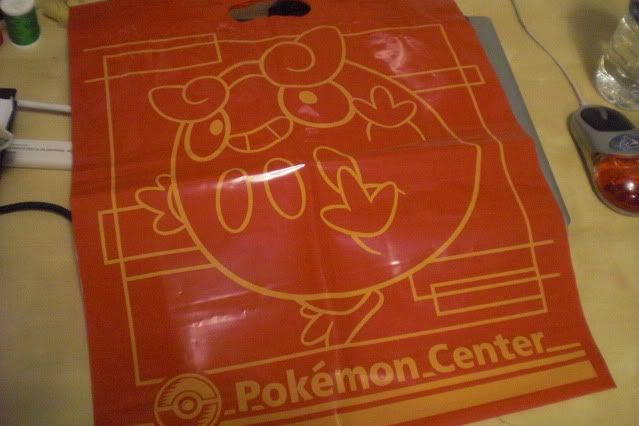 derp nugget bag - $3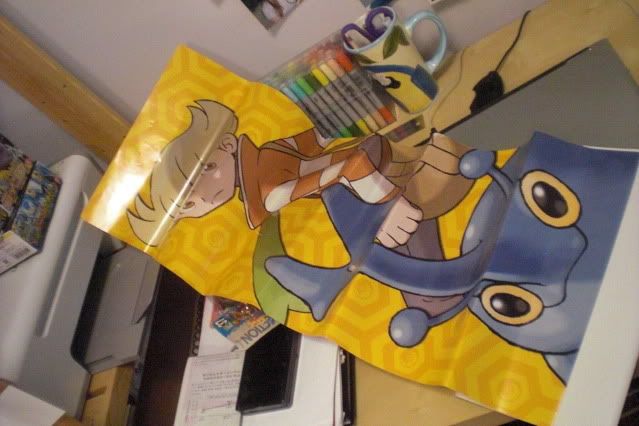 league poster (has some wear) - $10



AND NOW FOR AUCTIONSSSSS

comm rules apply! BOTH AUCTIONS WILL END SUNDAY NOVEMBER 6TH AT 4:00PM VANCOUVER TIME
there will be ONE REMINDER

first up:

Shaymin Sky Form 7/11 Lottery Figure MIB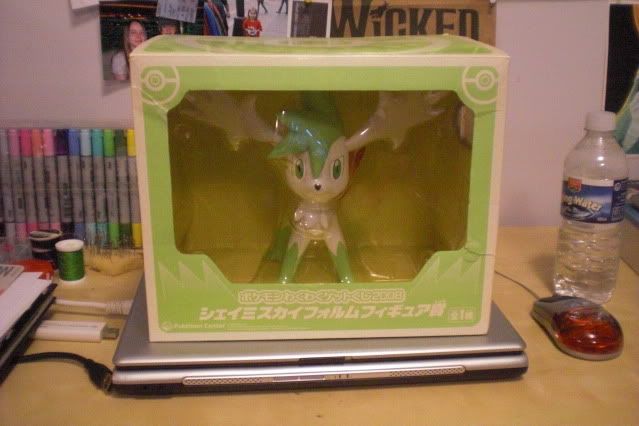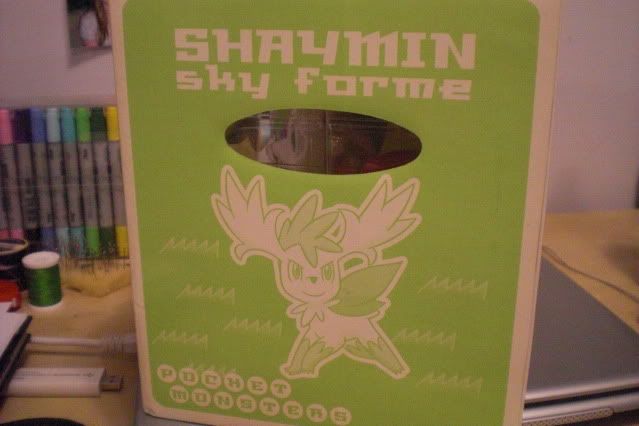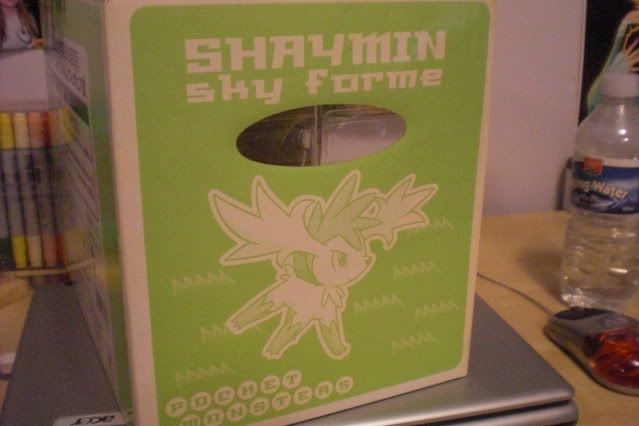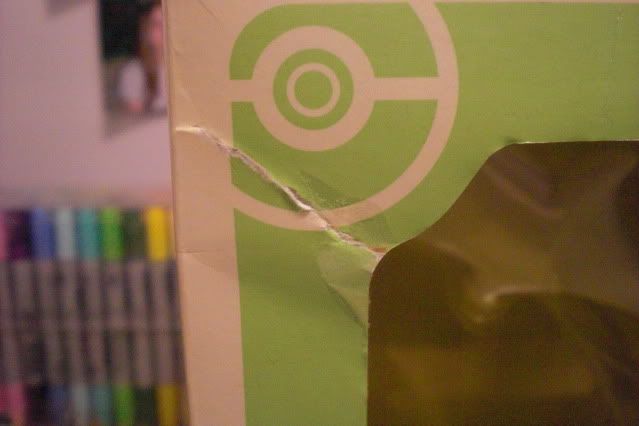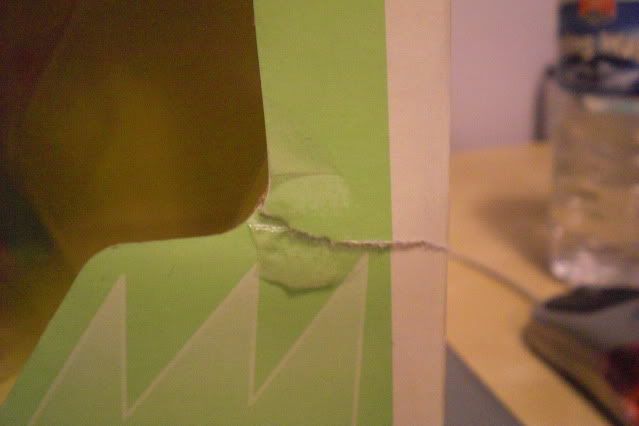 bidding starts at $25
BIN@ $90
SHIPPING IS $12 TO THE USA


and secondly is:

Pokemon Center Suicune GBA (Japanese)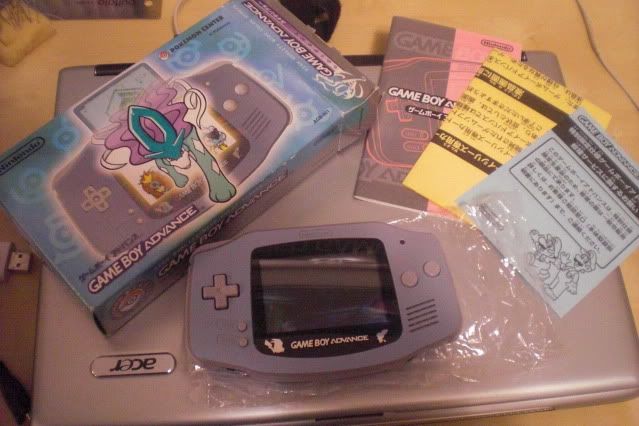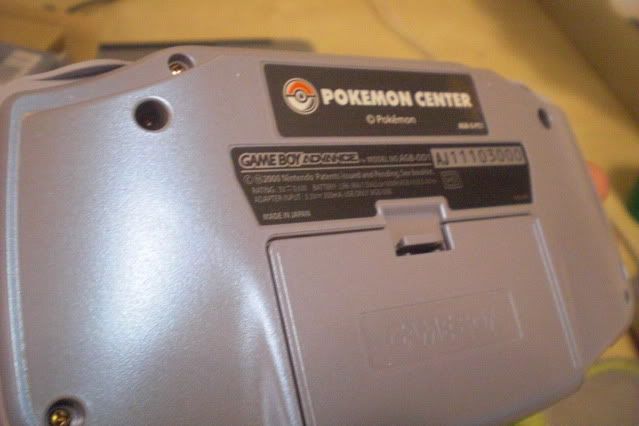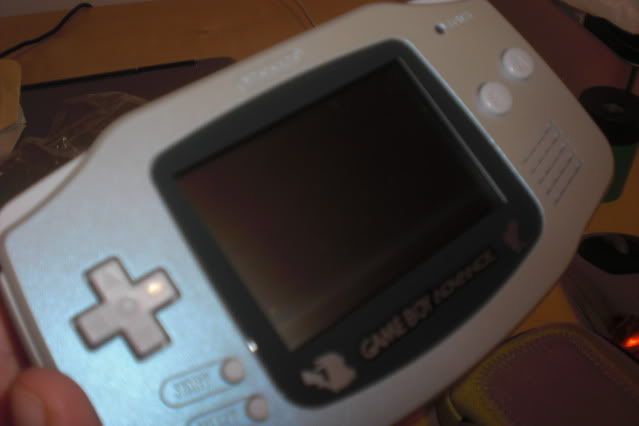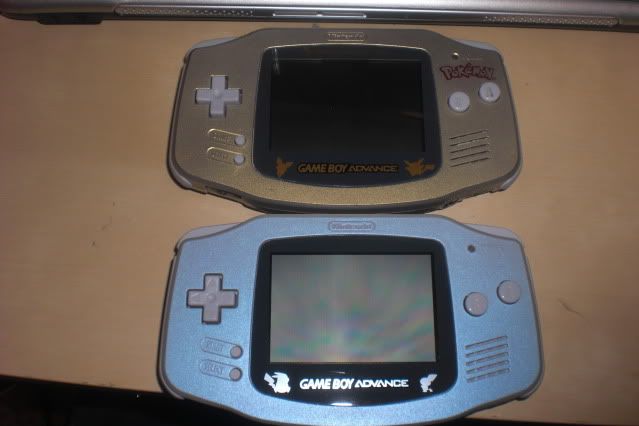 bidding starts at $60
BIN@ $120
SHIPPING IS $6

and that is that.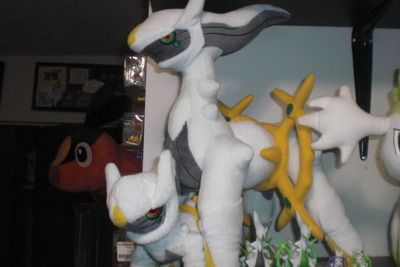 NEW ADDITION: tomy arceus plush $80 SHIPPED