Hey hey, just wanted to come in and show off the new bottle cap figures i got in the mail today ...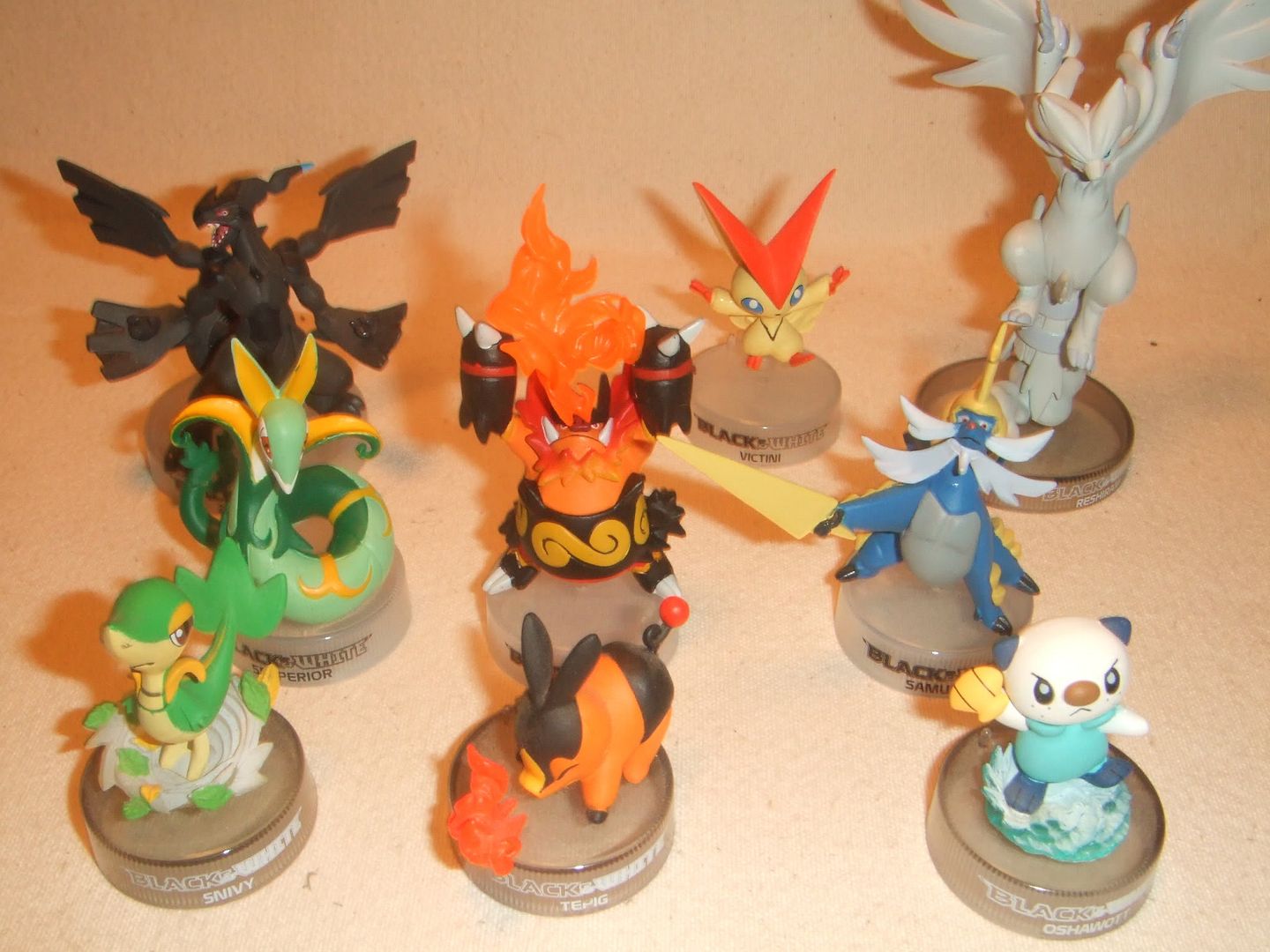 shots of just the new ones front and back



and for fun here's a shot of all my bottle caps...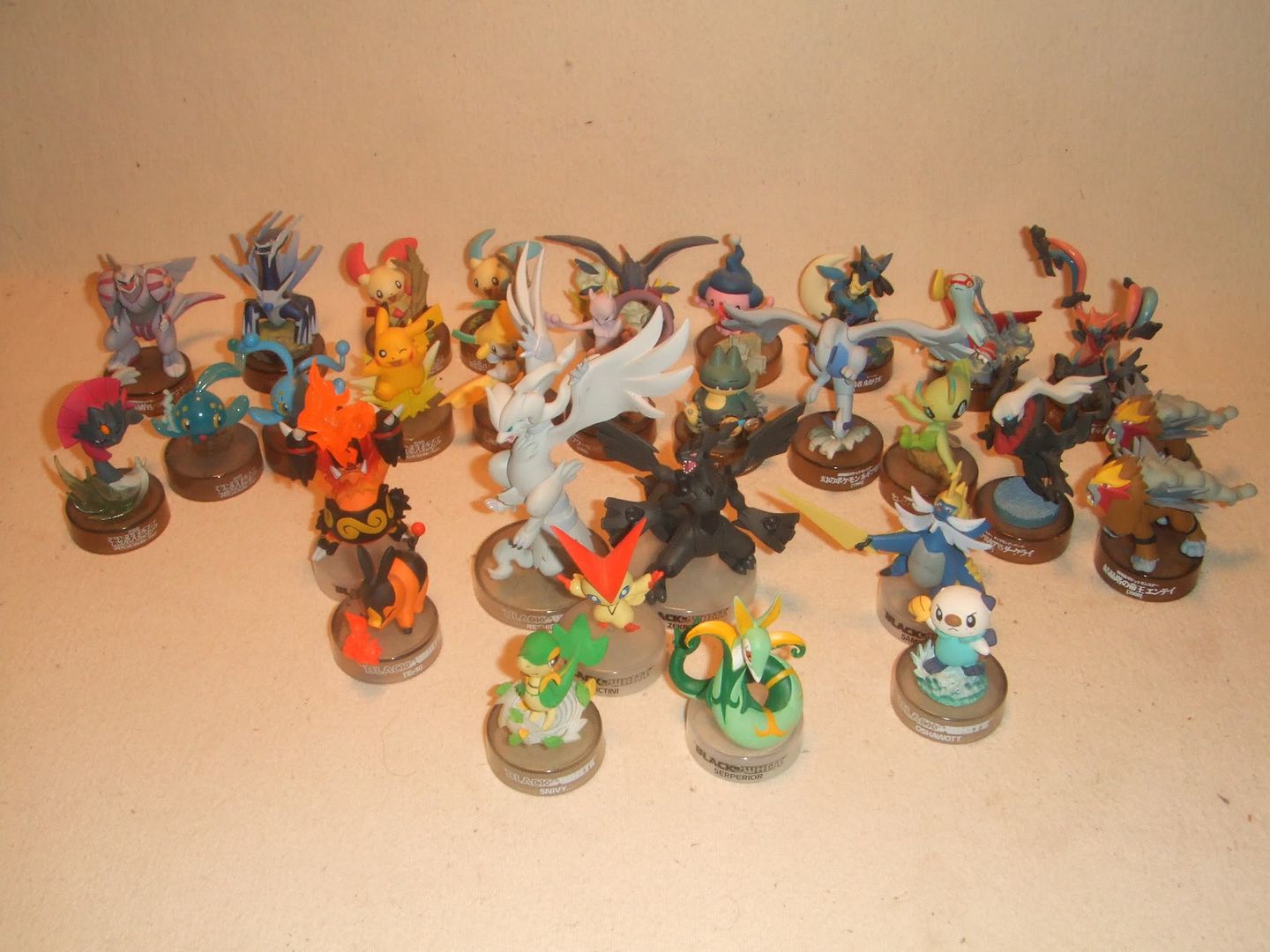 Thanks, also if anyone is looking for a raikou, snorlax, or garydose TFG i bought a random lot and got those along with some super common third set ones. hit me up.