Oops! Seems that yesterday I was totally distracted and forgot to post Pokemon of the Week! Let's hope we get a ghost-type pokemon for Halloween, shall we? c: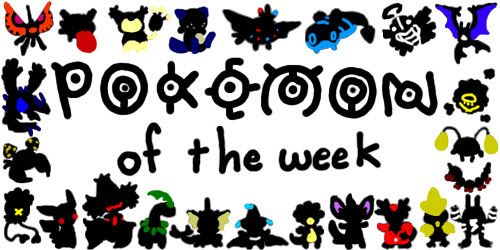 The random pokemon for halloween is!:




....AAAAAAAAAAAA

NUMBER #194, WOOPER! WHICH INCLUDES QUAGSIRE TOO! Stand back everyone cause I'M RUNNIN' THIS SHOW. Just kidding! I especially want everyone to post their wooper-line photos and collections!! Make me proud,
pkmncollectors.