skymin is still at the starting bid and suicune has NO BIDS!!! this is a super rare item guys, and $60 is supah cheap. :P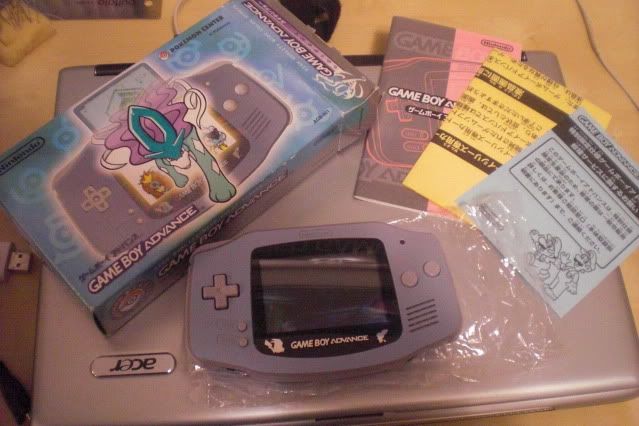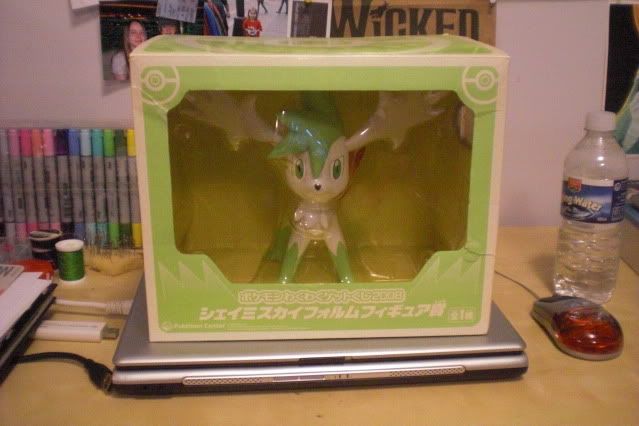 go here!!!!! auctions end sunday! http://pkmncollectors.livejournal.com/10601234.html sales are also here!

also, thinking about selling this. anyone know what a good price would be? its the long towel from the charizard promo. never used, only displayed.