Got a few things to unload today - including a rare eevelution item for offer! Be sure to take a look :)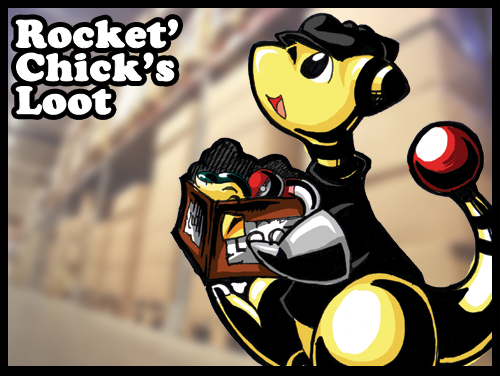 Up for offers!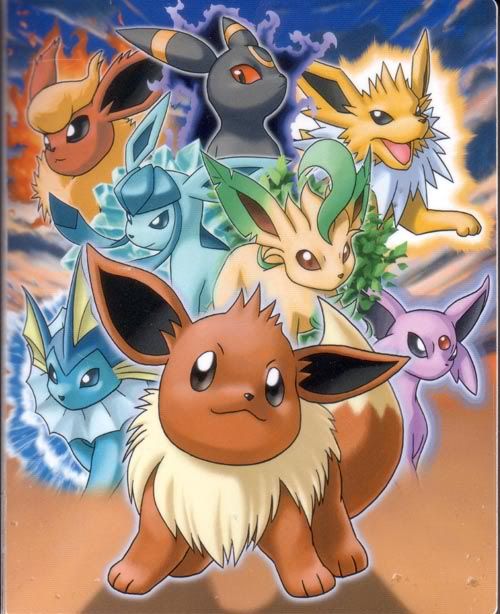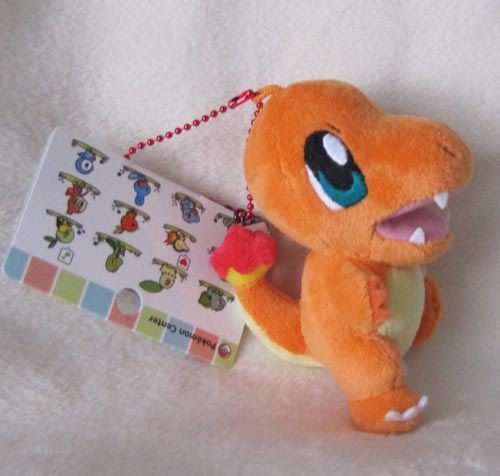 Sales permission granted by dakajojo....2 years ago. Ish.

RULES AND CONDITIONS - PLEASE READ!


CARD SALES -
* Postage for flat items is $4 for the first card, then every card after is free!
* I POST FROM AUSTRALIA - expect them to take some time to arrive
* Payment via paypal only, please!
* All cards are posted in both deck sleeves and toploaders to ensure safe arrival.
* Please see "items sales" about combined shipping.
* No trades at this time - sorry!

ITEMS SALES -
* Postage for the first item is $9.50, then 0.50c extra per item. Cards are added to item postage for free!
* Again, payment via paypal only, please!
* I do haggle - but reserve the right to decline offers I feel are unfair.
* I hold items for only 24 hours - if you do not respond by that time, then items will be put up for sale or sold to next in line!

OFFERS TERMS -
* Offers are for 3 days, or until they die down.
* For all other terms, read "items sales"

Right - you ready? Let's go!






CARDS: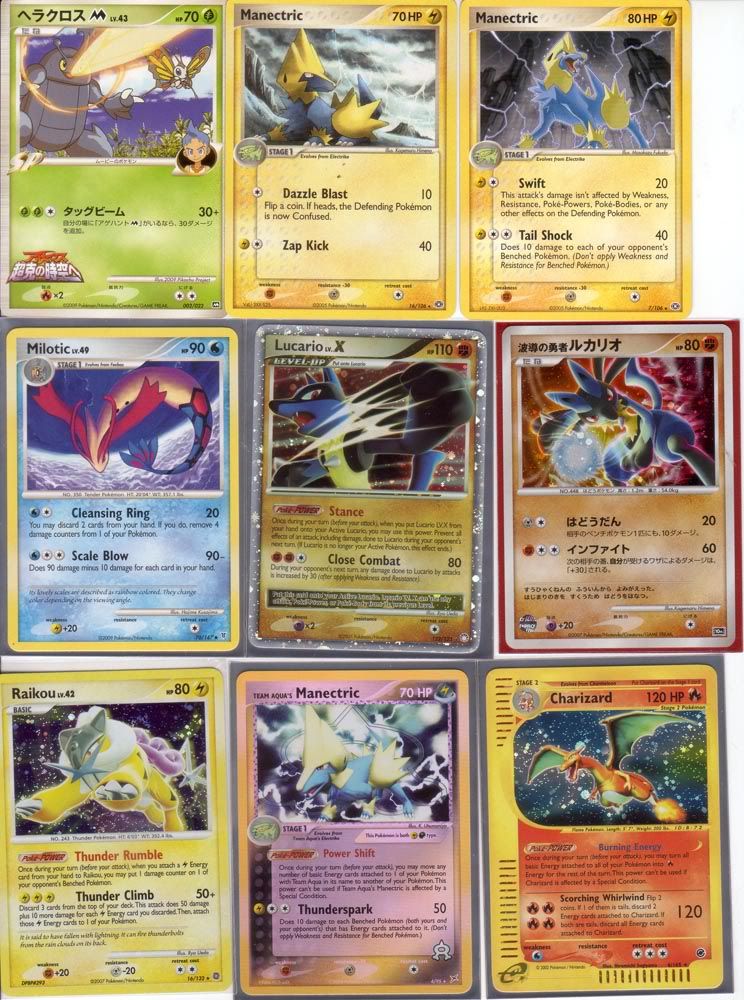 Lucario x - $3.00
Charizard - $8.00
All others $1.50




charizard, tyranitar x, Dark Raichu 1st ed. - $8.00
All others - $1.50




Neo Era Shining Gyarados - $8.00




PLUSH -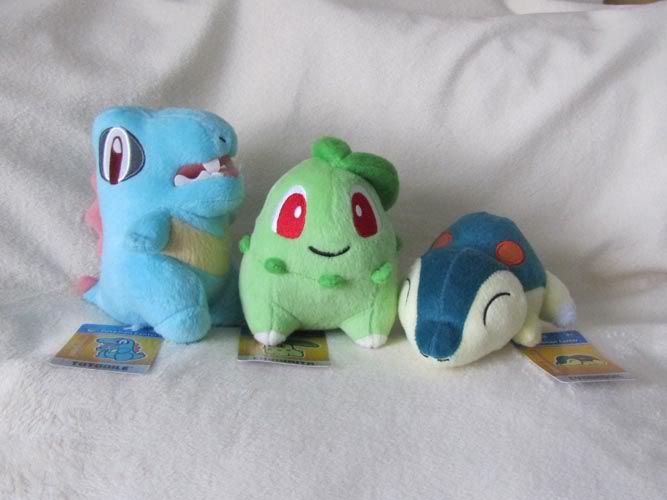 Johto starter pokedolls - american release, velboa, MWT.
$20 each, or all 3 for $60 shipped!





OFFERS -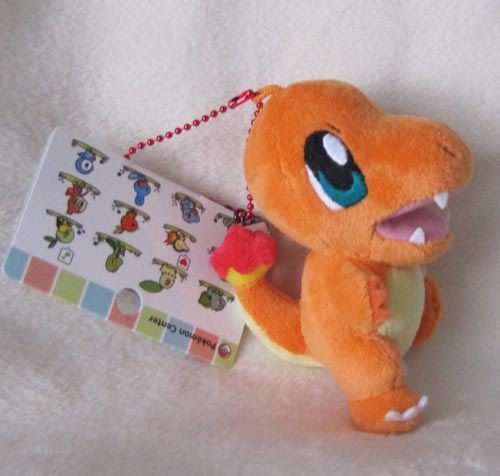 Walky Charmander - mint with tags!
starts @ $20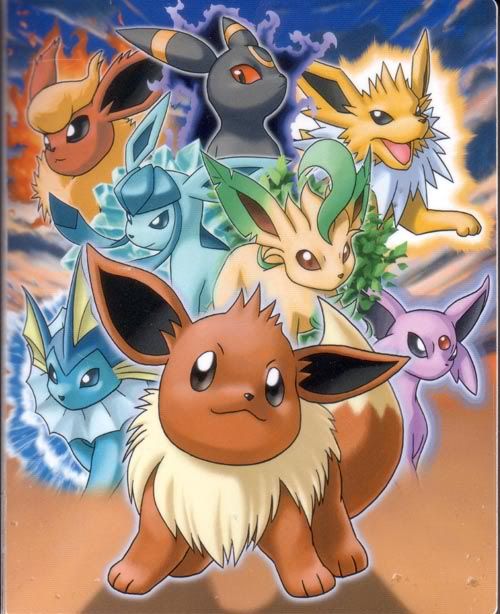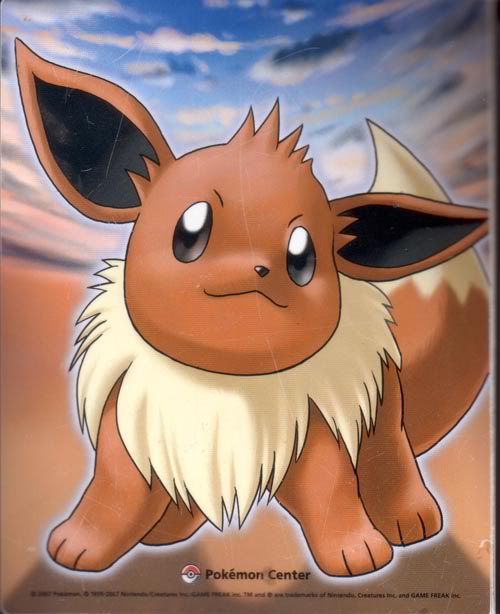 Eeveelutions binder - shows signs of wear, particularly on rear cover (see image). No elastic band.
Starts @ $20


Thanks for looking!