I would like to have a bigger sales post, but due to my lack of organization I'm going to simply attempt to make a tiny offers post~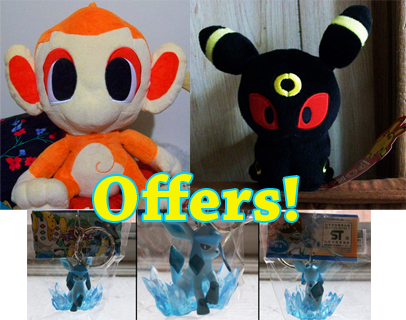 I've got some good prices, so come take advantage of them!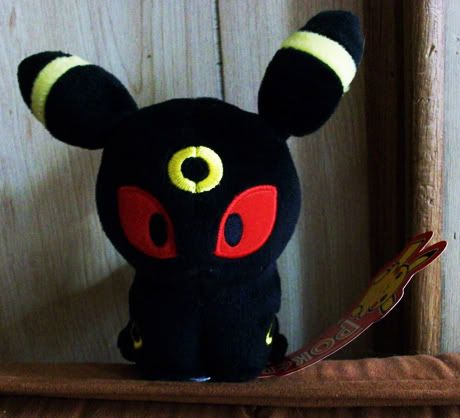 This Umbreon pokedoll is American, from Nintendo World, mint with tags. I've made a couple of attempts, but so far he hasn't found a home. So I figure I'll start taking offers on him, starting at $17.




Glaceon Keychain is mint and in-package. Taking offers starting at $13.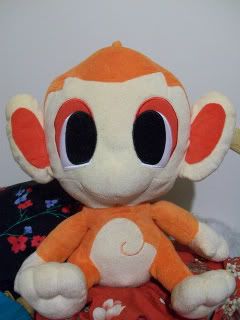 Chimchar DX Pokedoll comes from Nintendo World. He is in very good, but not mint, condition, and only has his tush tag. Because he is less than mint, offers for Chimchar start at only $19. He is very soft, perfect for snuggling!

Be advised that because of Chimchar's large size, his shipping will cost more than most smaller items.

Wanna try and haggle me down? GO FOR IT!

I ship from the US to ANYWHERE. :D I will be taking offers until Wednesday, November 9th, at 5PM EST, or until I get an offer I really like.

I have sales permission since years ago, and I will gladly link anyone to my ebay account for feedback, since I believe I do not yet have a feedback thread on the new feedback topic here at pkmncollectors.