I'd like to remind everyone that I still am in need of someone to claim a ducklett christmas charm for my group buy. Someone must want the little cutie, so please come take a look ;D Click Here or the image to check out the details of my group buy.

CHARMS ALL CLAIMED, NEED PAYMENTS FROM EVERYONE ;)

I also have a want. A few months ago, I lost my first pokedoll in the mail. I'd sent him away for repairs and the trip back, he got lost =;---;= It was no one's fault or anything, but I miss having him. So I think it's time I look into replacing him unfortunately.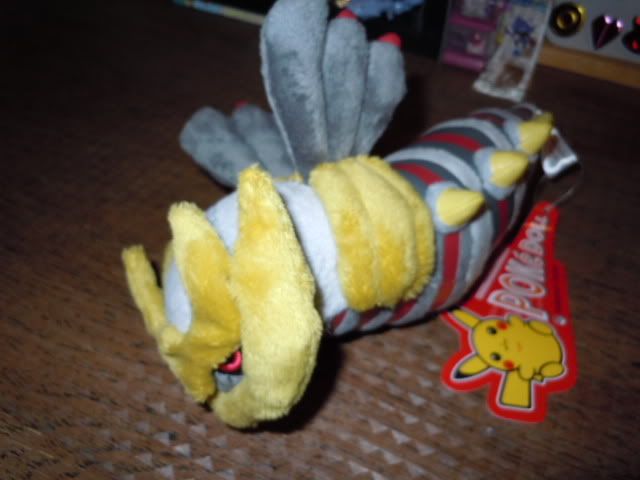 I'm looking for an origin form giratina that came from epcot.