Hello everyone!

It's that time again...

NEW POKEDOLLS AT THE POKEMON CENTER KIOSK!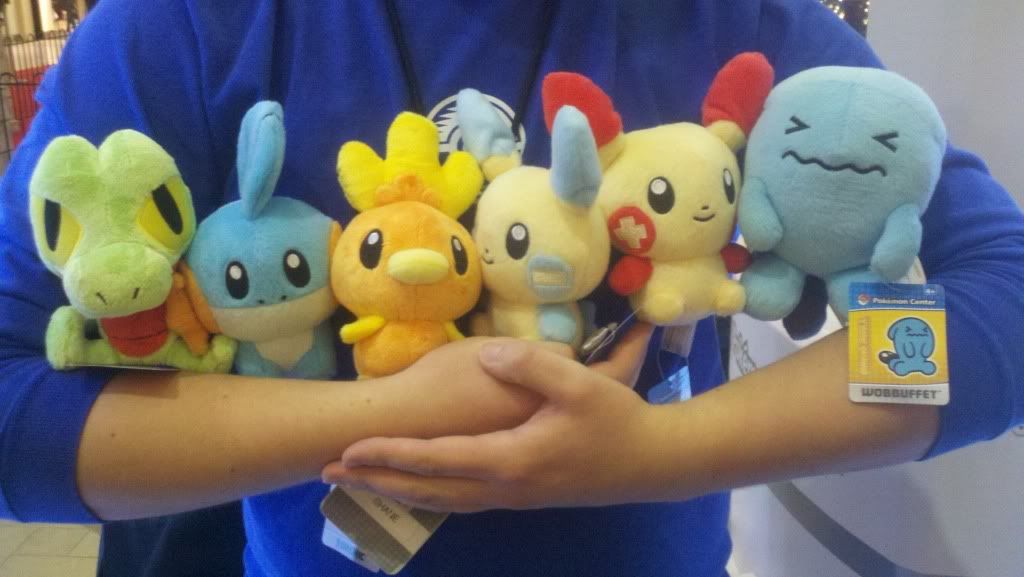 Treecko (minky), Mudkip (a very soft velboa), Torchic (minky), Plusle (velboa), Minun (velboa), and Wobbuffet (also a very soft velboa)!

Skitty also came back! (Forgot to take a picture)

They will be $17.82 shipped to anywhere in the United States, and I ship internationally as well!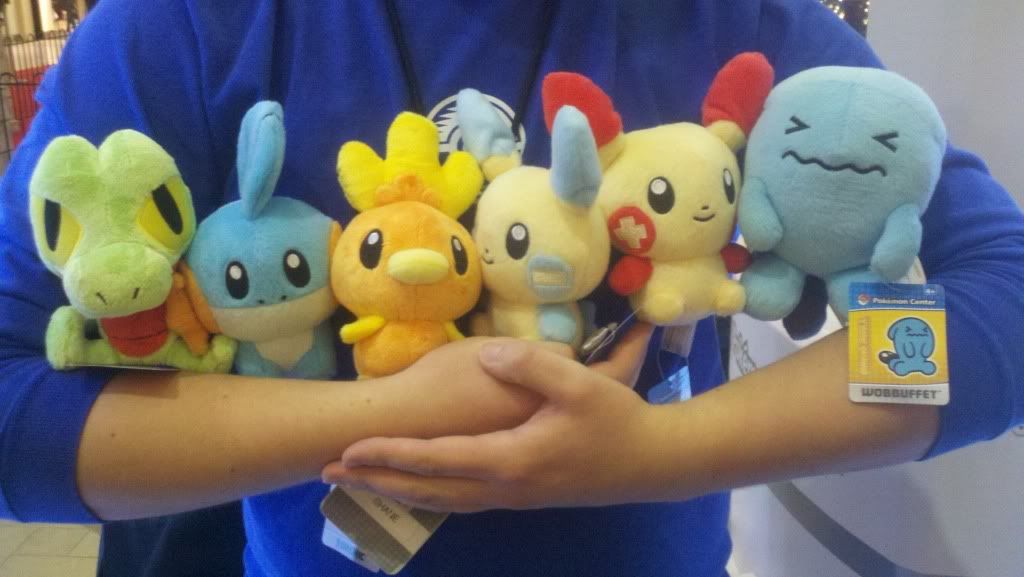 And Skitty too! Just not pictured. xD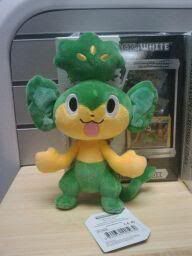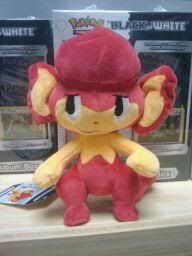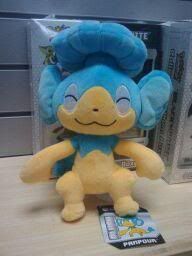 There are also the monkeys, $17.92 shipped to the US.
And these guys are still here!
These are still here too~
Giant Reshiram and Zekrom are $21.89
before
commission and shipping!
Comment below with your location for a shipping quote!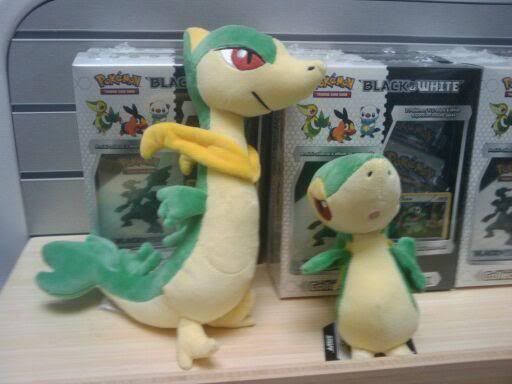 Second evolution PC plush are $16.42
before
commission and shipping!
Comment below with your location for a shipping quote!
Click here for my feedback thread!
I love exchanging feedback so let me know once your package arrives so we can trade comments~!
I am from a non-smoking, non-pet home.

Here is a quick breakdown of the wishlist guidelines

:
Comment on this post with the list of items you want and your zip/country. (You may get more than one of each!)
I will reply to your comment with your total and my payment info.
For efficiency's sake, I will be replying to the email address sent with the Paypal payment notice to let you know I shipped your order.
If you do not hear back from me within a couple of days, I might have missed your comment or it got buried in my Inbox, so please message me again!

Payments:
Paypal credit card/bank transfer/balance/echeck payments are preferred!
I am open to taking money orders, checks, and cash provided your order is paid for prior to me purchasing your items, unless we work out something else - please comment stating you want to pay with one of these methods so we can work out details!

Shipping costs:
To anywhere in the US, the total for 1 pokedoll with first class shipping AND tracking included is $17.82 - please comment if you would like more than 1 for a custom shipping quote!
Please contact me for a custom shipping quote if you live outside the United States!
For insurance, signature confirmation, and (international) tracking: please specify if you would like any of these included in both your order comment and your payment!