Hey everyone,

After settling down in a new place, now it is a time for collection update...




I snatched this guy below immediately when I saw him. He is so well-made XD.




The next plush is really amazing made by Usakochan (very talented plush maker :3). I don't know how to explain how I feel lol. I came up with this idea and was trying to find someone to make it true. Here we go...The plush is so cute and well made again XD.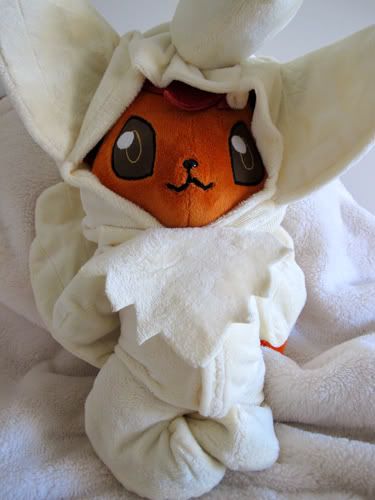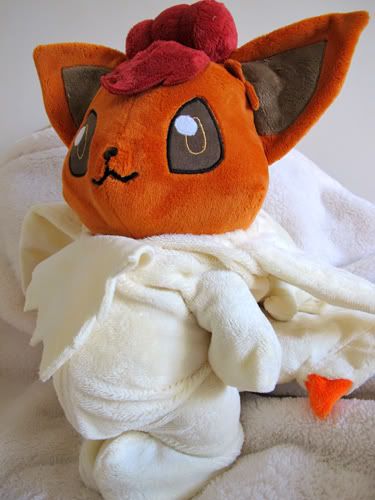 This one is half-life-size made of furs. The plush is so soft and huggable ( not sure if that is a word :P)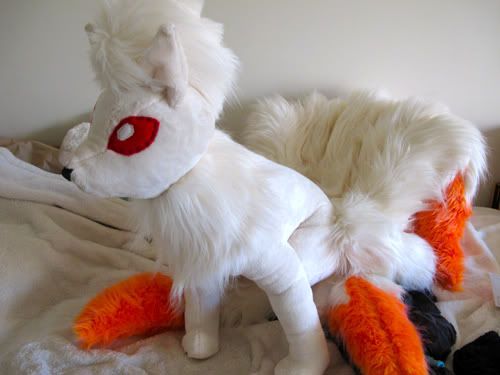 I like her pads too. They are kinda cute.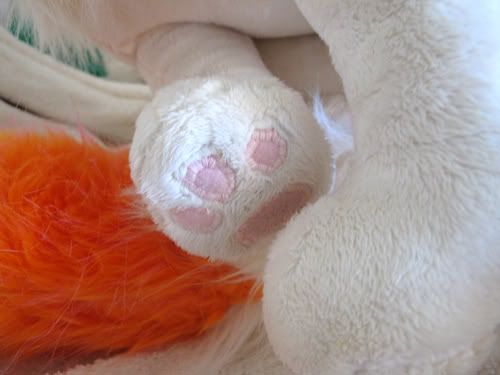 Here is just to compare the size to the normal pokedoll size. She is HUGEEEEE.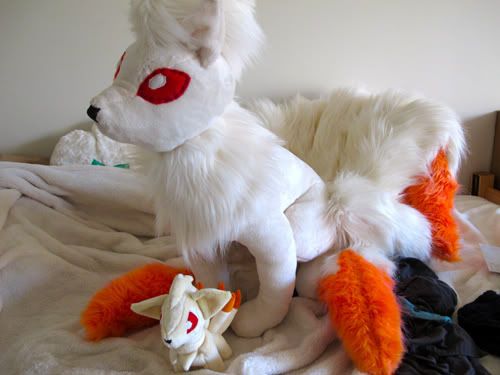 Also, I have updated my sales post. I am kinda broke now ;_;
So it is your chance now. There are many rare zukans, kids and plushes...

(Please check them out...)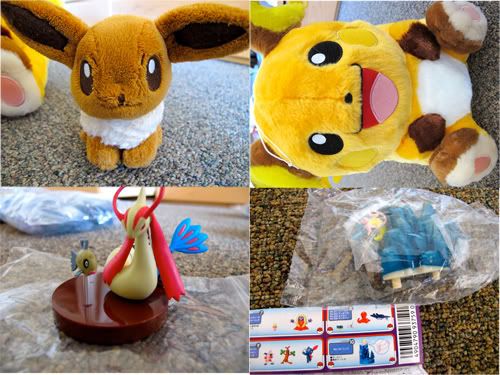 Thanks a lot!!!