;3; Awman. I've finally been here over a year…plus a few months. I suppose it's time for a collection update.
My main collections are Metagross, Chandelure, Sableye, and Wailord.
I have far too many side collections, like Sudowoodo, Croagunk, and such.
But lately I've gotten some really amazing things. C:

We'll start off with whales. :3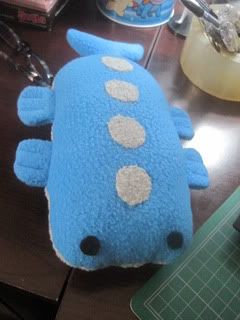 I'm so happy I bought this. :3 It's so cute. It was made by Drifloonx.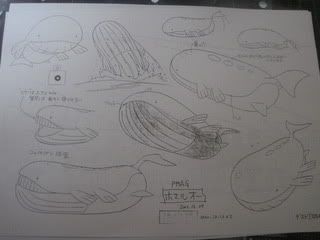 :'D It's beautiful and flubby~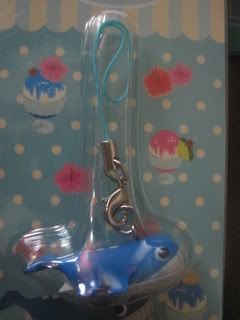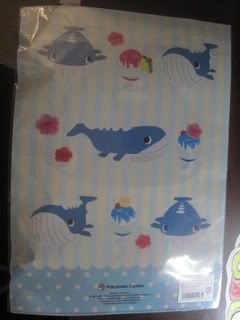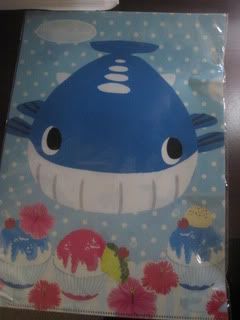 Pokemon time Charm and clear file. :3 This was my first Pokemon time charm. <3



And finally, my pod. :D The giant Pokemon Time one found an awesome family. <3


Now on to ghosts and such~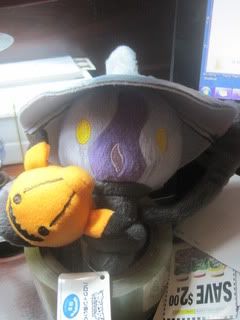 I told myself I wouldn't buy this, but I did. ;3; <3 I love Halloween so much.



Lovely chandelure kid. :3



;3; This is my first piece of Halloween 2009 Merch, which I am in love with. It's beautifulllllll~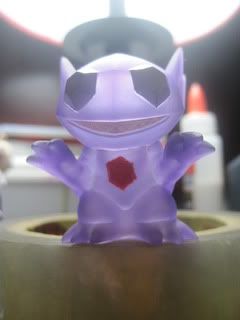 And I never imagined I would find a CLEAR sableye so easily. D8 But it's beautiful.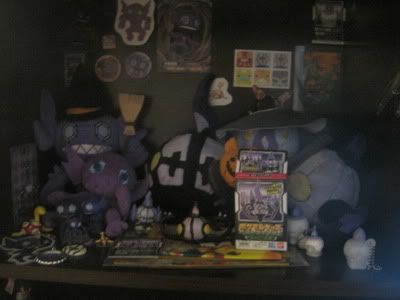 My haunted cavern. :3


I've also gotten some sexy metal spiders too.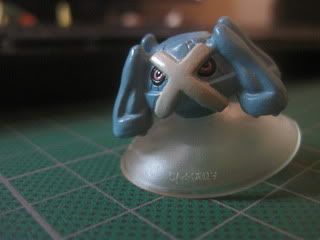 Lol. He's sort of derpy, but cute.



Chesspiece. :3 <3



Finally got the banpresto plush! : D


The rest of my gets are more of side collection things, but still awesome.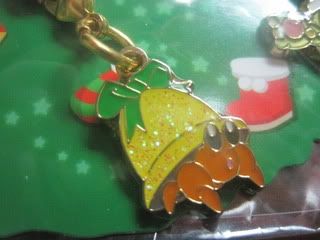 Like holiday dwebble. They know my weakness for sparkles. ;3;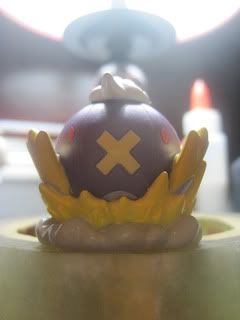 Attack 'blim is coming for you~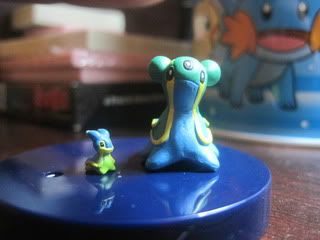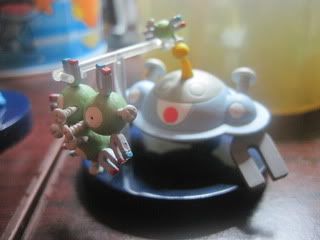 New zukans from an awesome trade. :3 I love blue gastrodons. East side~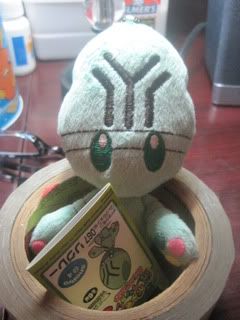 These are my first three mpc. C:



Shuckle tomy. :D I lurb shuckles~



This is very special to me. D': I lost an auction for one over summer, but one popped up recently and I was lucky enough to get it. <3 Croagunks are awesome.



And for meme…
What's the coolest freebie you've ever gotten?
This is mine. I saw it one time and thought it was adorable, but didn't plan on obtaining it. c: But then I got one from a GA, and it's awesome. I love the expression.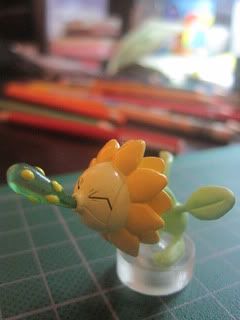 PEWPEWPEW~


Also, sales plug. :3
http://aburamechan.livejournal.com/25445.html
All the leftovers from my settei auction are up now.