So I found this nice little flat GA! I don't even know what all the items are, but there are lots of clearfiles, some stickers, phone straps and much more! Have a look! :3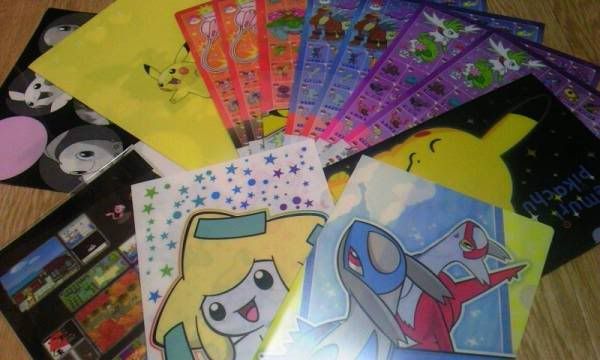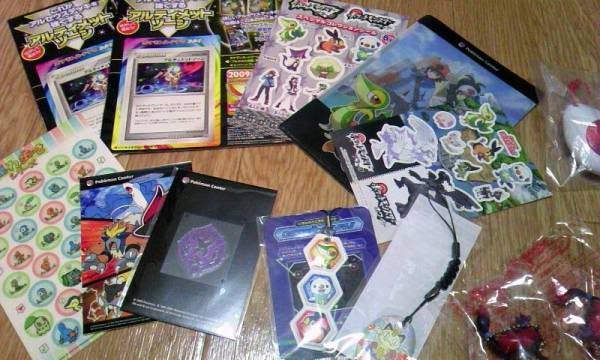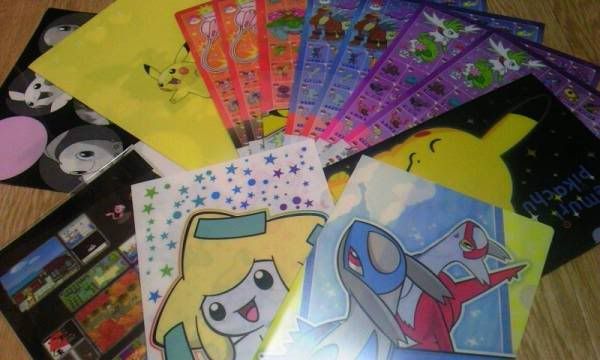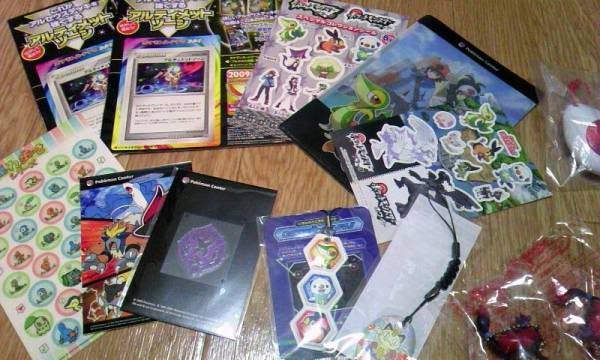 Rules & info

- Sales permission granted on 03/02/11 by dakajojo
- I ship from Finland. I will claim one of the clearfiles with Mew and the black clearfile with video game screenshots for $8+.
- Please bid in minimum increments of $1.
- Just to make things easier, there will only be two payments: The first one is combined items/shipping to me and the second one is for the shipping from me to you.
- I want payments within 3 days after I make the spreadsheet! After that I will PM people and I you still don't pay negative feedback will be left.
- All the PKMN Collectors community rules apply. No sniping, no deleting bids, reply to the current highest bidder etc. Remember to play nice :3
- The GA will end on Saturday November 19 at 11PM CST. Countdown HERE.

THE THREADS HAVE BEEN MADE!