Hello everyone! I recently made a 1:1 dratini plushie for a friend (it's 5' 11'' in length) and thought someone might appreciate one of their own!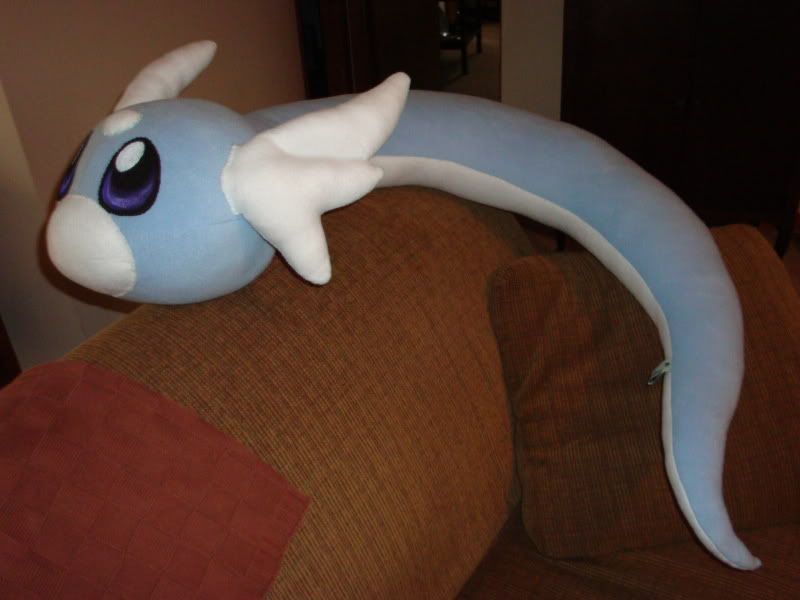 This is an auction for a "made to order" plushie. I will be making a replica of this plushie for the auction's winner.

Bidding begins now and will end November 23, 2011 at 11:00 p.m. central stanard time. Please wait for me to start a "bid here" thread in the comments before bidding.


RULES & INFO


I was granted sales permission by denkimouse in summer 2009.

I am located in the USA. Shipping will be calculated after the auction's completion and added to your total.

I can accept money orders or paypal as payment.

I prefer to be paid in full before the plushie's construction, but I can also accept half before construction and the remainder upon the plushie's completion.
The plushie will be completed by the end of December - but if you need it by Christmas, that is also doable!

Bid by replying to the comment with the highest bid so they will be notified that they have been outbid.

Sniping is not allowed. Any bids made less than five minutes apart within the last thirty minutes of the auction will automatically extend the auction by five minutes.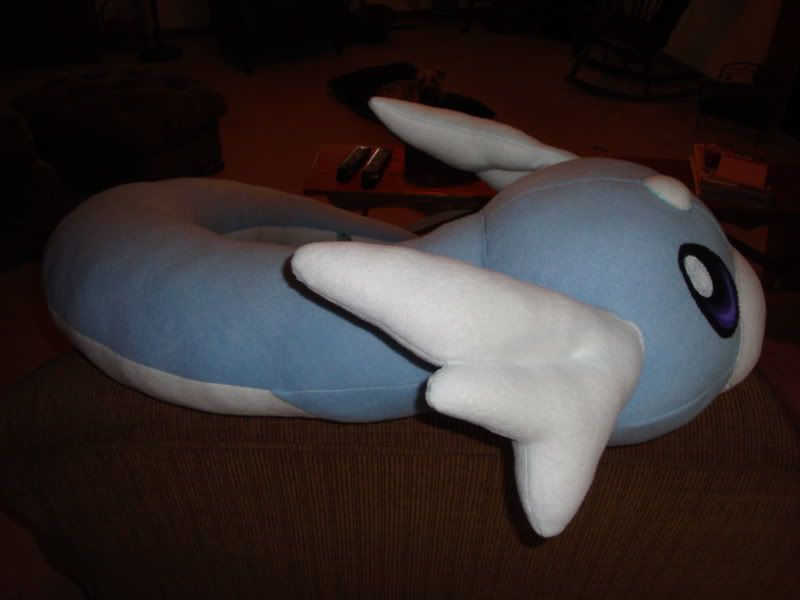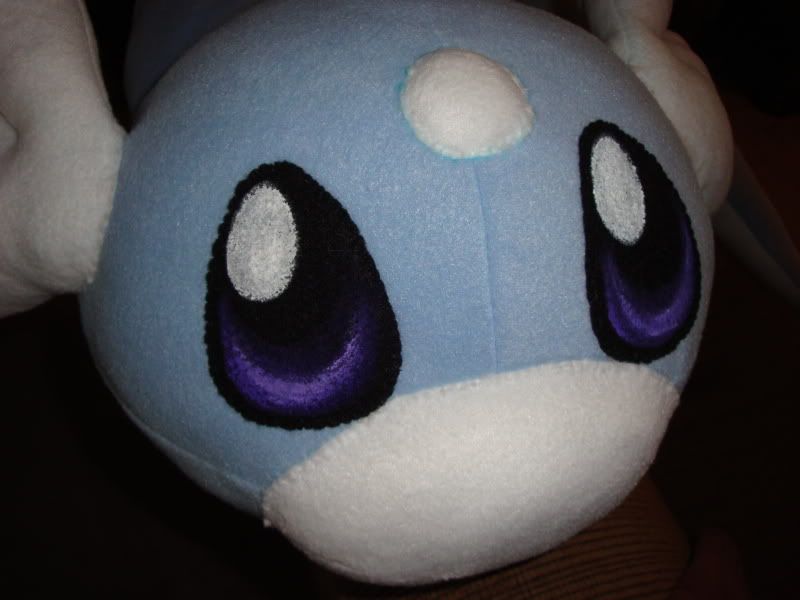 PLUSHIE INFO
Dratini is a 1:1 scale plush at 5'11'.
It is made from very soft anti-pill blizzard fleece.
It's stuffed with poly-fil (makes the greatest body pillow or head rest). XD
Eyes are hand painted and heat set.


Happy bidding! :)