Okay, so I've got way more packages coming this month, but I got so excited that I needed to do an update! Pictures beneath the cut!



So, I got my big Eevee a week or so ago and I'm so in love x.x I found her with her tag still attached and everything for only $3! So excited! I had to get her x3

Then, Wednesday night when I came back from a trip to the Chicago Institute of Art, I found two more packages waiting for me! :D They contained my Pikachu Sets and Buizel and Floatzel kids! My boyfriend things the Pikachu sets are the coolest thing in my collection, lol.

Yesterday I got a package and this one was super exciting, I got my Lilipup kid, Stoutland kid, and Stoutland clipping figure! Ah, as soon as I seen that sleepy face, I had to have it O_O I am weak against the sleepy pokemon..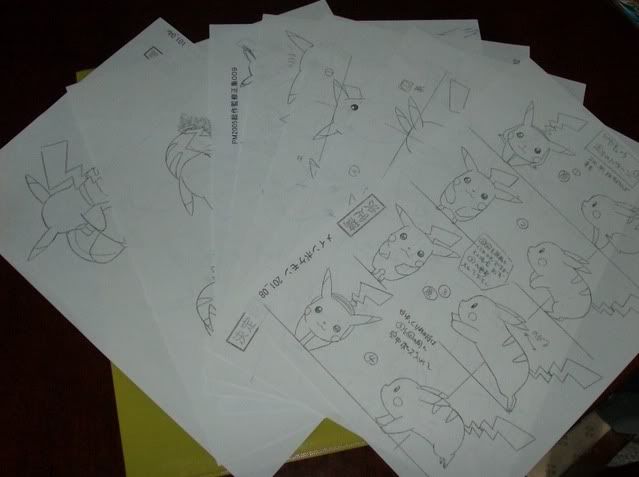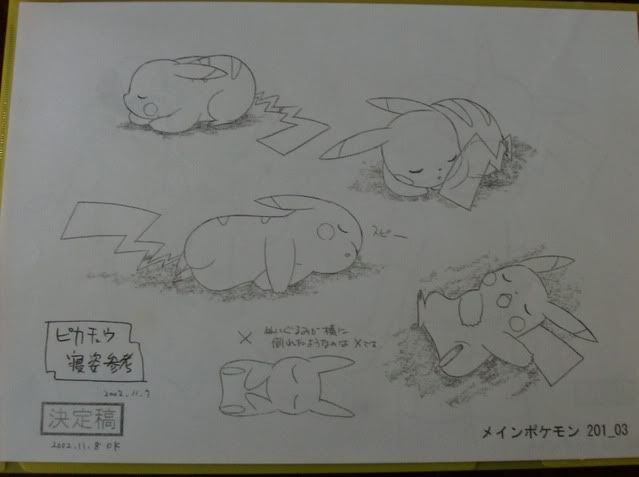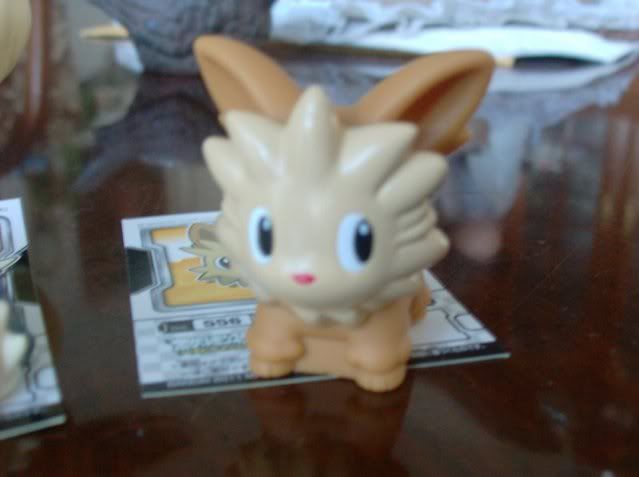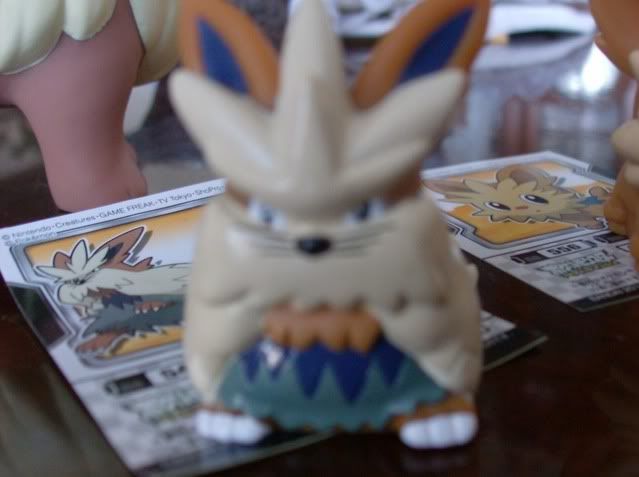 (I swear she isn't missing paint from her eyes, it's a weird flash, lol)



Anywho, and then today I got one of my packages from the UK and one from the US! 8D
In the US package contained my wonderful Buneary and Lopunny zukan! Ah, so cute!

And inside the Uk package, you ask? *drum roll* (LOL)

Clear Jolteon, Espeon, Eevee, and Mew kids!!!! :D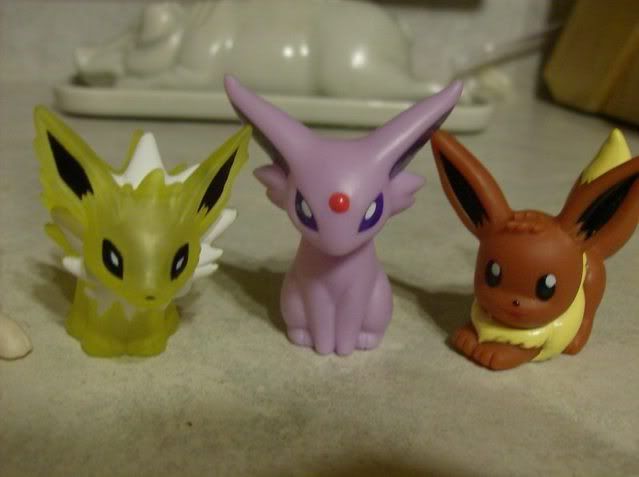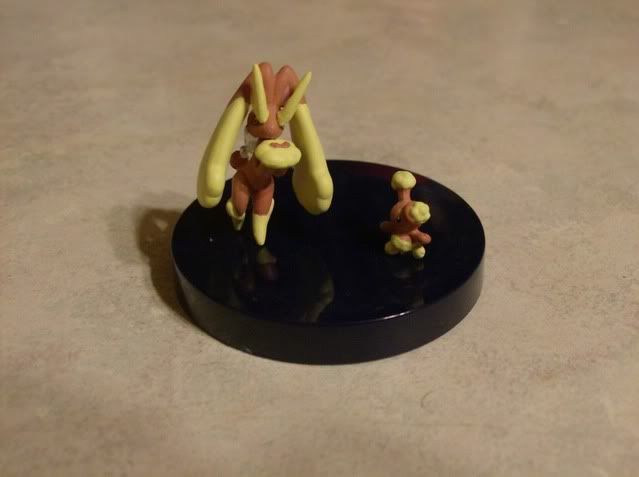 Then for things I found while cleaning...
Three sets of Southern Island Japanese Pokemon cards!
I found these in my bookshelf when I was moving my books to make space for my pokemon, haha. They are from when I was little and my grandma had gotten them and told me I wasn't allowed to open them x3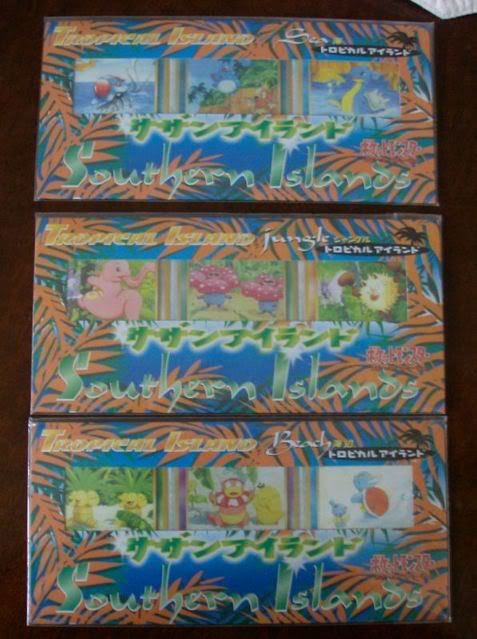 Also found, my shiny entei puzzle! :D





Anyway, if anyone is curious what I was tearing my room apart for when I found my Entei puzzle, I had gotten some necklaces from Tasty Peach Studios when they were doing their pokemon promotion and I couldn't find my Vaporeon, Espeon, and Umbreon necklaces.. They were in an obvious spot that didn't require me to dismantle as much as I did, haha! x3 I can take a picture if anyone is interested in them! :D

Hope that wasn't too long, haha! I'm happy with the stuff I've gotten so far, but I have lots more coming soon! So, be prepared for another update in the near future! :) Thanks to everyone I have bought things from!

But, to accomodate all the things I've bought, I've had to weed through my collection, haha. I'll be letting loose close to 30 figures soon! x3