Huge collection update time! I've been promising to do this for weeks and now the time has come!
I'm in US at the moment on an exchange program and only brought Baby among other pokedolls.
Somehow I went for one pikadoll to this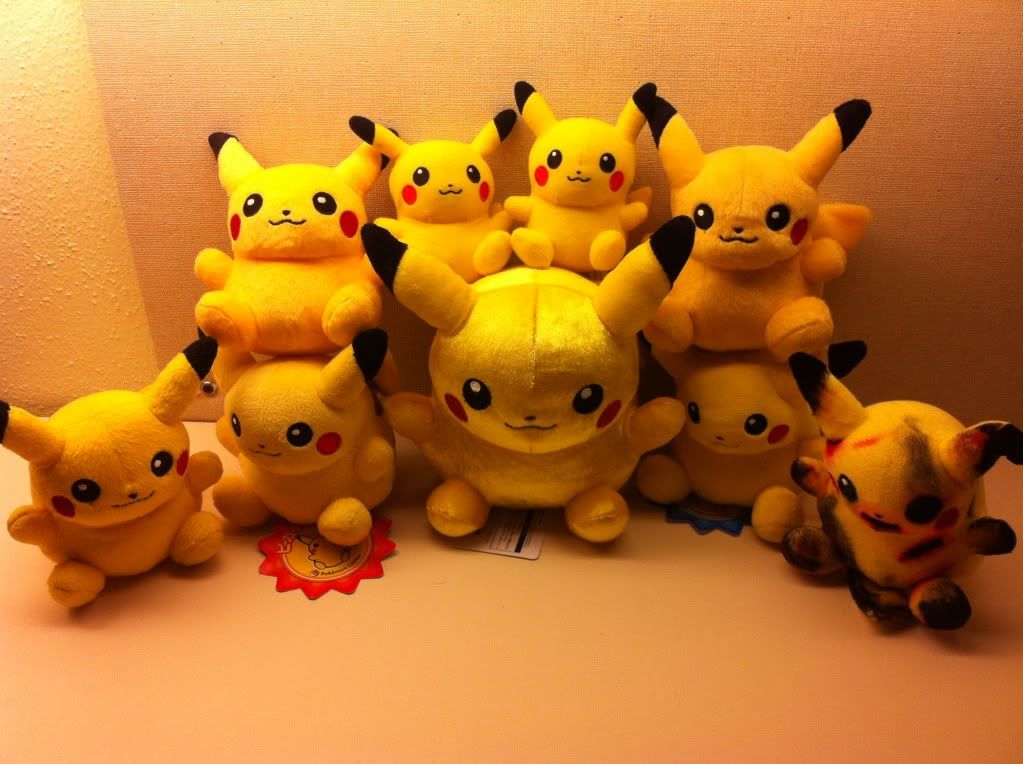 Shiny Oversized Pikadoll, a Red Tag Pikadoll and a Blue Tag Pikadoll from Japan, one bootleg Pikadoll and US Pikadoll that I can't remember why I had to buy XD oh and Zombie Pikadoll.
Random game I like to play when I show my pikadoll collection: see if you can guess which one is Baby :D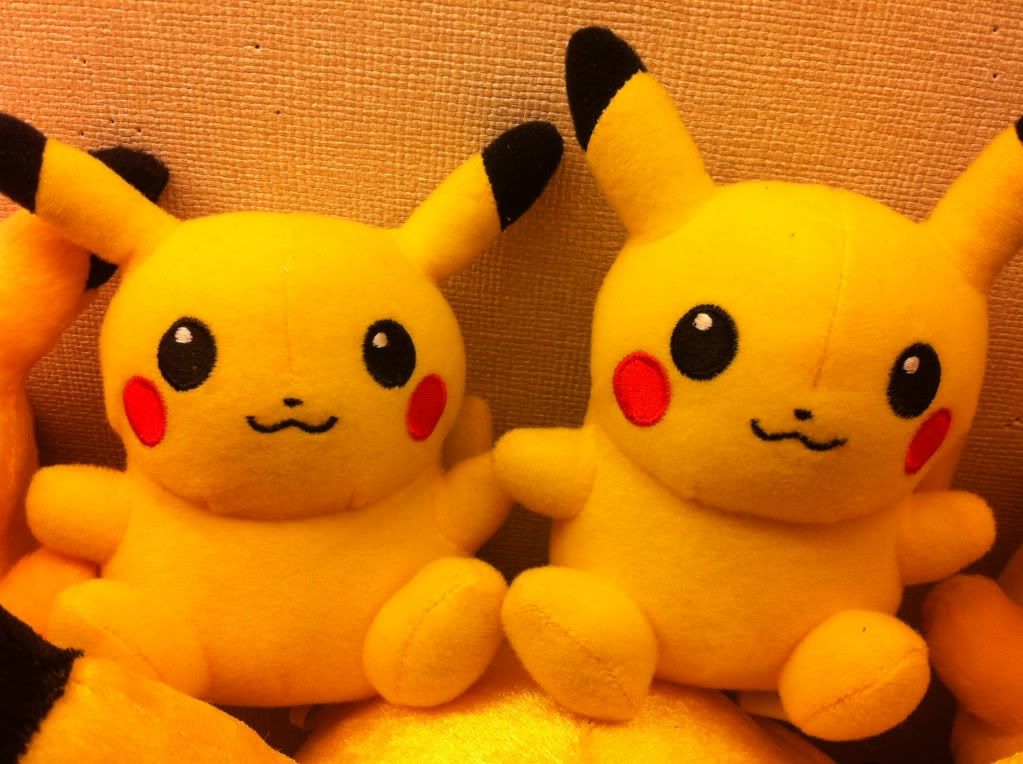 AND THE GRAILS!
Basically three or four years ago, when I first went to the London MCM Expo, I met
miss_fuu_chan
and she has this tiny little pikadoll. She said it was rare and only she and denkimouse had one. I've sort of quietly looked for it but failed until ONE GLORIOUS DAY, it popped up. A bidwar later, I ended up with my very own pikadoll which made me squeal with glee!
A couple of weeks later, another one popped up and looked more mint than the one I had just won (his mouth is coming apart a tad) so I bid on him and he went quietly so somehow, four years later, I ended up with two and the first is now my little travel buddy! ('cause don't tell Baby but he is a tad big XD)
I even got a Pikadoll Tin <3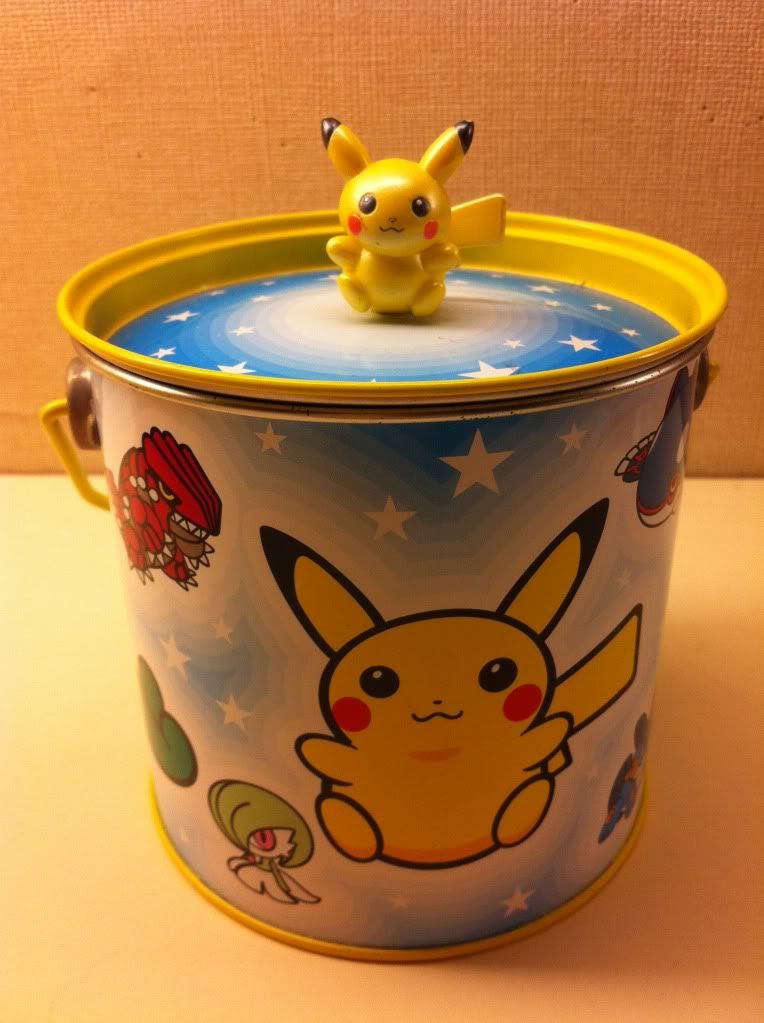 I also picked up some pokedolls over the summer: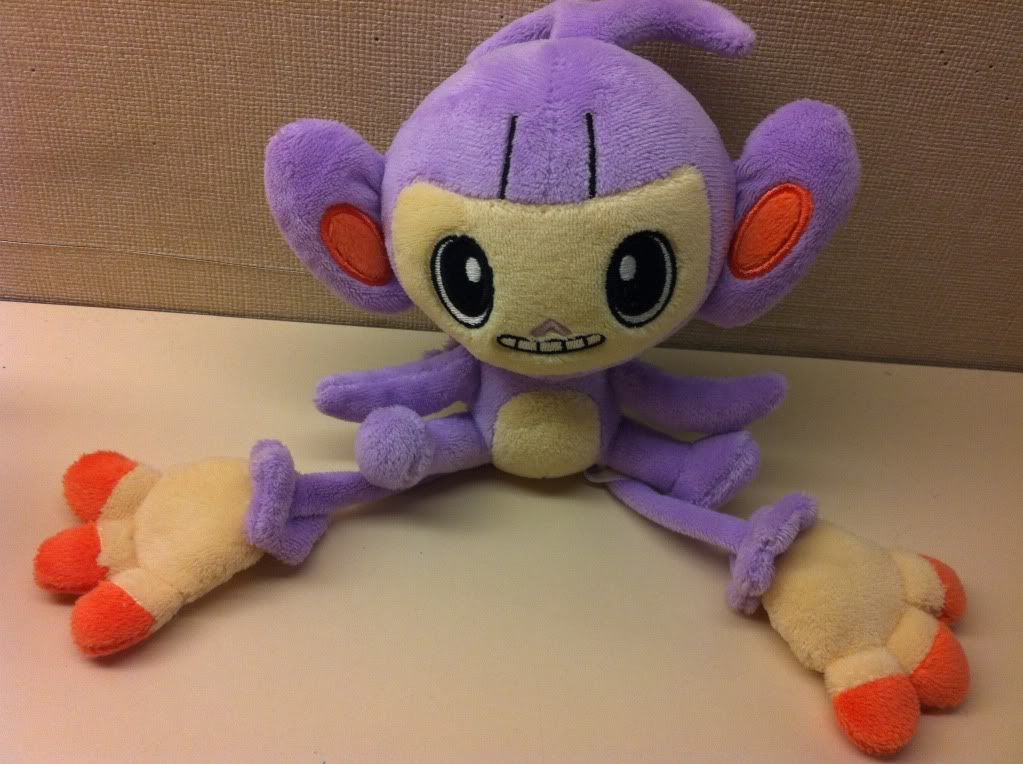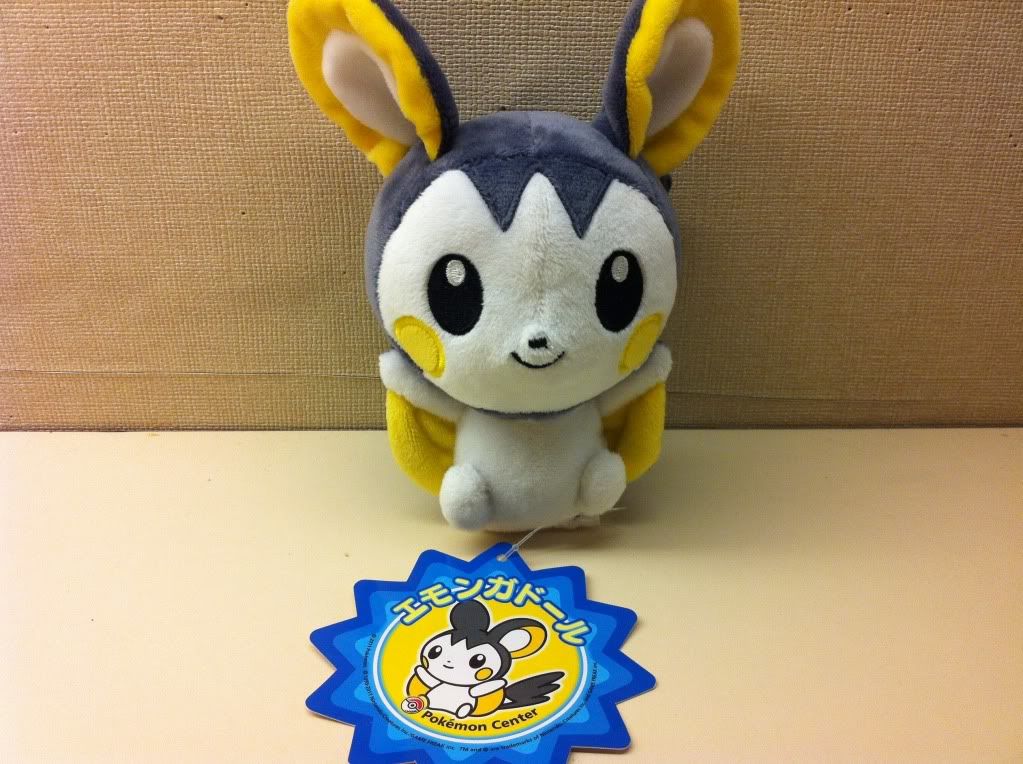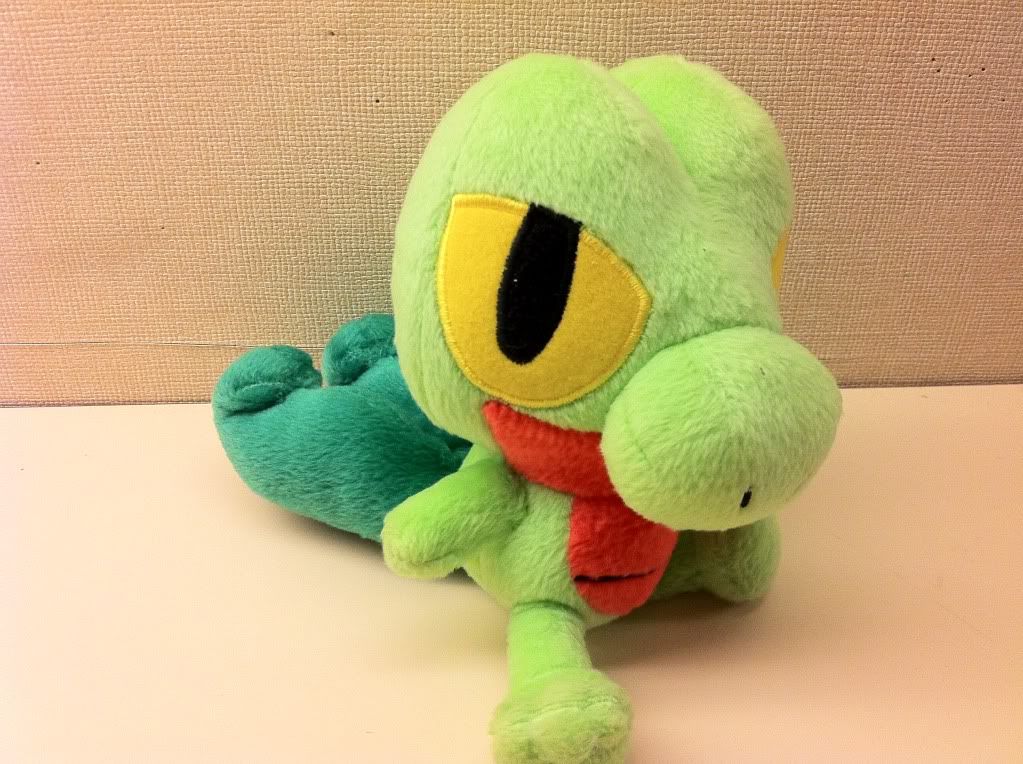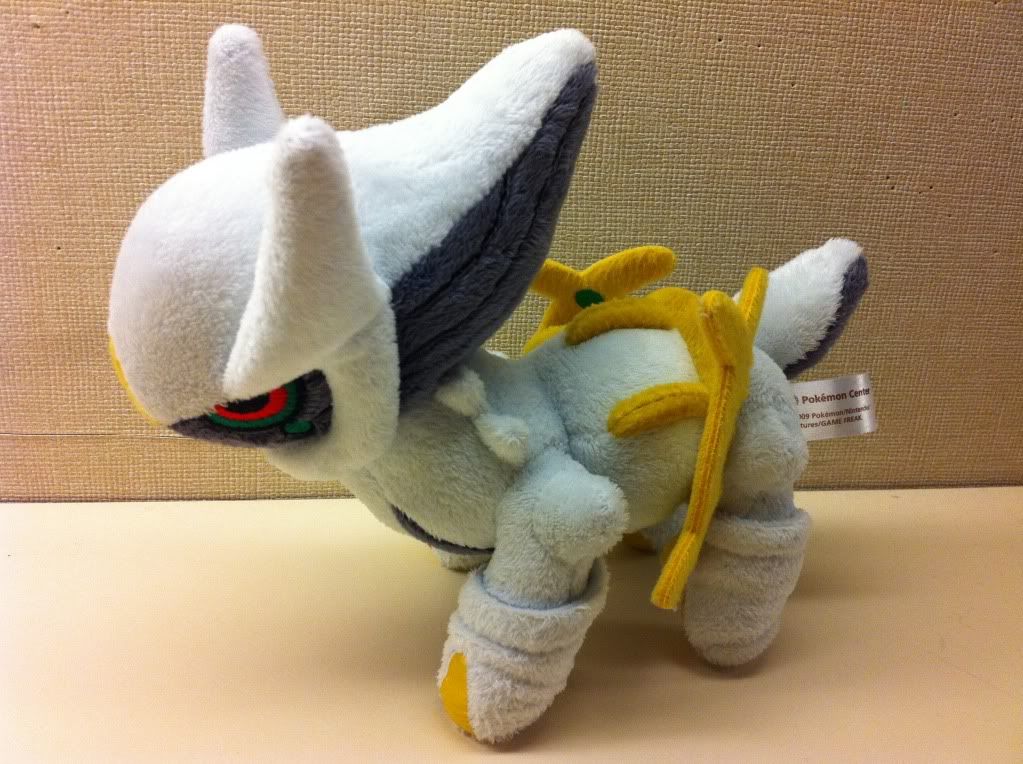 I picked this little guy off Y!J and ohmygosh am I having fun with him. I am obssessed with making him bite everything.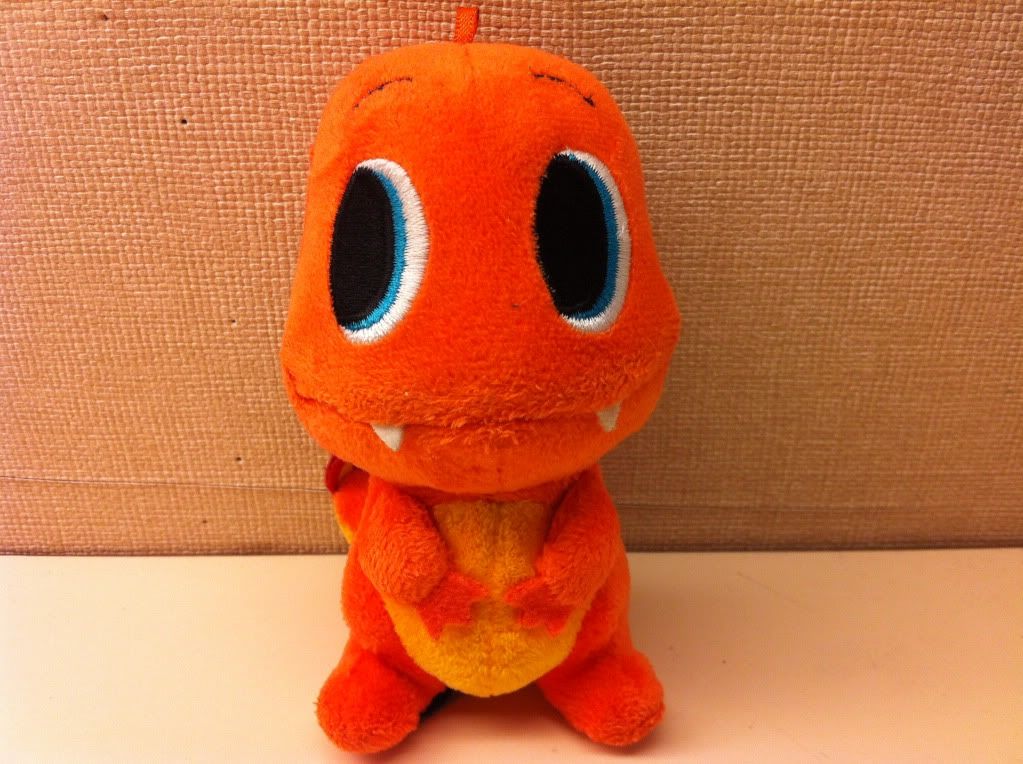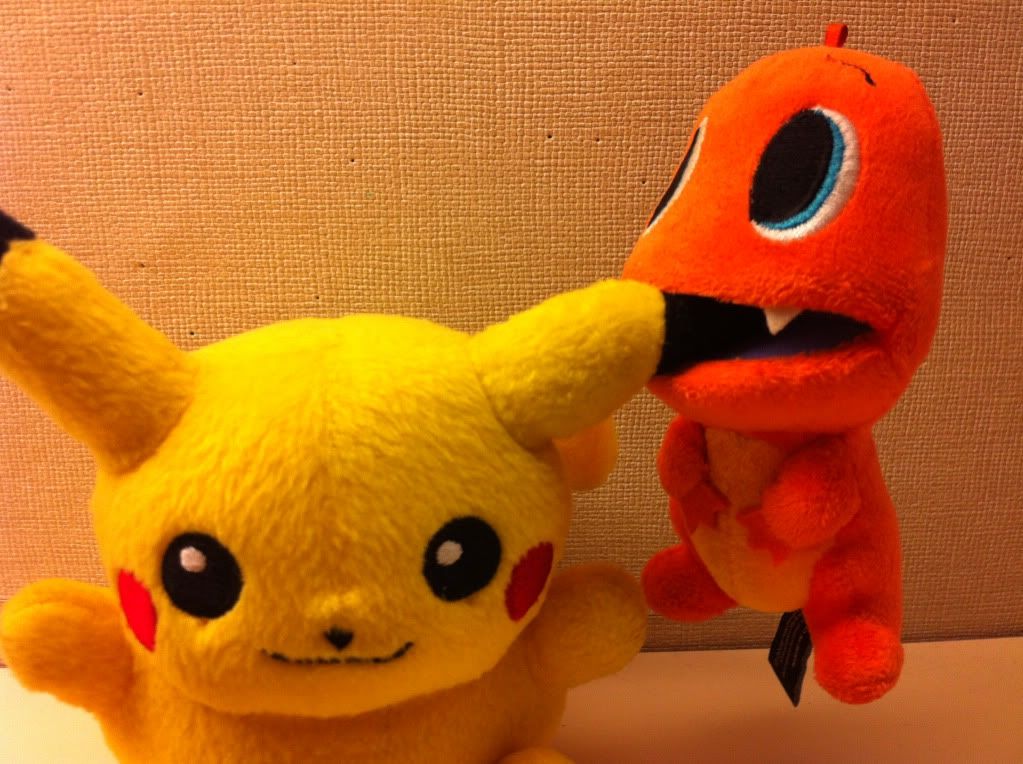 Kanto Starters Pokedolls GA have finally reached me after getting stuck at a distrubution center for a while.
This only really applies to
cyritic
and
Jonathan Resendiz
These guys came in perfect condition with tags in handy little tag holders so they're just as minty as well!
Can you guys please contact me concerning final payment which will be combination of shipping from Noppin to me and shipping from me to you.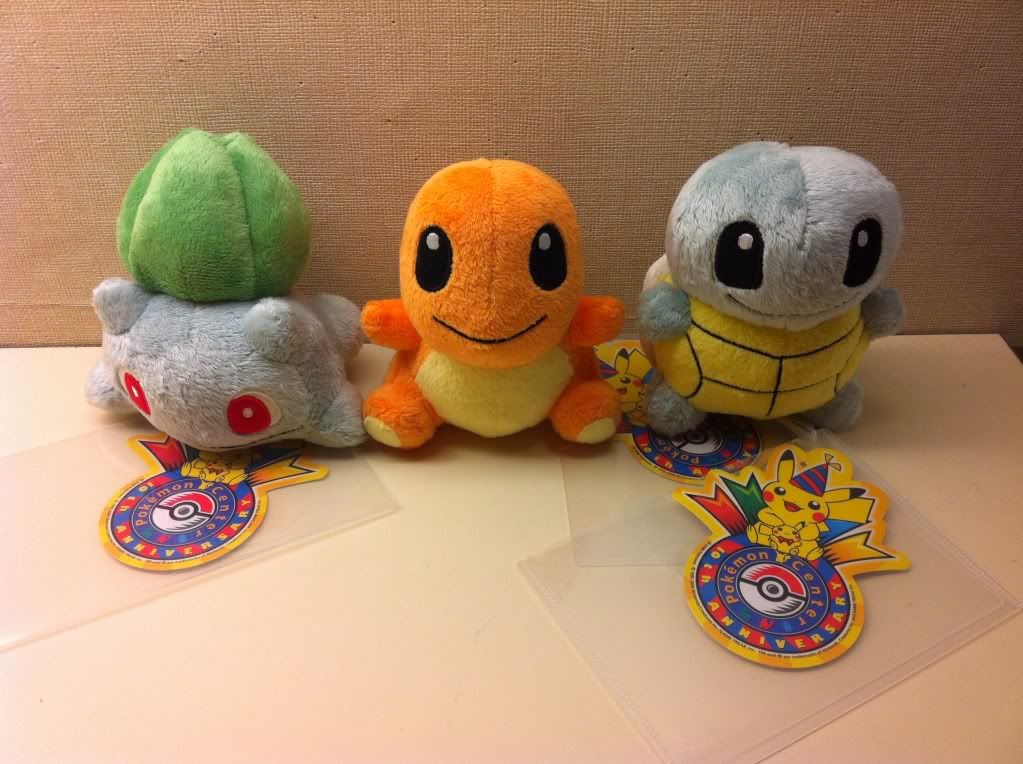 It was my birthday last July and
jayceanime
got me a pokedoll! Now gee, what pokedoll came out on my birthday (July 30th) that is something he loves and collect?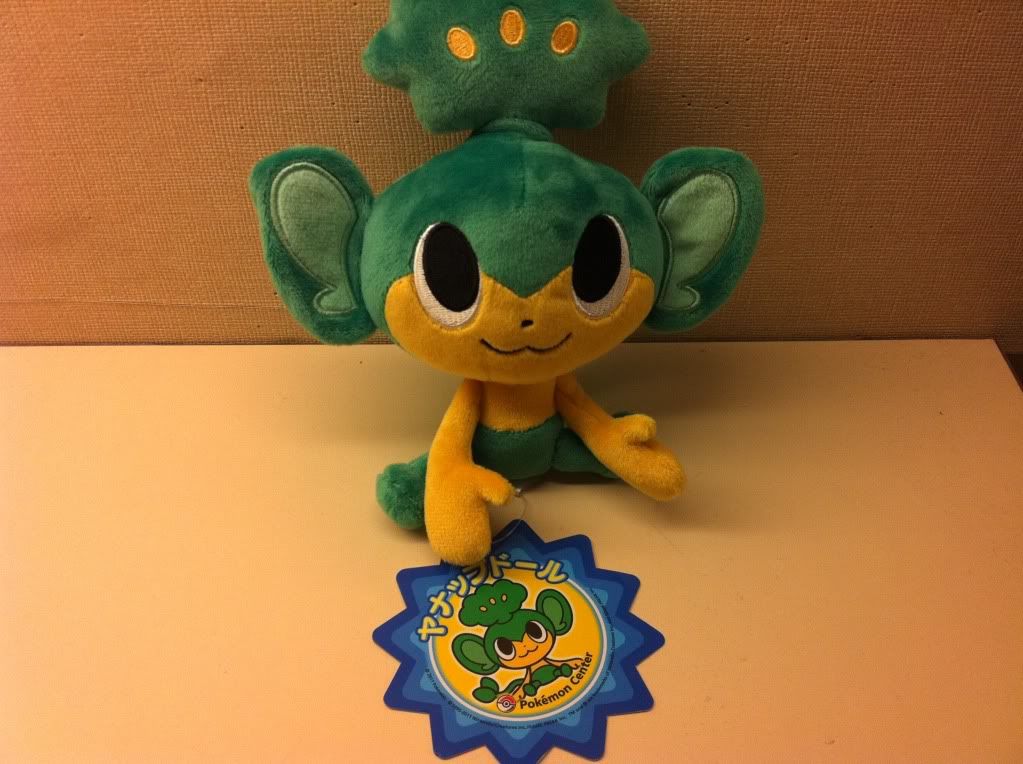 Oh yeah, I got a monkey XD This guy is BEYOND adorable and he is named Leaf :D I actually have this game in-game so its awesome to get a pokedoll. And also, monkeys are awesome.
Random pic with Baby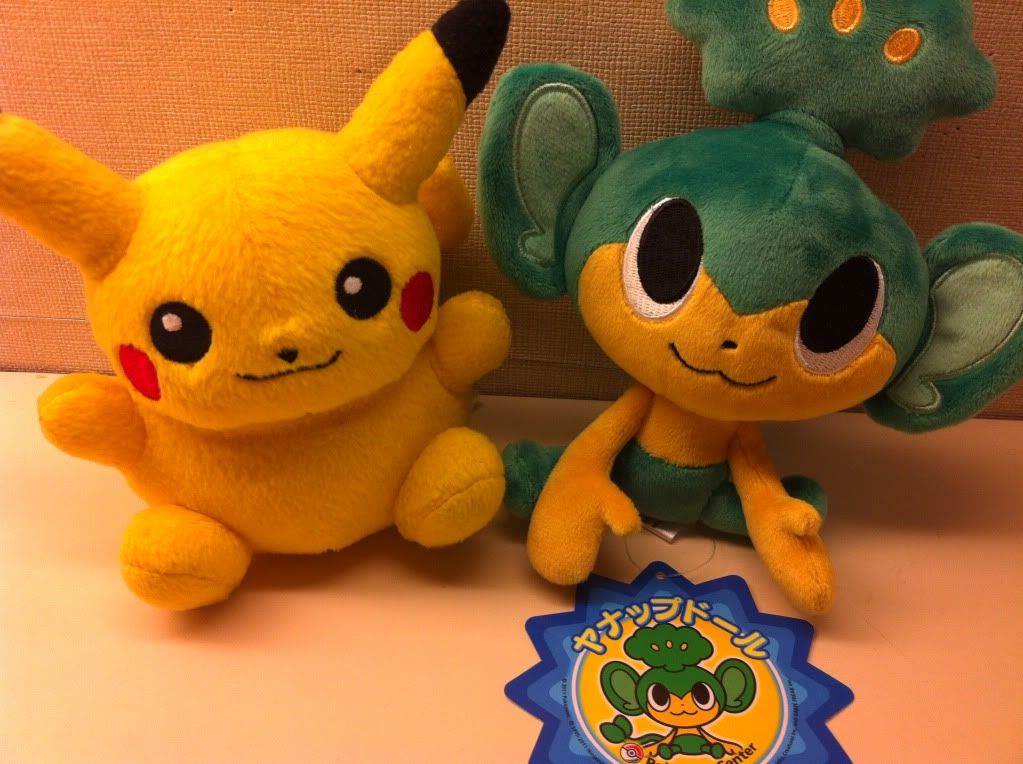 I also had a little splurge and got myself the most epic non-pikadoll item I could ever get.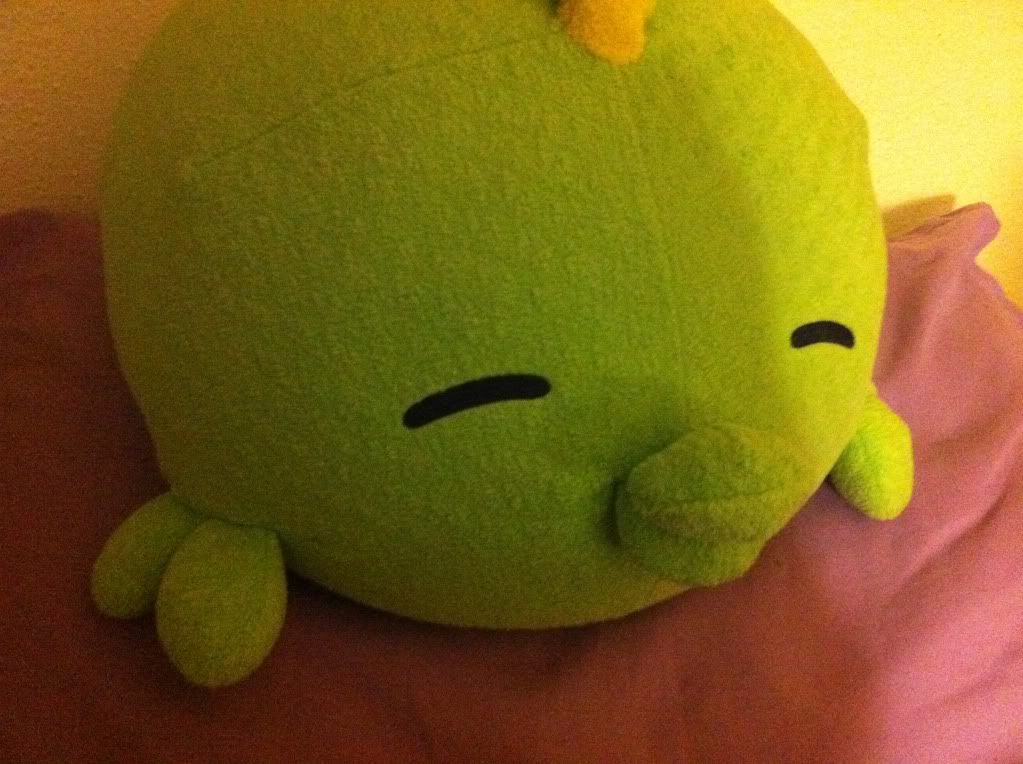 Who cares about Wailords? This guy is so much cuter! I really wanted Gulpin and a HUGE HUGE HUGE thank you to
denkimouse
for picking this lil guy up for me. This guy is really so huggable and he now sleeps on my pillow next to me so I can snuggle up to him at night. Oh yeah, this guy has his hang tag removed 'cause he is gonna be loved.
I named him Grape. Best name ever or what?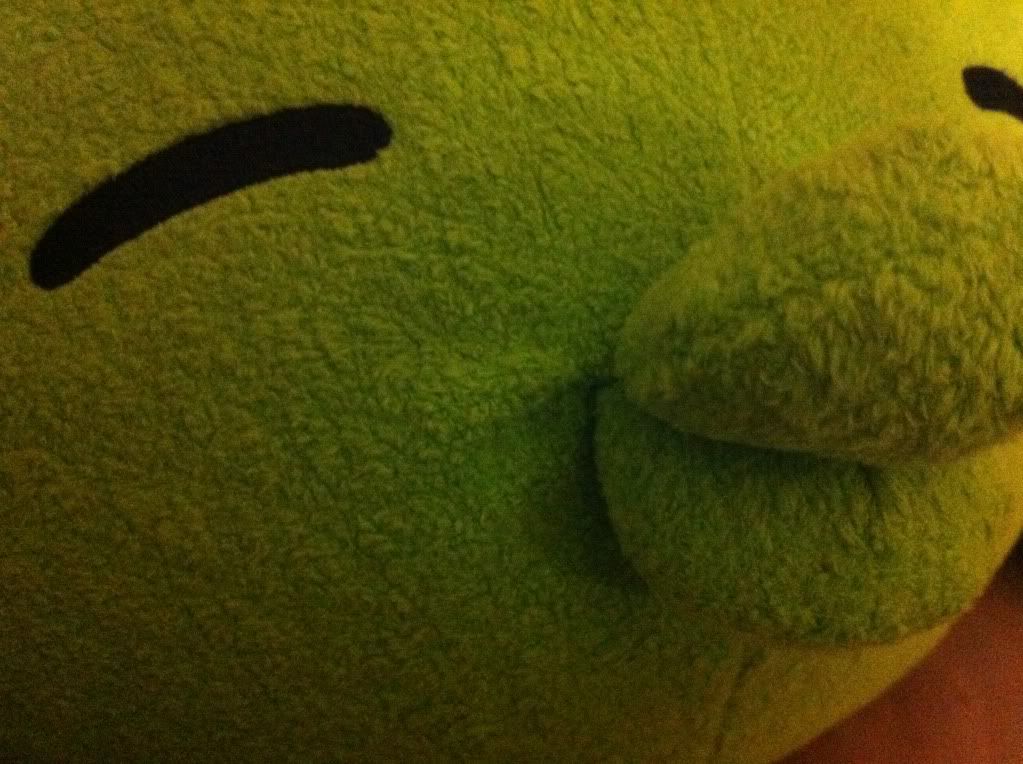 Obligatory kiss goodbye!
Yep, that's all from me this time! I'll be doing sales with hundred of battrios
(not even kidding about that, there's like 140 or something like that)
, projector film cells used in cinemas as well as a couple of pokedolls and items to keep an eye out!