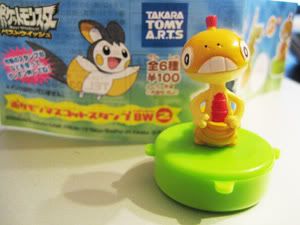 I have a question about this stamper I just got. Is it supposed to be self inking? There's no ink pad in the base.

If anyone has one they can compare to mine, please let me know. More pics are behind the cut.

Just want to make sure I didn't get a booty or something weird.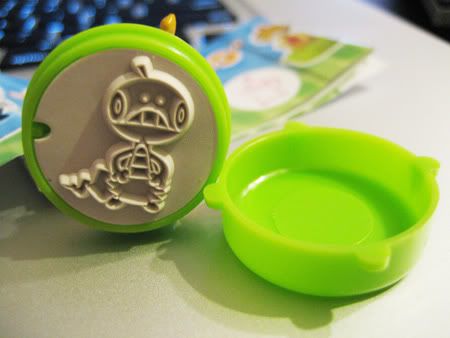 You weird me out, Mr. Inkless Stamper.


Thanks!