I've updated my sales with quite a few more chupa chups I picked up, Minccino stamp and new lower prices on kids and many other items. As always, let me know if any price seems unreasonable to you!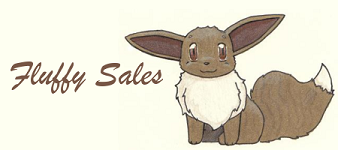 All orders have shipped (excluding one paid by e-check, as I had to wait for the e-check to clear, and the last order for which I received payment after my shipping day).

To make this post a bit more interesting, once I have examples to show, I will be offering figure commissions for anyone interested. Here's a preview of the Slowpoke I've been working on for Sam: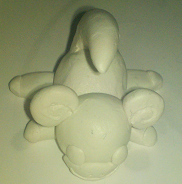 Completed figures will be painted, of course. ;) More on the subject soon!