Good night, guys. To those who participated in my Zukan group buy, they're IN! I did not even expect they delivered during the Thanksgiving period but they're so amazing. I am so in love with that ma'am who brought me this huge box. Guess what? They're mint in their package! So it saves me time examining them one by one. Here is the picture. Cheers, guys! It's a huge project but you helped me make it happen! Great great thanks.

My Swablu&Altaria (FINALLY!), Espeon, and her family. Haha, I have been eyeing on the Altaria Zukan for so long, almost got it but missed a couple of times. And I decide that I will not let it go this time. And Blacky (Umbreon) is really in black shade. Haha.
And here are the other Zukan in this set. All new within package.
Finally is the showtime of my AWESOME Pokemon Movie 2000 guide book. It has included a lot of fabulous screenshots, info on some movie promo goods, and ... AN ANCIENT MEW CARD. It is definitely an error card with "Nintedo" printing in its trademark instead of right-spelled "Nintendo". Enjoy your time.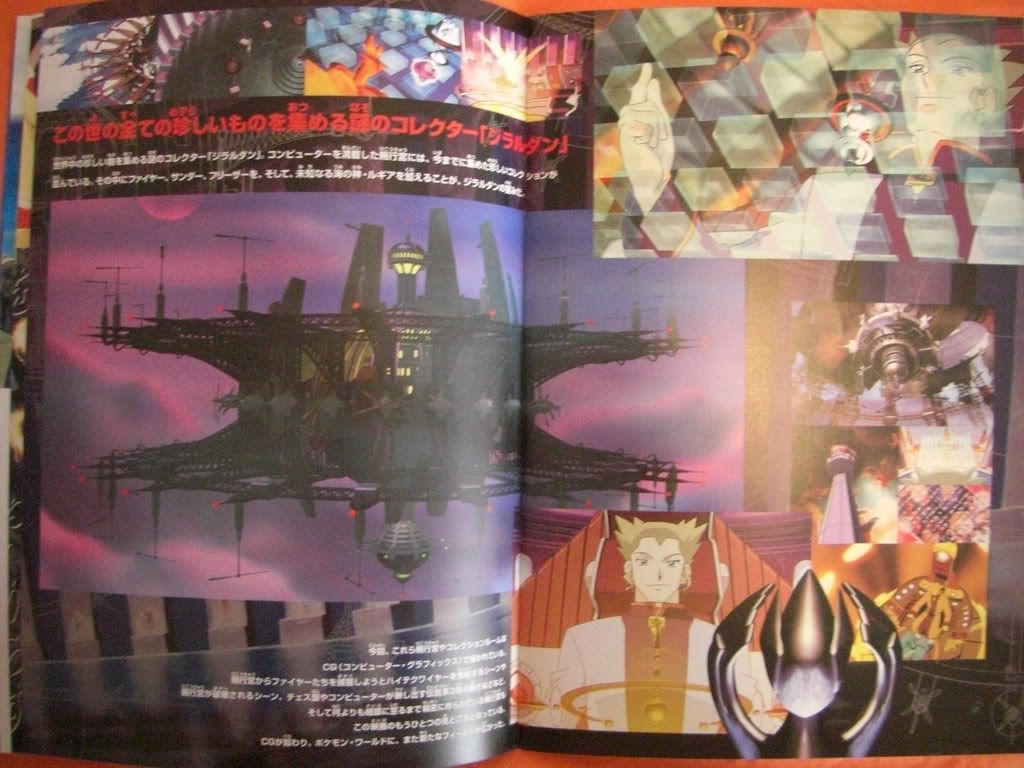 Next time is for
Emperor of the Crystal Tower: Entei