Coincidentally, I also have a Vaporeon Canvas for sale today lol. I accidentally won two Vaporeon Canvas after fearing we would lose the GA I did for a full set, so now I need to find a new home for the extra one! I also have an extra Bulbasaur Walky plush and clear kids for sale.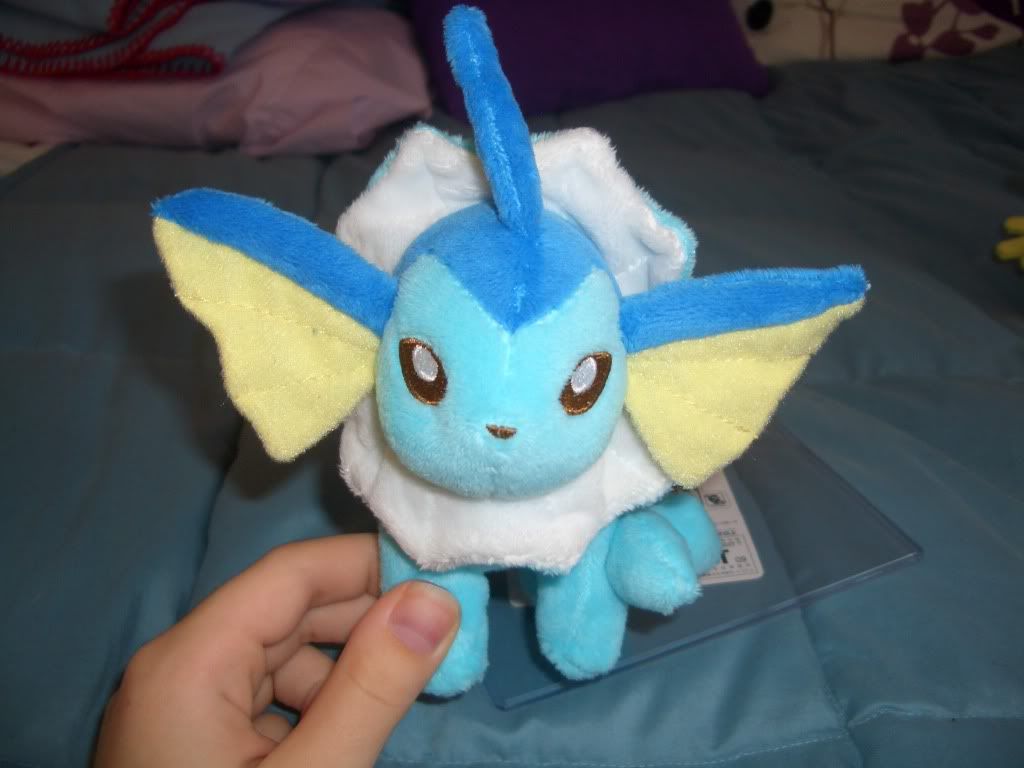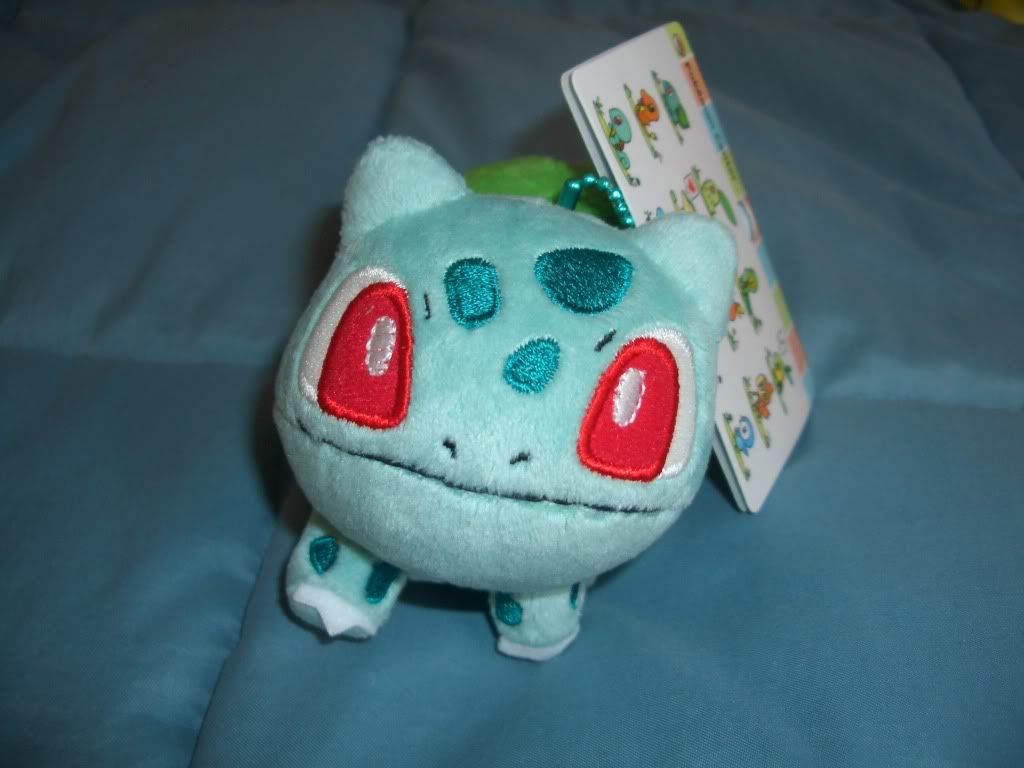 - Ship from the US
- Auctions end Wednesday December 7, 11pm EST. Countdown is here
- Increments in full dollars only
- Bids must be placed directly to the current highest bidder or bid will not count
- Community sniping rules and auto extensions apply
- Any items going over $40 will have mandatory Delivery Confirmation (domestic only, additional $0.80) or Certificate of Mailing (international, additional $1.15). Of course you are free to request other extra services!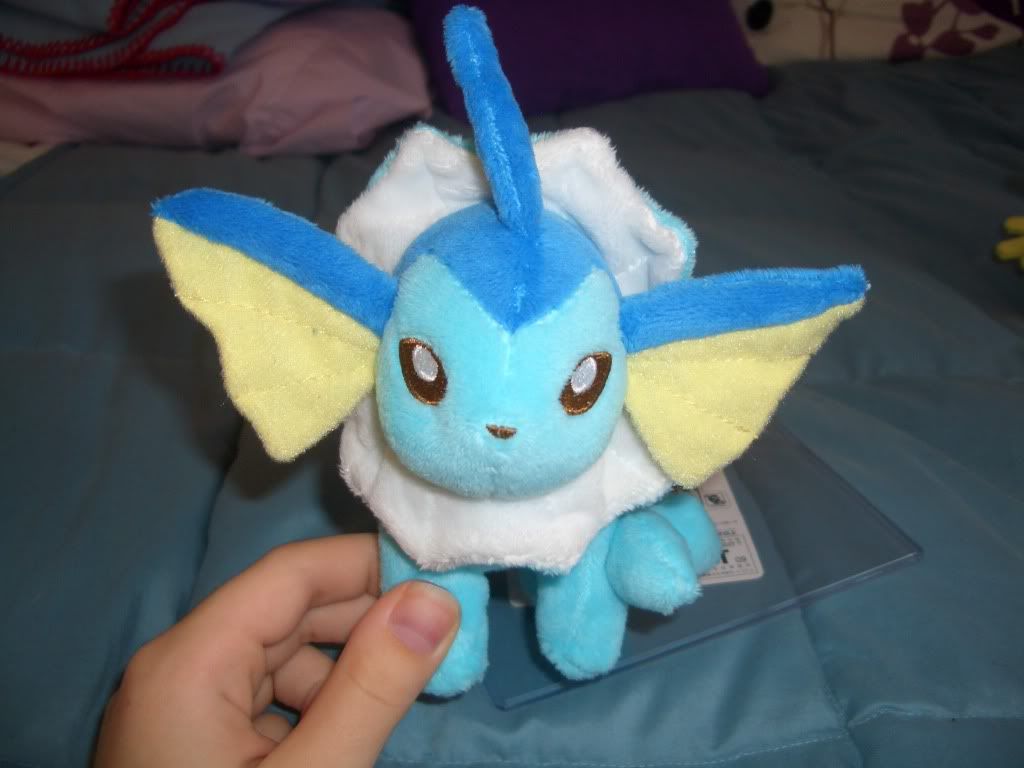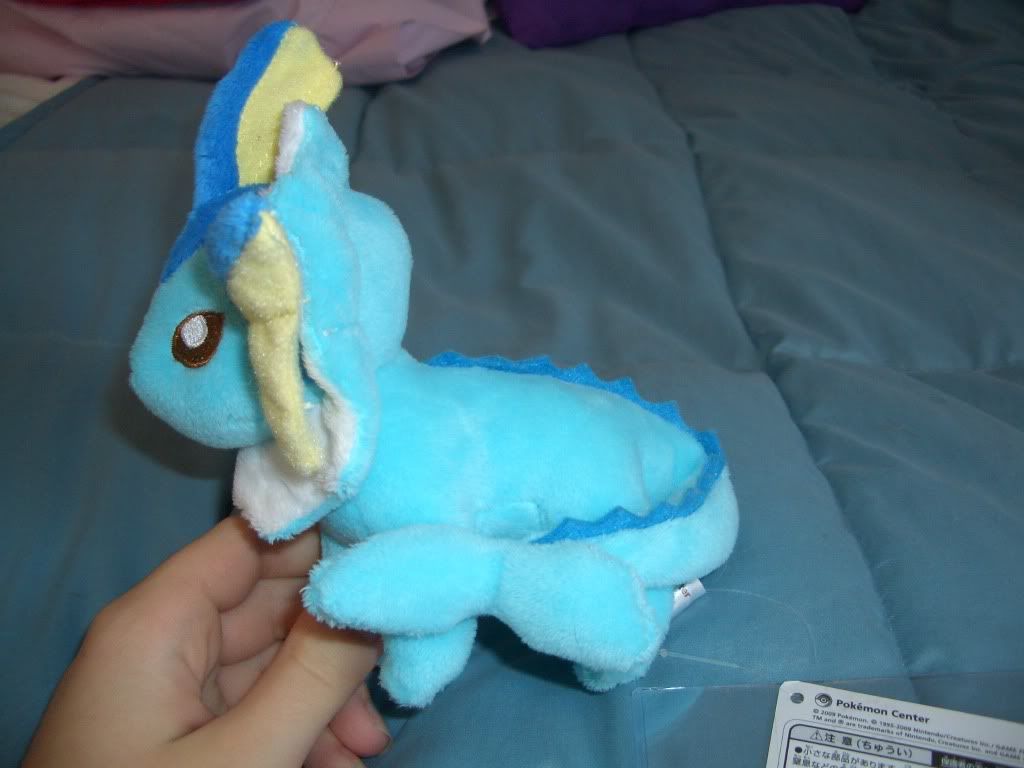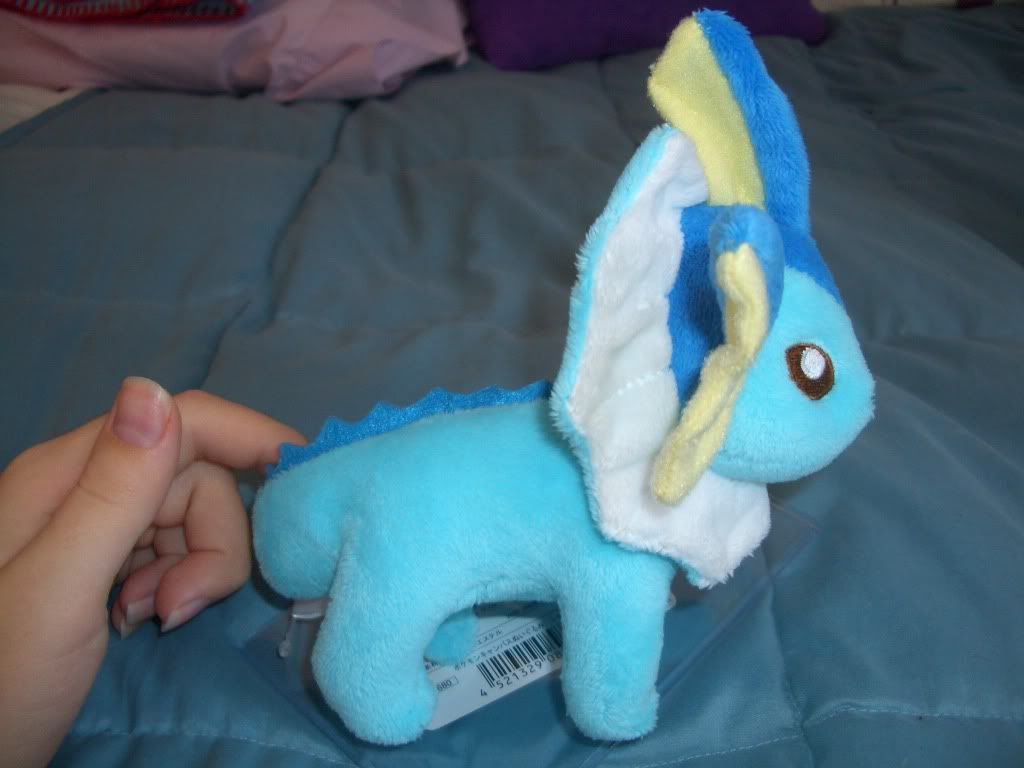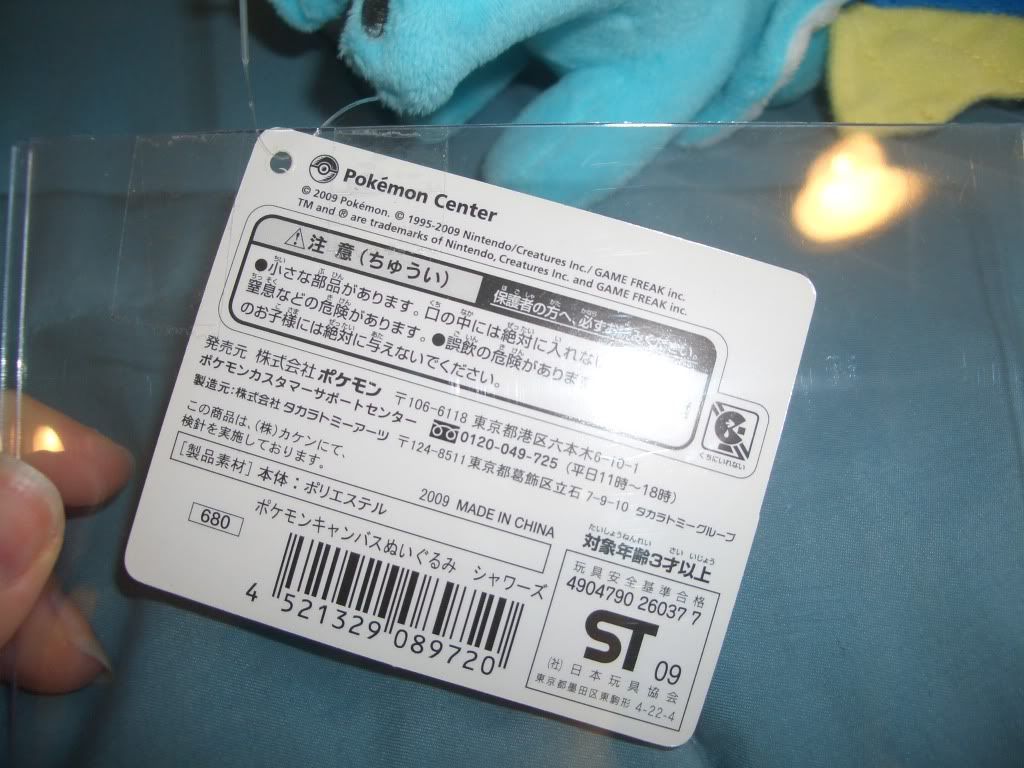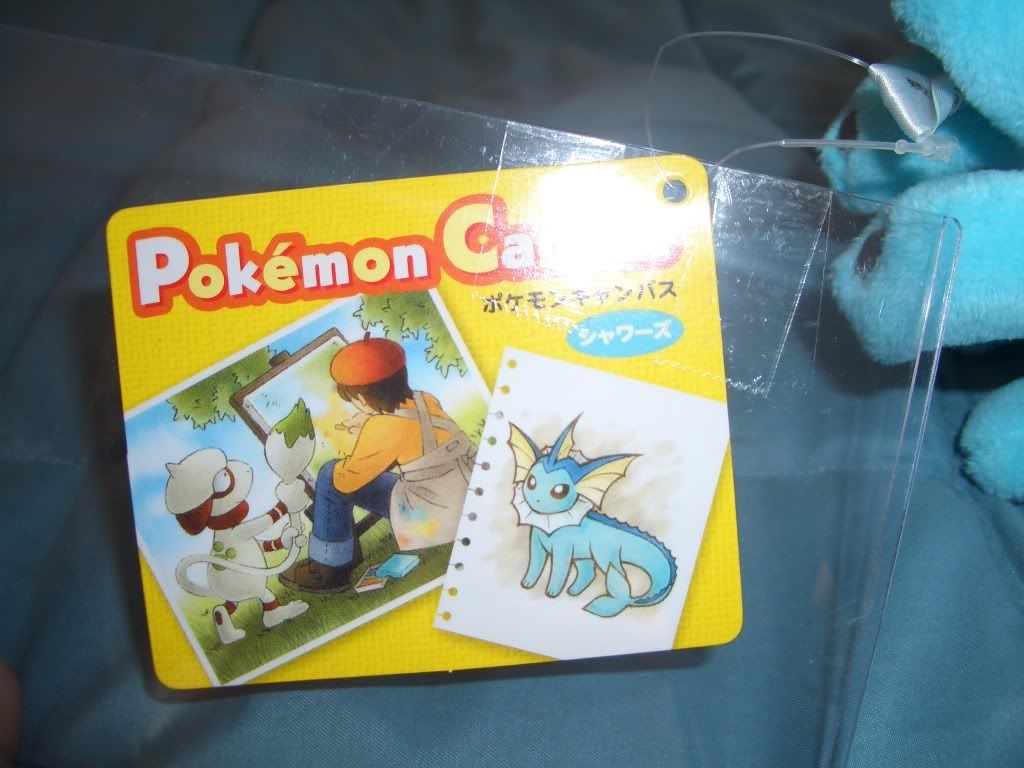 Vaporeon Canvas Plush MWT! I cant find anything wrong with her. Tag was placed into a plastic protector by the seller, and I haven't removed it. The seller also taped the plastic closed near the tag so the protector doesnt slide off. Just a warning so you don't try to pull the tag out and jam it into the tape :P

Starts at $225



Will be mailed in a box. Here are some shipping estimates:

1st Class Domestic w/ DC: $3.36
Priority Domestic w/ DC: $6.75
Insurance will be approximately $5 extra depending on what the ending price is

1st Class Int w/ CoM: $8.96
Priority Int w/ CoM: $30.65
Priority Int w/ Insurance: About $35.10, depends on ending price
Express Int w/ Insurance: About $32.20, depends on ending price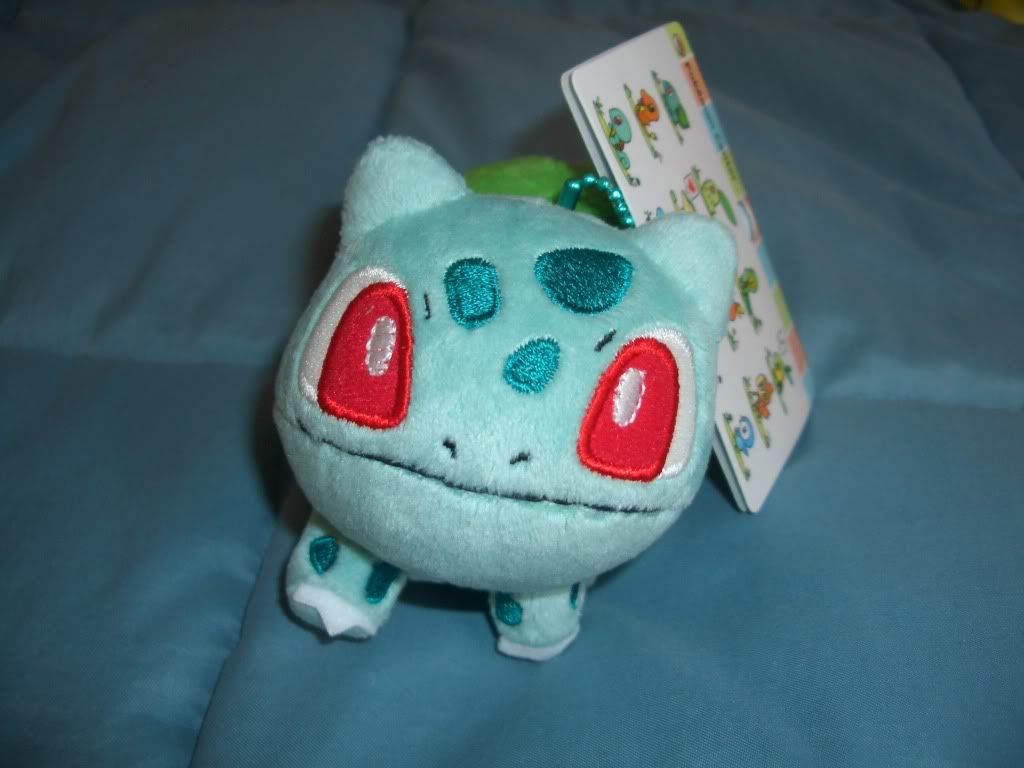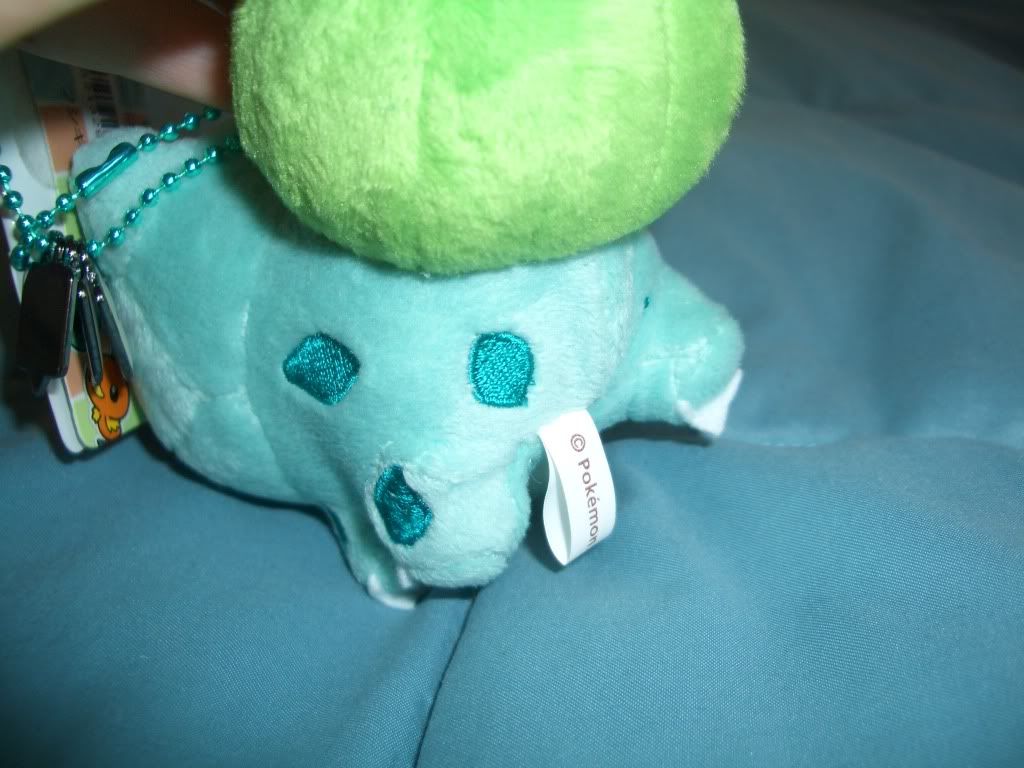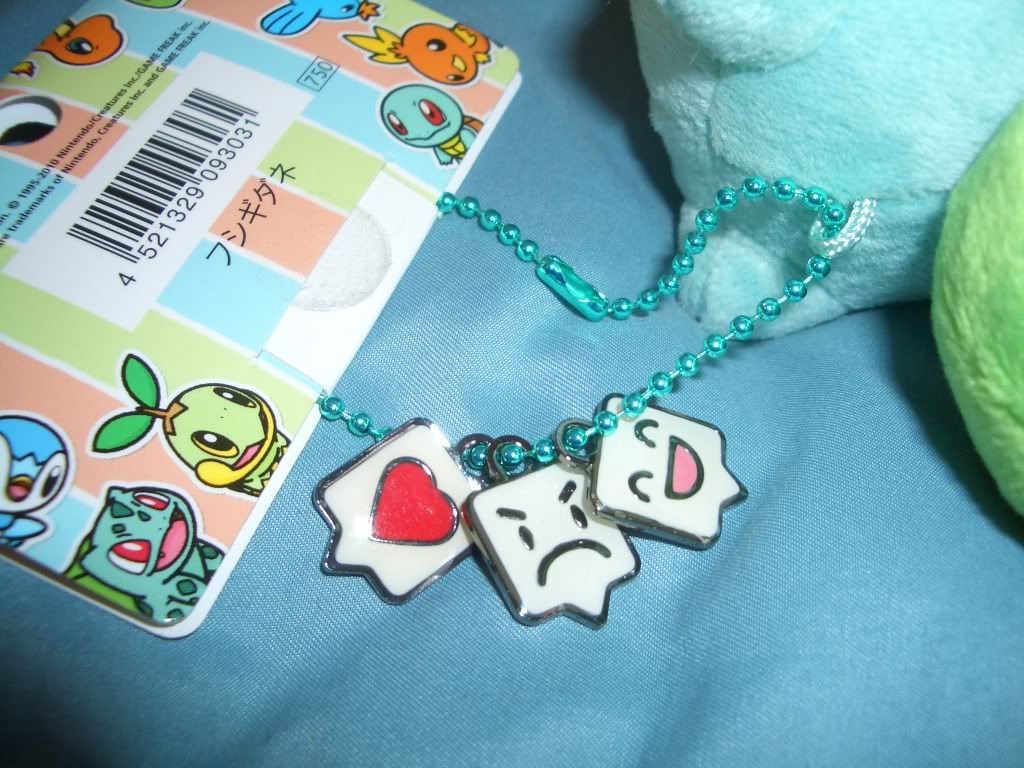 Bulbasaur Walky Plush, MWT and charms
Starts at $40





Attack Blastoise: $5
Grovyle, Shaymin, Gyarados: $3
All others: $2


Also, all purchases from my sales post were shipped out either Saturday or yesterday (Tuesday)! I'm also very excited to do a collection update with some of the stuff that I got from this Noppin box + purchases over the past month! Heres a little preview :D!!