Pretty fast for an update from me, but I couldn't help but share some new gets that arrived early <3
Applause Pidgey, Slowpoke from
rally274's GA, and another applause Eevee!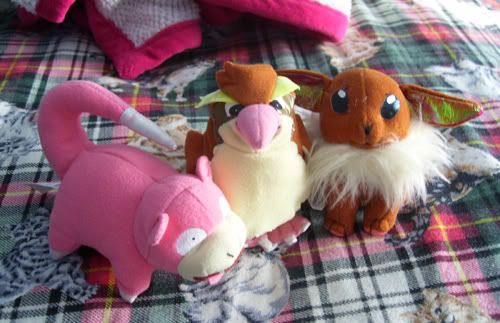 Applause Eevee and Pidgey were from a lot on ebay, that I sniped at final few seconds. I was excited to get them <333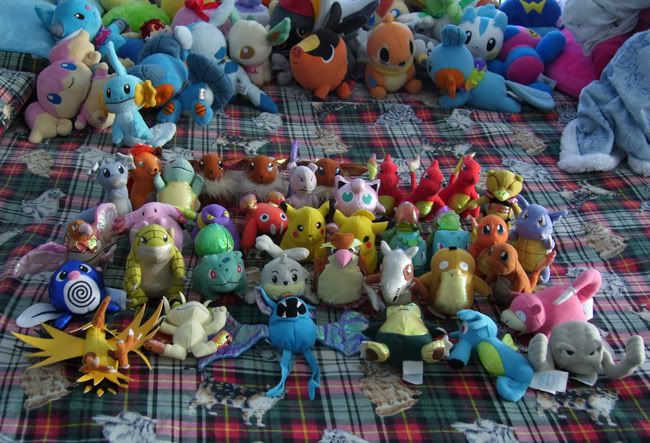 The applause collection so far. Thanks to
carriesagun I'll be holding an Applause Caterpie hopefully before 2012. <33 Thank you so muuuuuuuuuuch <333 I only have 2 applause left!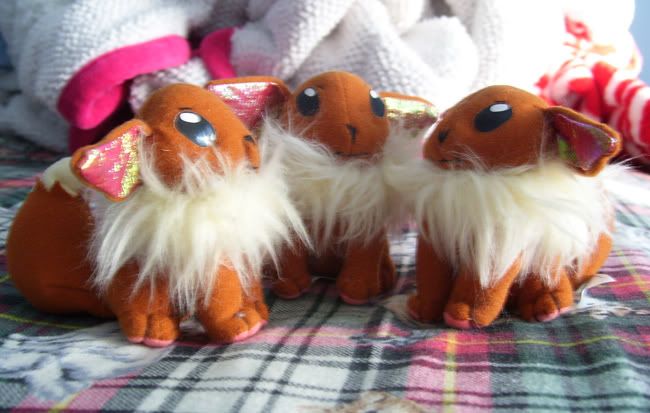 Now I have 3 Applause Eevees! :3
Buneary Pokedoll from ebay. I got her for $8. Her name is Alice <3
Pachirisu pokedoll from
emii234 :D He's a questionable bootleg, but that didn't deter me from getting him. He's cute :3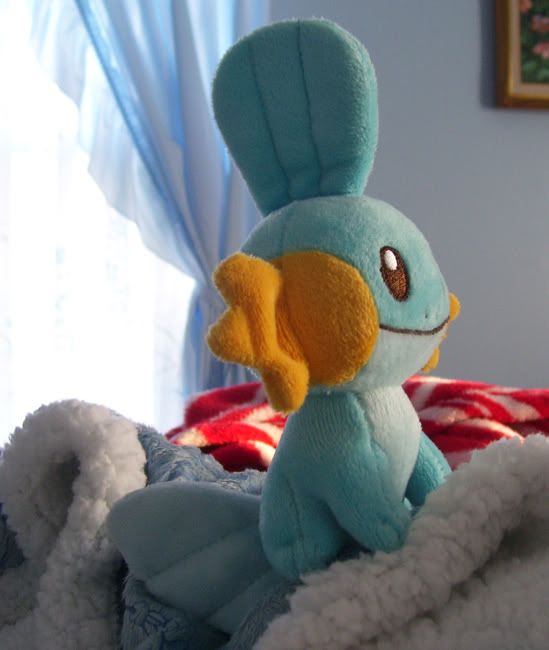 MUDKIP CANVAS <33333 I was so excited when he arrived!!! I'm naming him by his japanese name; Mizugorou.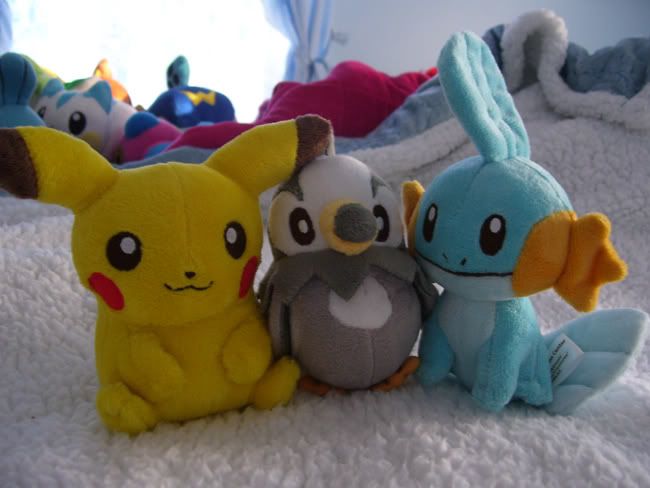 So far these are the 3 canvas plush I have. Mizugorou fits right in!
Now for some mugshots <3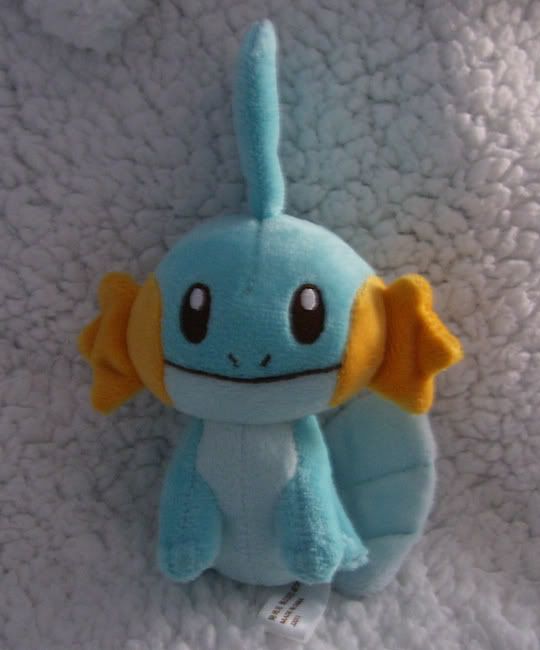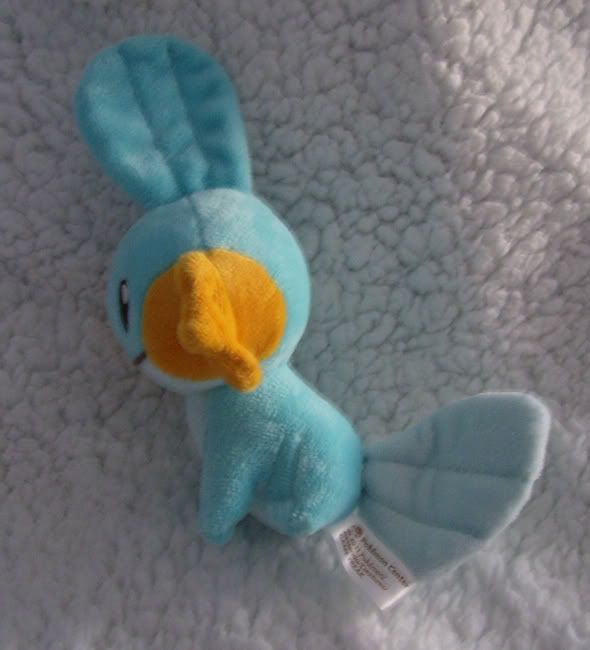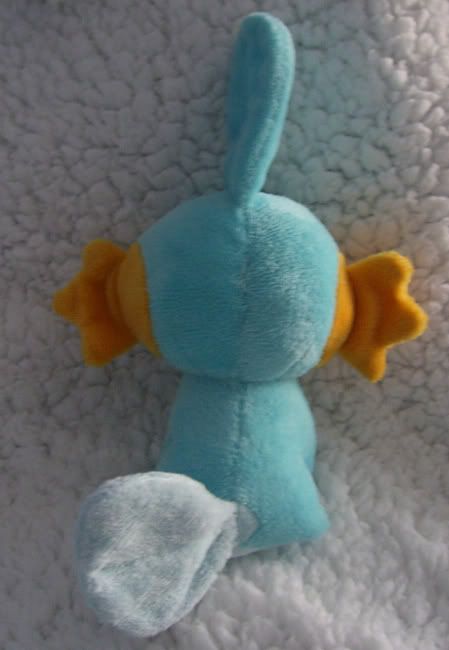 Shake dat tailfin <333
I coudn't help but bring him with me yesterday to my Socialolgy class <3 and my computer class today! Thank you
denkimouse!
So thus ends this collection update, thanks for reading!
Small wants post: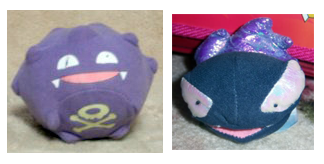 These are the LAST two applause that I need Koffing and Gastly, and I know they're the rarest. If you are considering of selling yours please contact me. I will throw money your way <333 Thanks!