Pretty fast for an update from me, but I couldn't help but share some new gets that arrived early <3
Applause Pidgey, Slowpoke from
rally274's GA, and another applause Eevee!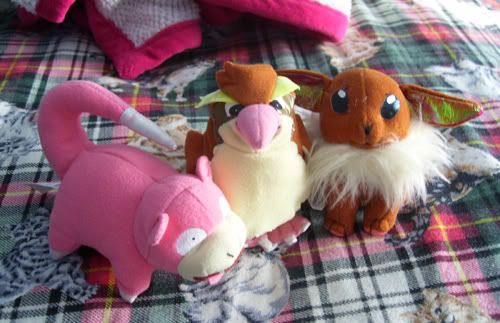 Applause Eevee and Pidgey were from a lot on ebay, that I sniped at final few seconds. I was excited to get them <333
(
More gets an applause collection under here!
Collapse
)
Small wants post: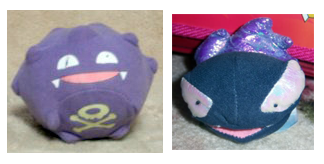 These are the LAST two applause that I need Koffing and Gastly, and I know they're the rarest. If you are considering of selling yours please contact me. I will throw money your way <333 Thanks!