A few items on the agenda today :D A quick but awesome update, GA payments, sales involving over 100 battrios and auctions!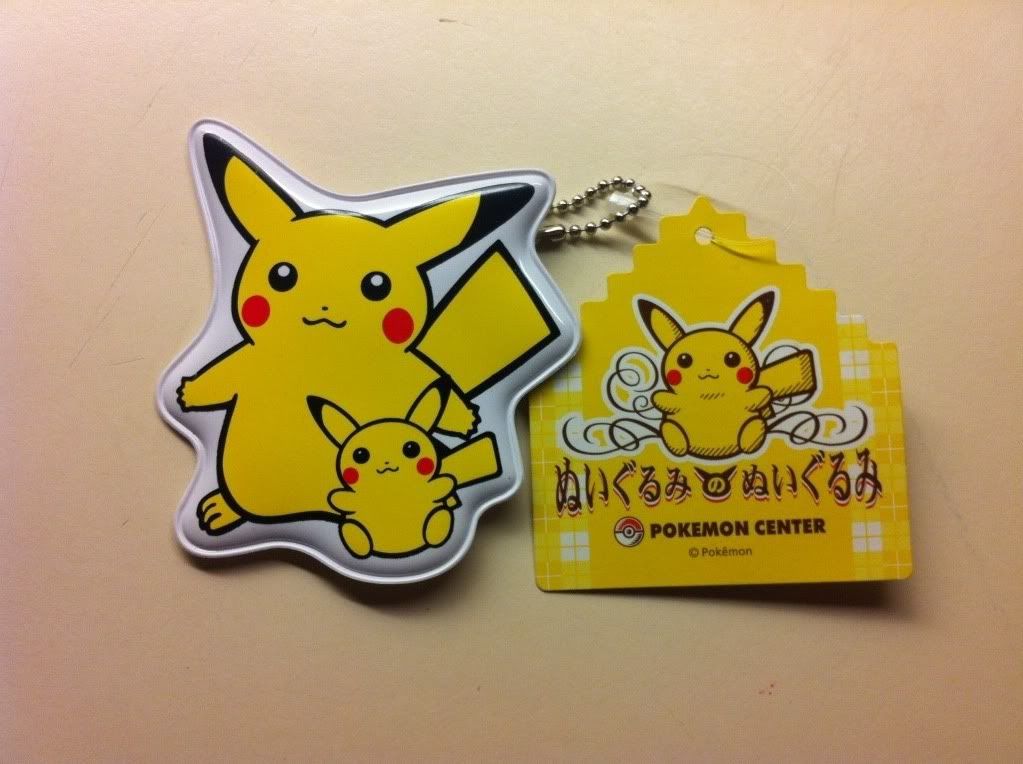 I'm so psyched to get this! A huge thanks to
fizzycat
who alerted me to this just as I was going to go offline and got a chance to BIN it! And
meowthcollector
is AMAZING because I got this a few days later!!! So minty and I'm guessing rare!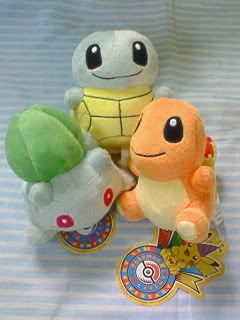 Final payments for this GA
this includes shipping from Noppingto me and shipping from me to you
cyritic
, your total comes to $11.86
Jonathan Resendiz
, your total comes to $7.39
please send to dreamingofhope[@]yahoo[dot]co[dot]uk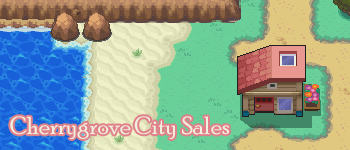 Sales Rules
- I am located in Oklahoma, USA
- I only accept Paypal
- When sending payment, remember to put down your username and what you're buying!
- do not back out. I am starting to get annoyed with the number of peoplel who back out and I will start to neg people.
Sales
Japanese release Arceus Pokedoll
(tush tag only) - $20?
Whimsicott Pokedoll
- $25 ON HOLD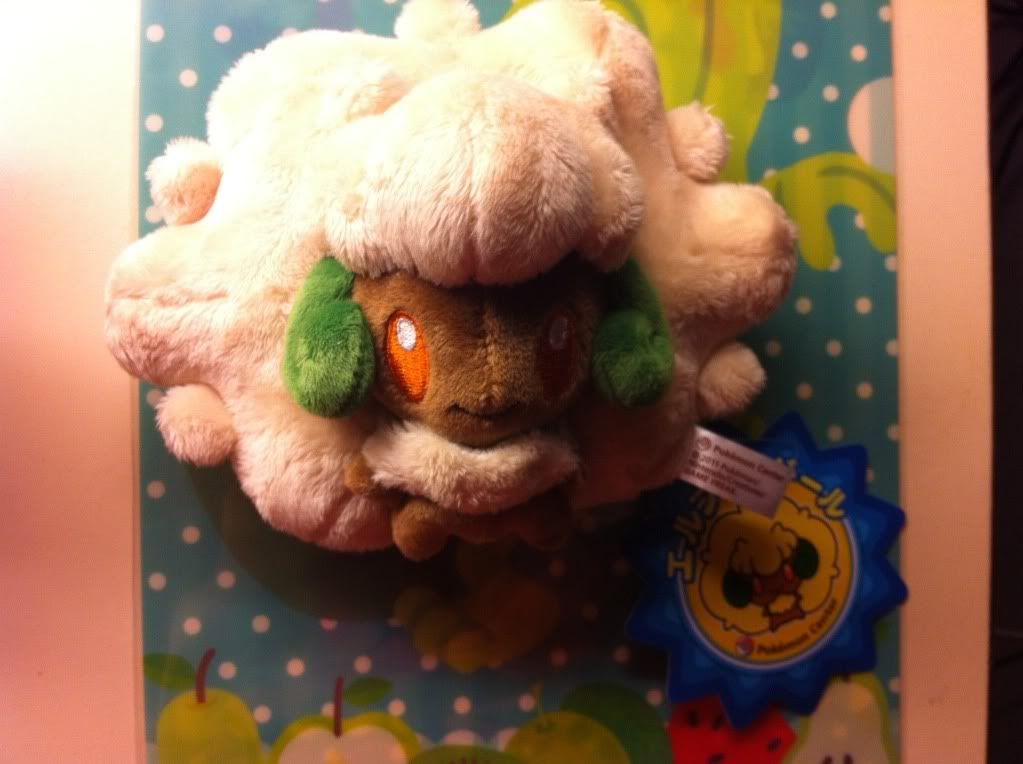 Battrios
I have over 100 of these and I just want them gone. Make me a nice decent offer for any please!!
They are sorted in piles so just say "tepig" or "pansear blue" if there's more than one kind.
I just want them gone ;o;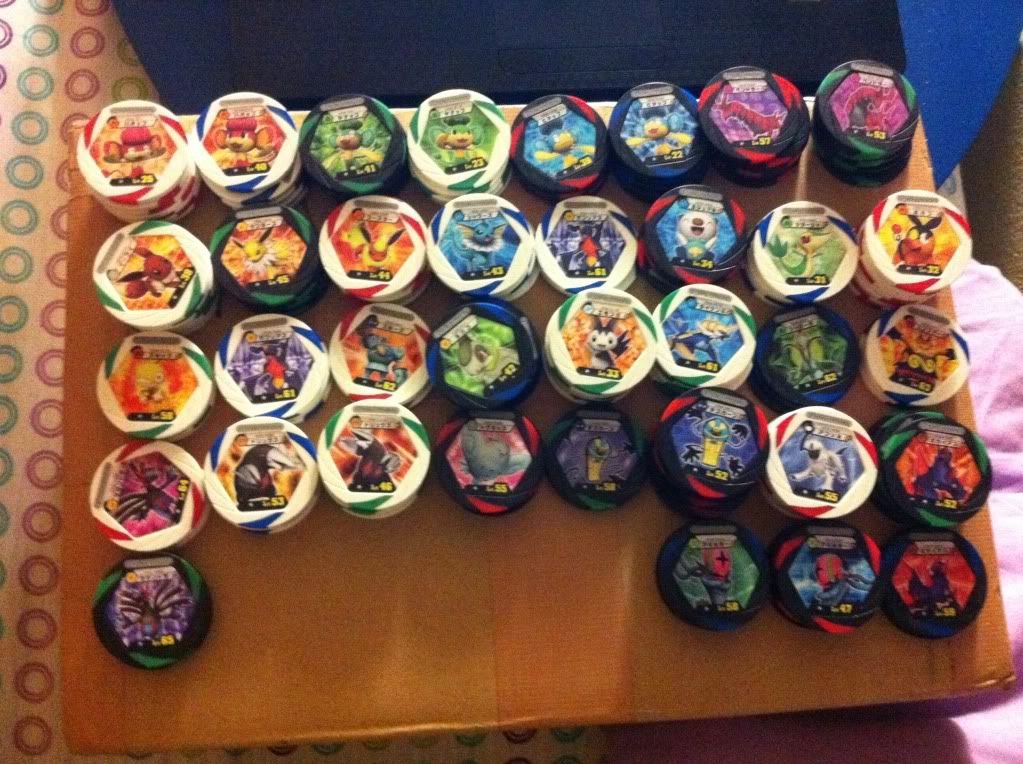 NOW TIME FOR AUCTIONS!

Auction Rules
- I ship from Oklahoma, US. I am new to US postal service so if I overcharge postage, I will refund the difference
- Let me know about payment plans if bidding goes high enough but please ask BEFORE bidding!
- if you back out, I will neg you. straigha way. no funny business.

Auction ends Monday 5th December at 12pm CST
Countdown is here

Charmander Pokedoll Charm - start at $30!
This little guy is minty fresh and still in package! He is based on the pokedoll and came from the Pokemon Center. I think he's a wrist strap.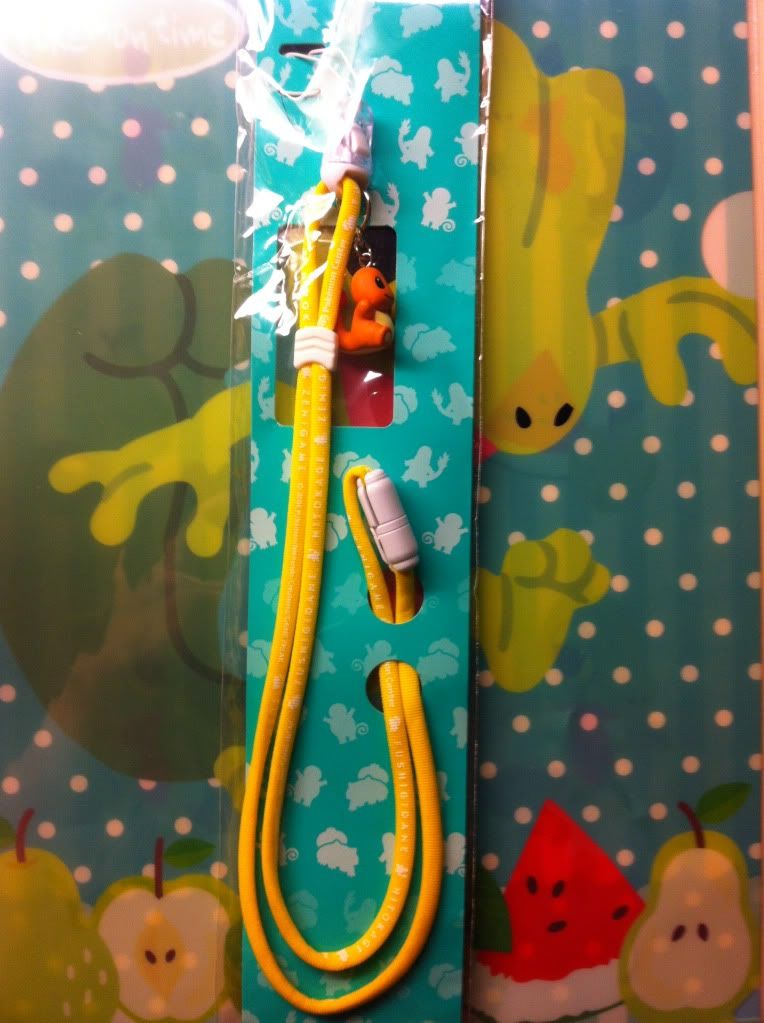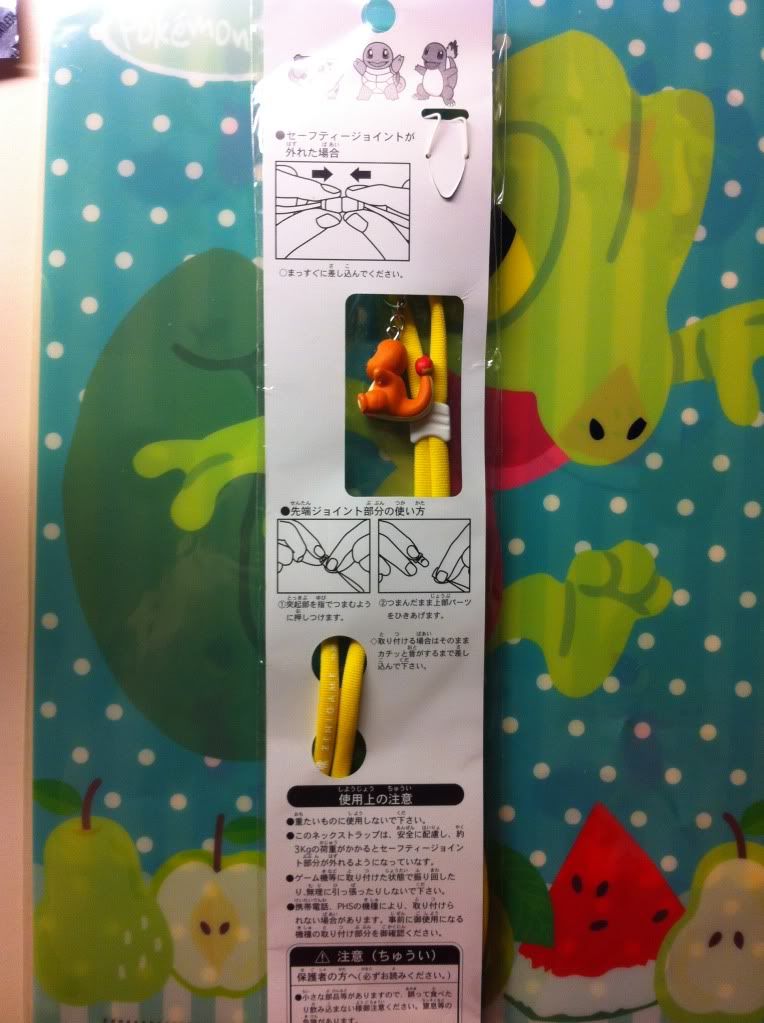 10th Anniversary Squritle Pokedoll - start at $25
Squirtie is minty minky and so lovely but he only has his tush tag. Won't you give Squritie a home?