sup guys.

So today, instead of studying for finals, I went with my brother,
cardwhale, and some other family to go see the Pokemon Movie. I REGRET NOTHING.

Unfortunately, we got there a little late, and the theater was PACKED. I was genuinely surprised, but it was nice seeing a bunch of Pokemon fans there. Since we were late, we were stuck sitting in the absolute front row. It's okay though; I still enjoyed the movie. Was anyone there at the 2:15 PM showing at the theater in Folsom? Maybe you saw us or we saw you. :D Apparently, a bunch of people had a problem with the pronunciation of "macarons" instead of "macaroons". lolololol.

ANYWAY, as you all know, if you went to the movie, you got a bag of free goodies. I've seen other posts with them, BUT I SHALL SHOW STUFF ANYWAY.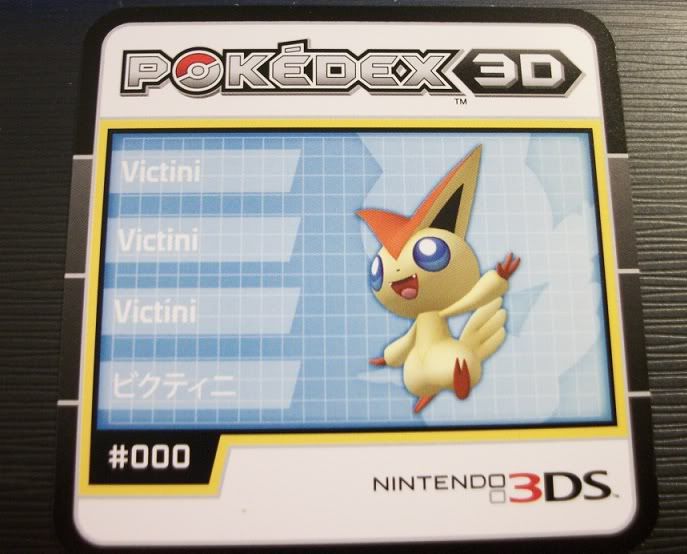 First, there's this little pokedex card thingy with Victini on it.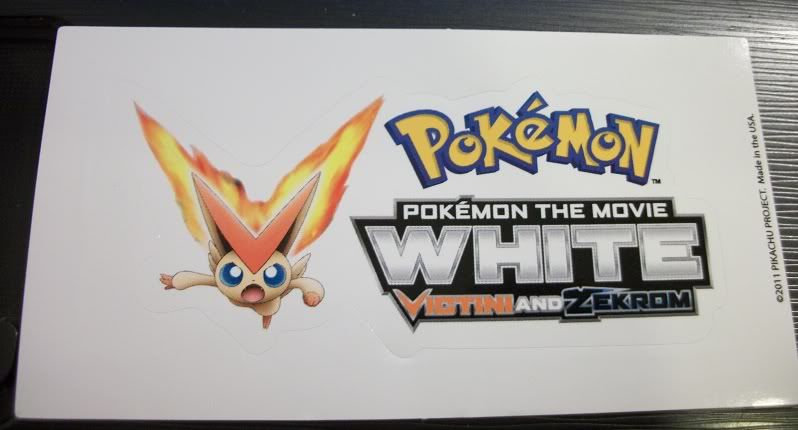 Victini sticker!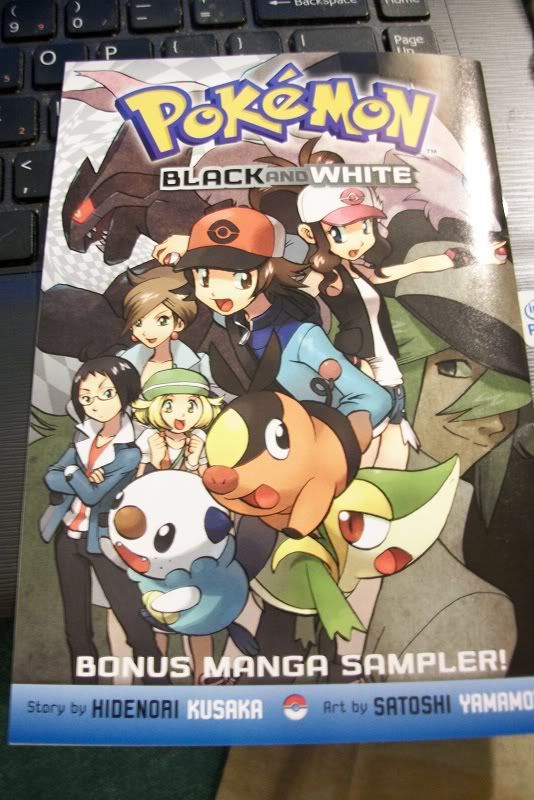 Manga sampler!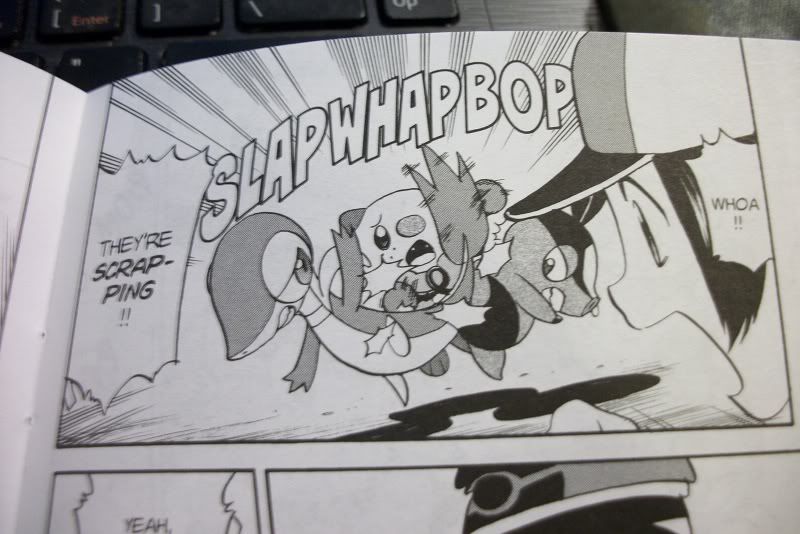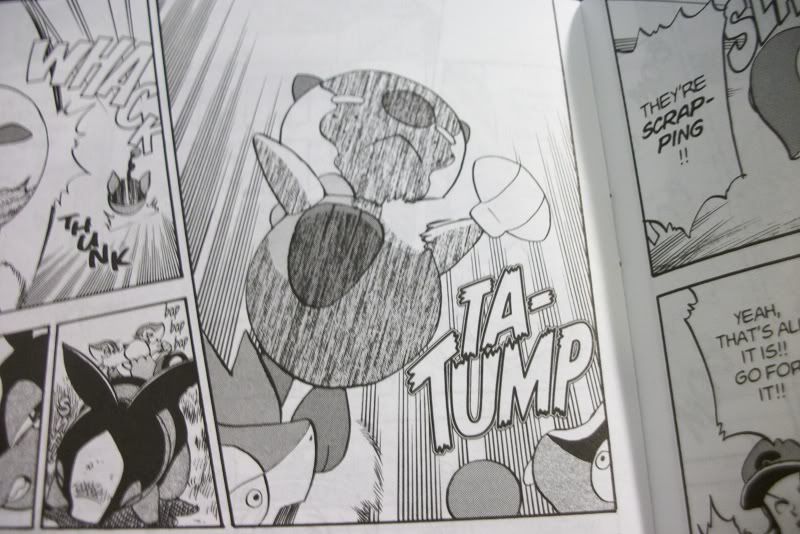 Examples of parts of the manga.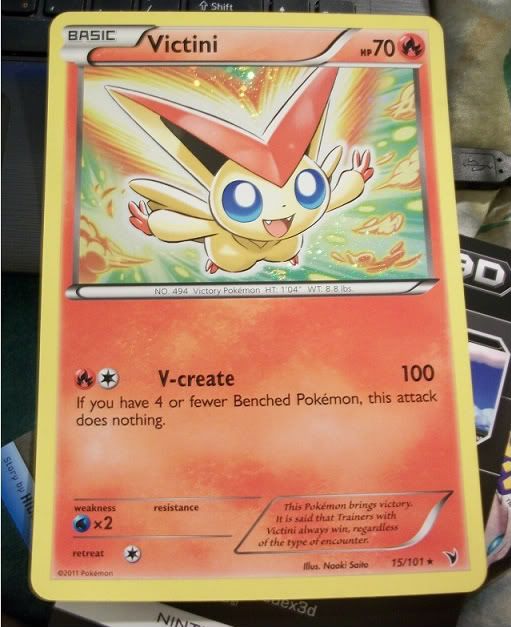 Jumbo Victini card!

There were some other brochures and stuff but they weren't too important.

So, I'm not really a Victini/TCG collector, so I'm putting this gift bag up for sale! Most of my other family members are not really collectors either, so I will potentially have three other gift bags up for sale either.

I'm selling my gift bag, mint with everything in it for $12! SOLD!

If this first one sells, and you are interested in one yourself, just drop a comment here, and I will go see if I can grab them (but this is not a promise since they may want to keep them!).

Also, please check my really small sales here: CLICK ME!

There is only the Pikachu inflatable and the Shiny Sandile custom plush by LyndsayGoRawr. Give them good homes! ;o;