Hello! My auctions for MWT Bulbasaur Walky plush and a MWT Vaporeon Canvas plush end today at 11pm EST! Heres the countdown

Bulbasaur is at $40 and Vaporeon is at $225! Much lower than hardrocks $350 Vapo XD;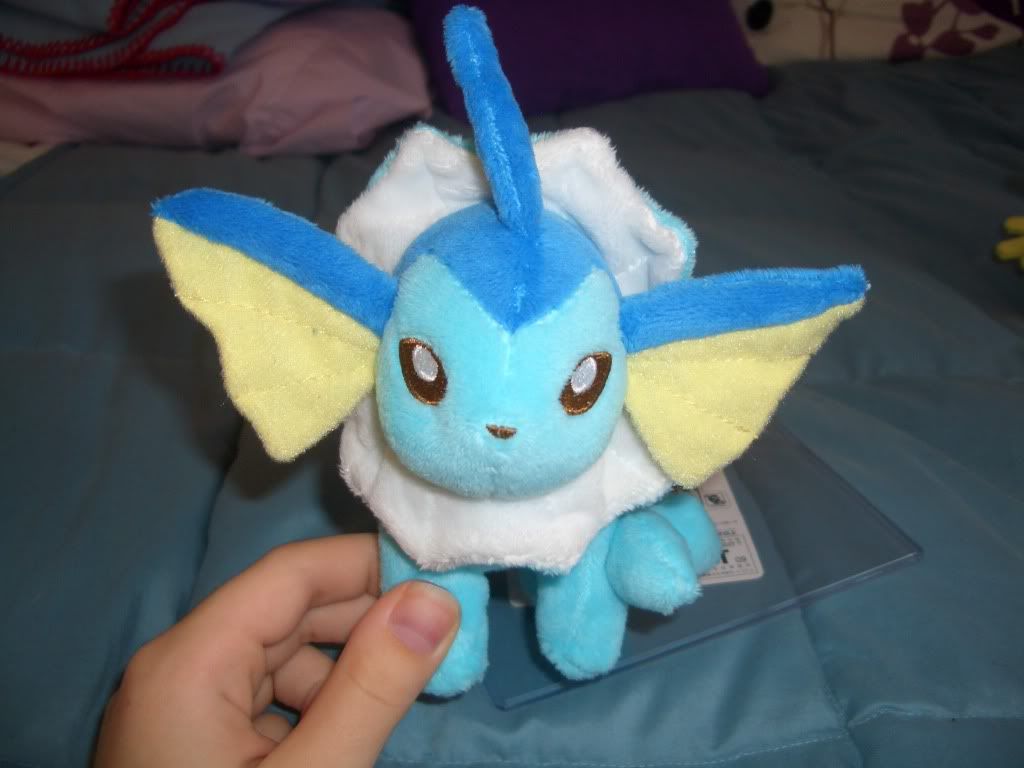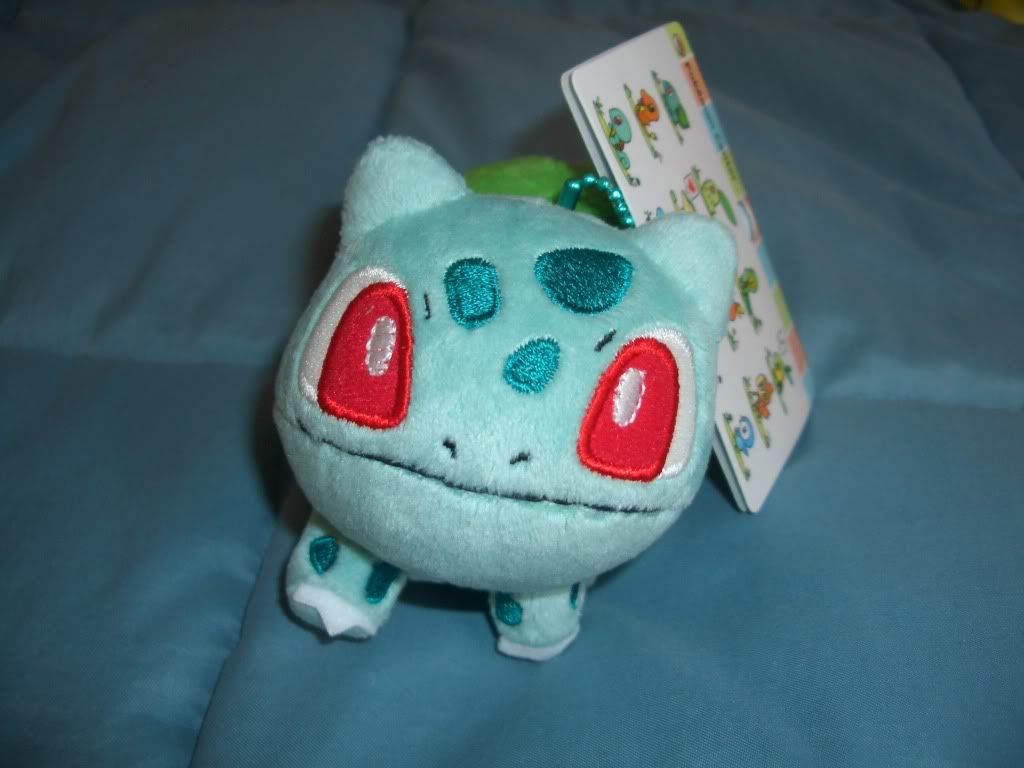 (CLICK HERE!)


And for the MPC Group Buys: it took a long time for Set #2 to get to Noppin, though it finally got there and Noppin sent me the invoice for EMS yesterday. It was only like $30, so I covered it for now so Payment #2 and #3 will be combined. They were shipped out early this morning, so I expect them to arrive either Friday or Saturday.