Hi guys!

It's been a busy busy holiday season for me, but I've just enough time to plan two sales posts for the next two weeks. Part 1 will feature MPC and other small plush, Battrios, Retsuden stamps, keychains, badges and miscellaneous items, several from the Pokemon Center! Part 2 will mainly feature Pan stickers and other flats and small items. =D However, I have a set of very specific and special rules governing this post, about compulsory registering of mail for some groups of buyers. Please read the RULES IN RED FONT at the top part of the page.

Also, I am holding an auction for this Eeveelution watch, not available in stores. The auction ends Wednesday, 14 Dec, 10PM PDT.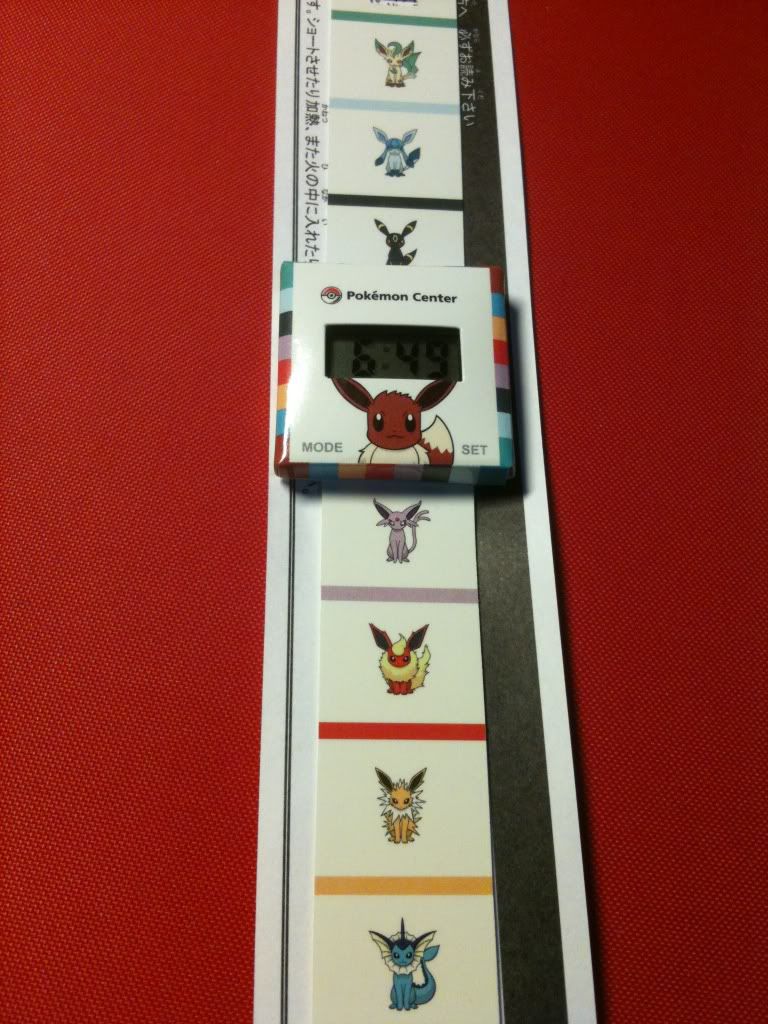 (Follow the army of Larvys into Larvitarscar's Bazaar!)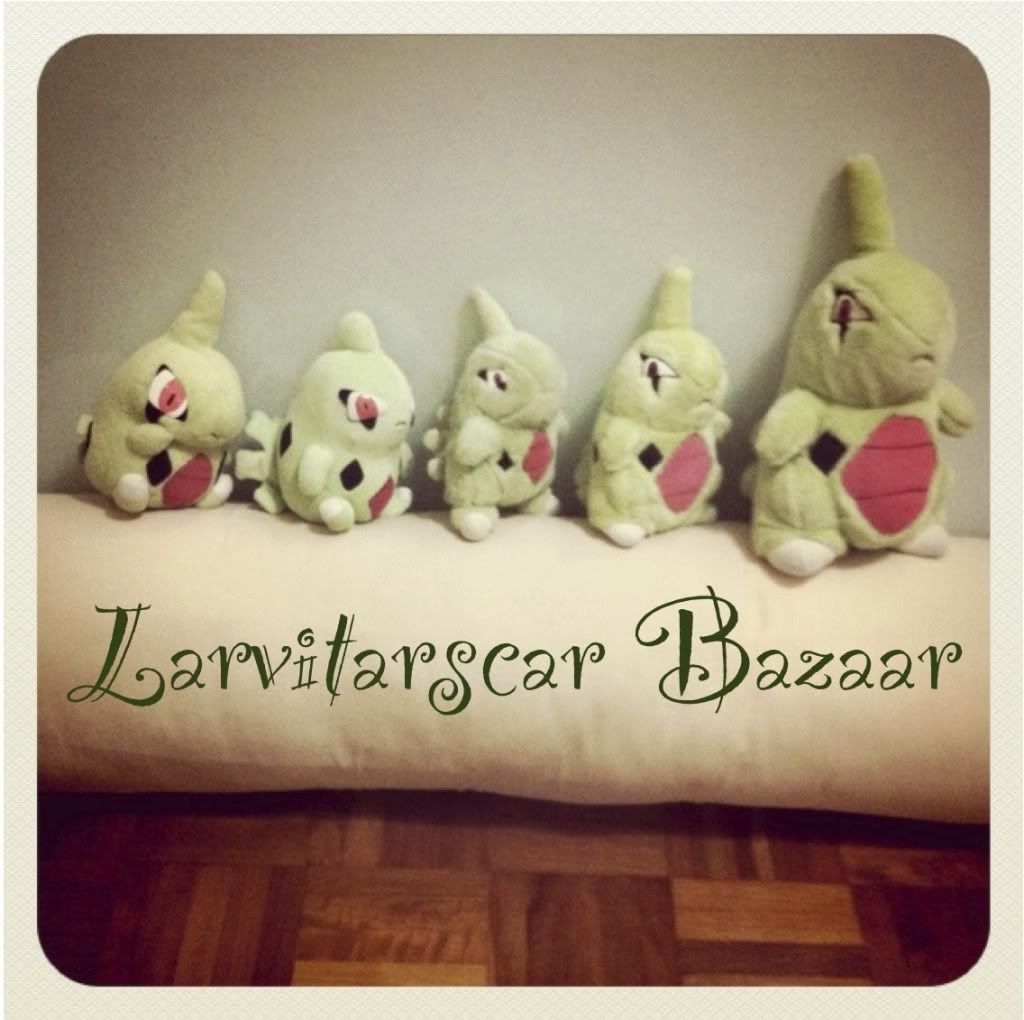 Thanks for reading, and hope everyone is having a brilliant holiday so far!