I PASSED MY DRIVING TEEST :D:D
But now I need monies for a caaar so I've added some stuff to my sales, plushes, figures, some cards, an alarm cloock and other random stuff. XD <3 Some of the things I'm a little reluctant to sell because I like them but I guess I'd prefer a car. XD;
BUUT if you think a price on something is too high then feel free to haggle O: I need monies. xD <3

Sales are heeere:


:D D




ALSO ~ what are cool pokemon-related stuff that could go in a car when I get one? XD

And I'd also like to see if anyone would be interested in these if I decided to sell them, and also what kinda price would they be worth?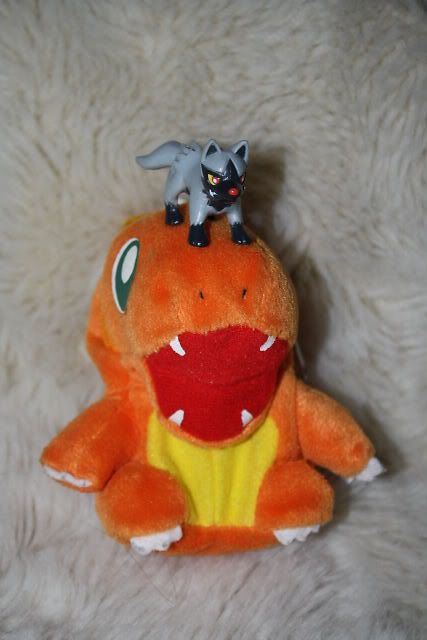 Its a... Poochenya? European Chuppa figure. I really like him since he's one that I got myself buut there aren't so many of these around and I'm sure he would be more loved with someone who collects him. <3 (I swear I had a vulpix one somewhere that I used to love as well, if only I could find her. D:)



Andd the guy he's sat on? I believe its one of the south african coin purses mentioned in this post *heeere*.

The thing is, I really like him x.x but I have a sandshrew one from the same series and rather than hogging two pretty rare plush, I'm sure he'd be more loved with someone else. o: I'm not completely set on selling him but I was wondering if there would be any interest if I decided to, or what sort of price people would be willing to pay for him?

He has his tush tag, no hang tag and I think the clip has a few marks on it.
Here's another picture of him opened up: