Hi community! This is a reminder that I stop accepting bids for my rare Eeveelution Pokemon Center paper watch on Wednesday, 14 Dec 2011, 10PM PDT. Grab it while you can, it's an item never officially sold in stores! Countdown timer is in the post, click the picture or sales banner to proceed.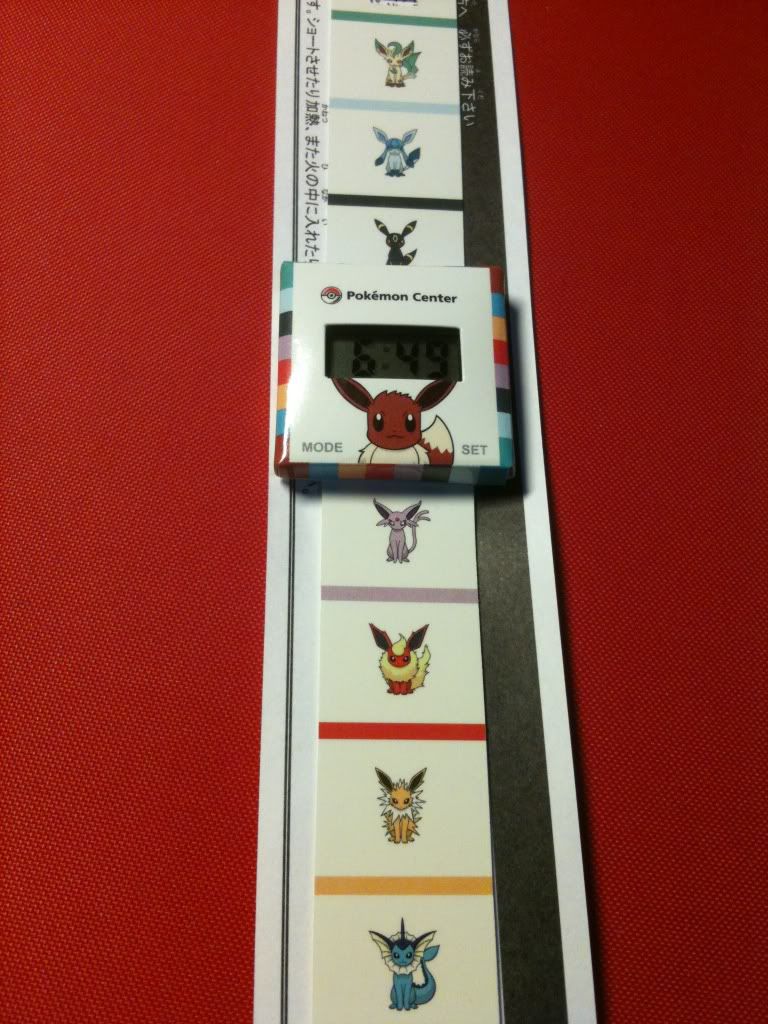 Also, as promised, here is Part 2 of my Christmas sales post, which is likely to be my last sales post before I fly off on to Canada! The remaining MPCs/Plush/Battrios/badges/straps/kids/Retsuden stamps etc from the last post are still available with reduced prices, as well as newly added Pan Stickers, Zukans, Korean BW stickers and lenticulars, more straps, and new limited edition Pokemon Center Pikachu Yokohama/Tokyo swing charms! Disclaimer though, my compulsory registering rule is still active for the protection of my buyers during the Christmas rush and since I would be abroad and unable to access the comm regularly. Read the rules in red at the top of the sales page, right? ;)

(Follow the army of Larvys into Larvitarscar's Bazaar!)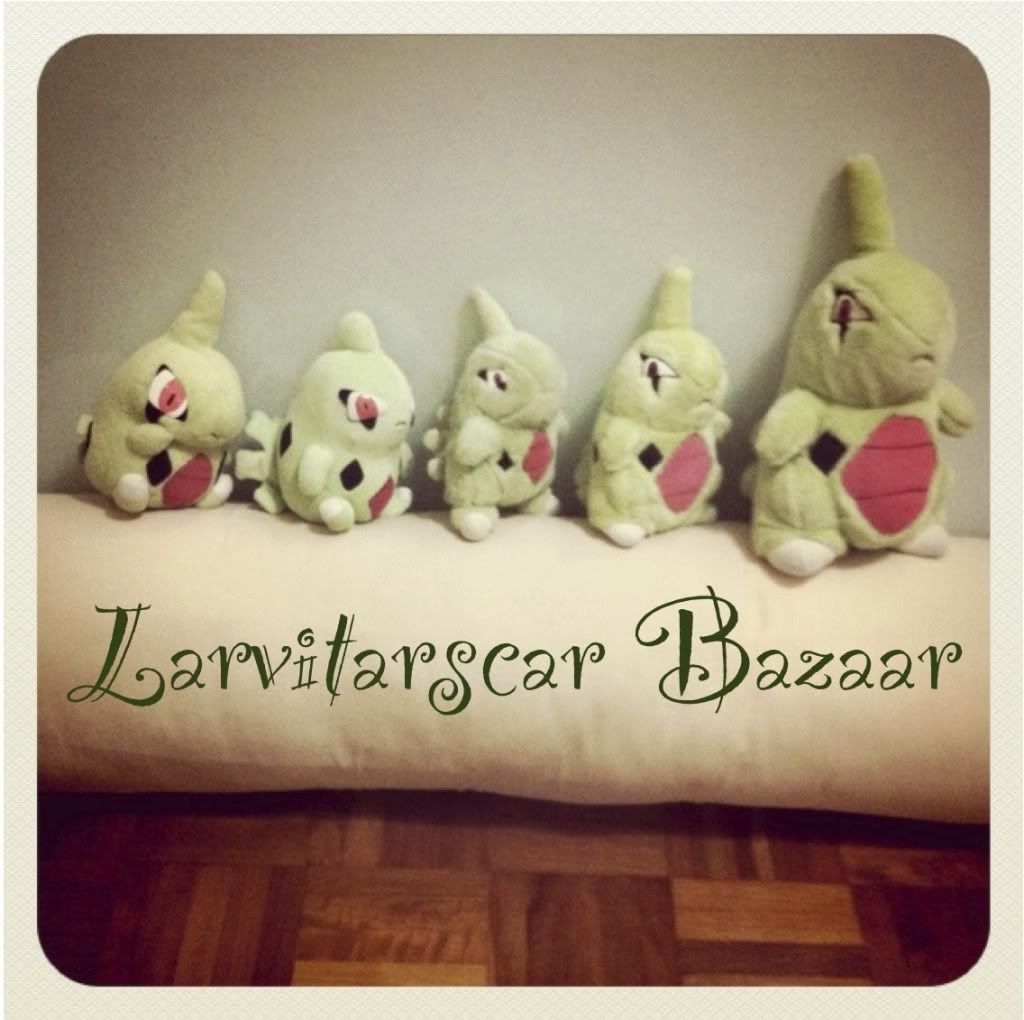 Thanks for reading! My final post of the year would be a collection update soon. =D Have a good Christmas, guys!