First things first, BEHOLD MY GRAIL!
I've received him long ago but didn't have time to get around and take pictures, BUT IT'S IN MY HANDS!
Thank you everyone in that GA, I can't possibly believe we got that shinies lot so cheap!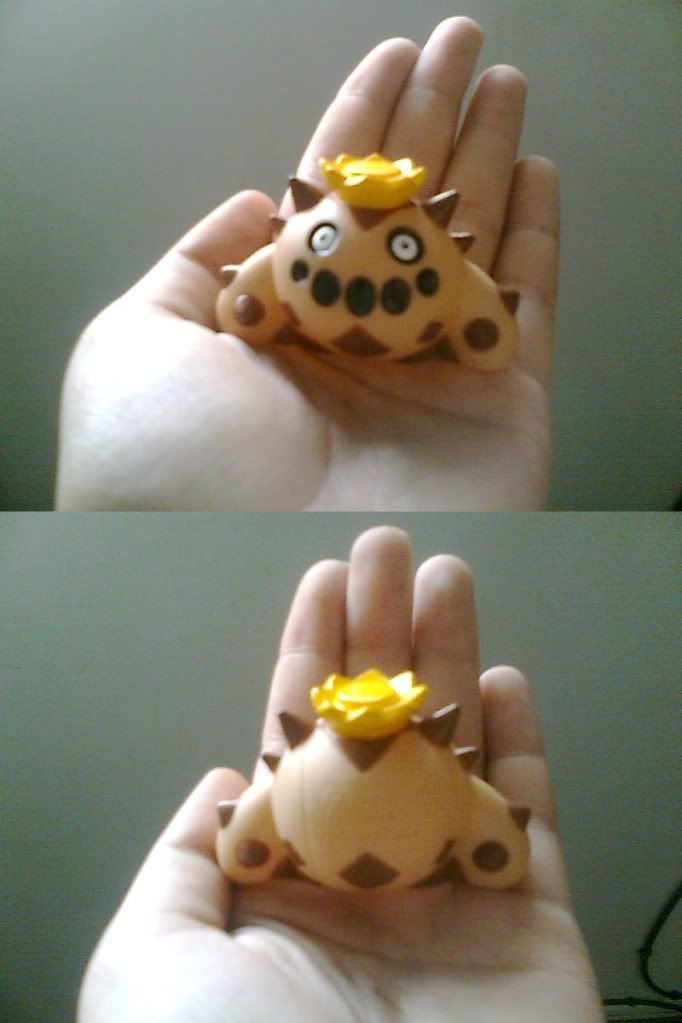 SDHFGBSDHBFHSBDHFBSKDBSAJBDASBDA IM SO HAPPY!

And now onto bussiness, I'll be opening a few slots for Poke Nyan Plushies. I'm only doing these, nothing else for now.
Click the the cut to see all the info about it!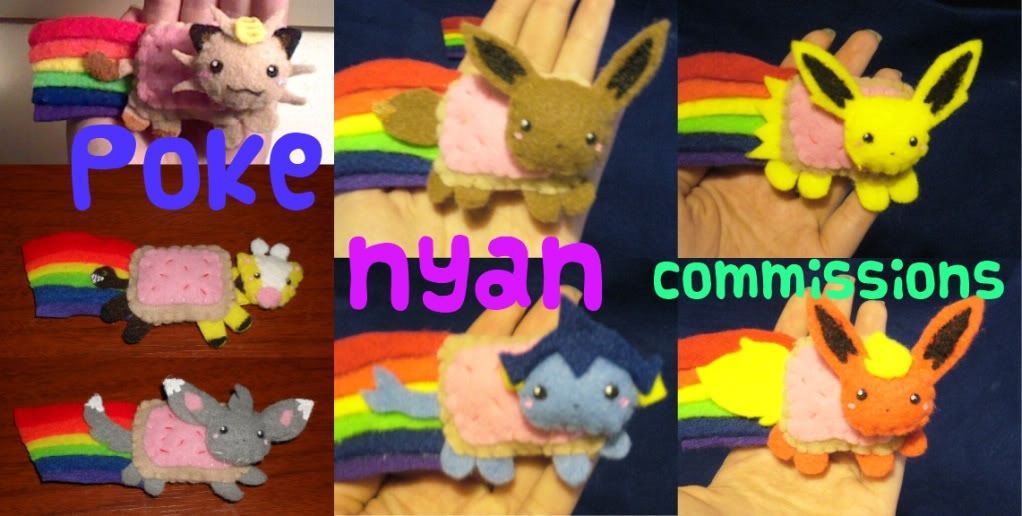 Sales permission granted on 05/08/11 by dakajojo.
I hope everyone is having a great holiday season so far, and preparing ans awesome Xmas/New year :D
Im offering custom plushies right now so I can get more funds for my boyfriend's present and cause I totally adore making poke nyans.

Poke Nyans used to be just magnets, but now you can also make them Phonestraps (Im using straps with lobster clasp, I guess you could use them as keychains aswell). It's up to you!
They are entirely handsewn, and they measure around 4 inches long with their rainbows.
I'm pretty sure I can do any pokemon, but feel free to ask me first in case you're not sure.
You can customize it all, poptart, rainbow, pokemon (shiny, not shiny, OC) and everything :D

They cost $20 each, +$5 Shipping for a total of $25 (I ship from Argentina)
Or $27 if you want certified mail, wich includes tracking (I've had nyan cat packages lost by the PO in the past, so I highly recommend this).

I have a limited offer, if you pick any poptart of this chart that is not the classic one (1) your plush will cost $20 shipped, or $22 shipped with certified mail.
I have: 4 choco cream, 2 vanilla choco and 2 1 choco strawberry (I found another one, so one still avaible).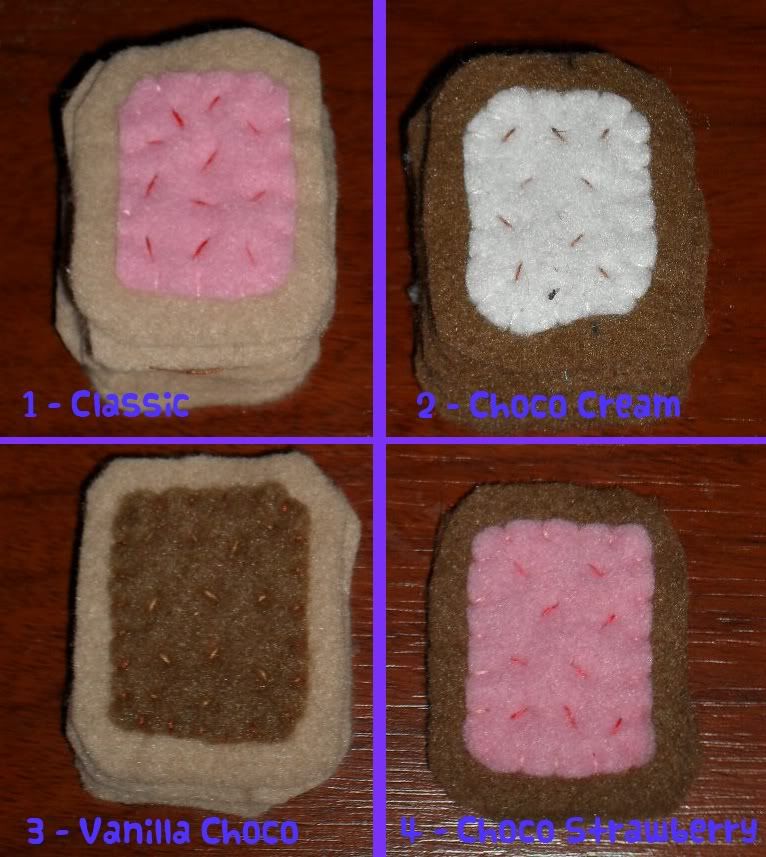 So please when ordering do it using this form:

Wich Pokemon:
Magnet or Strap:
Poptart Style:
Flat or Certified:
Extra: (anything you feel I should know, if you want any other thing not stated changed tell me here)

Then I'll tell you your total :)

I also have Meowth Poke Nyan(sold!) & Jolteon Poke Nyan MAGNETS premade and ready to get a new home. They can be yours for $20/$22 shipped anywhere :D (flat/certified pricing)

Slots Taken

midnitesilven (slowpoke) - done! [Shipped]

slut_lover49 (flareon) - done! (and forgot to take pics) [Shipped]

Thanks for reading :D