So many gets since October P: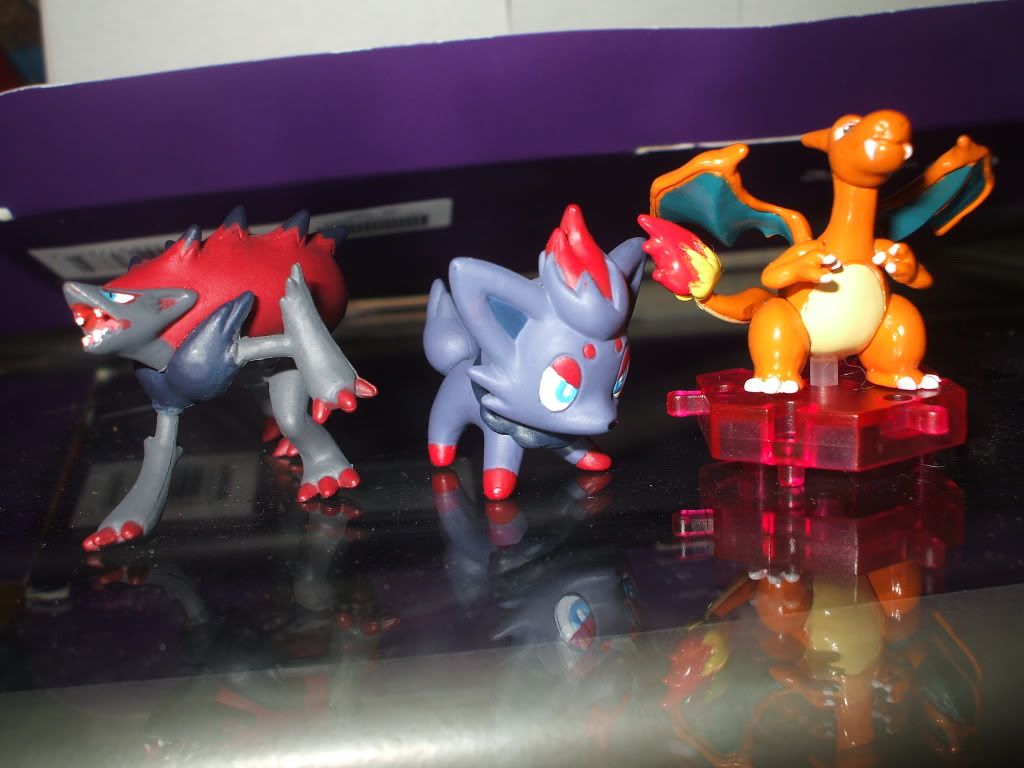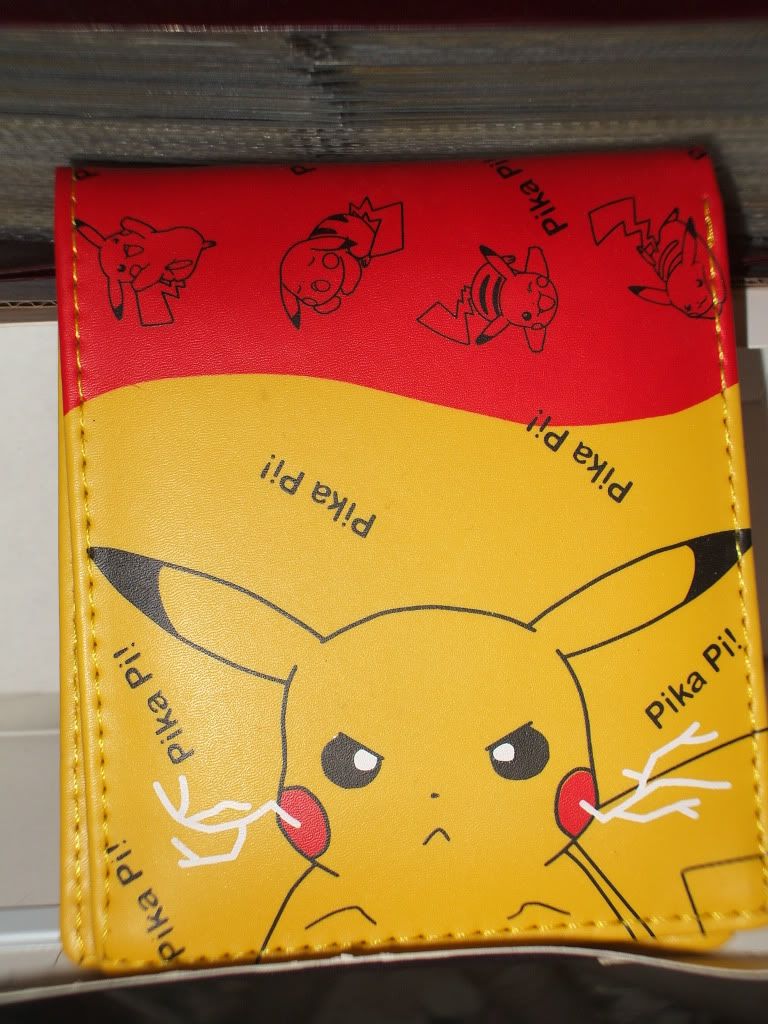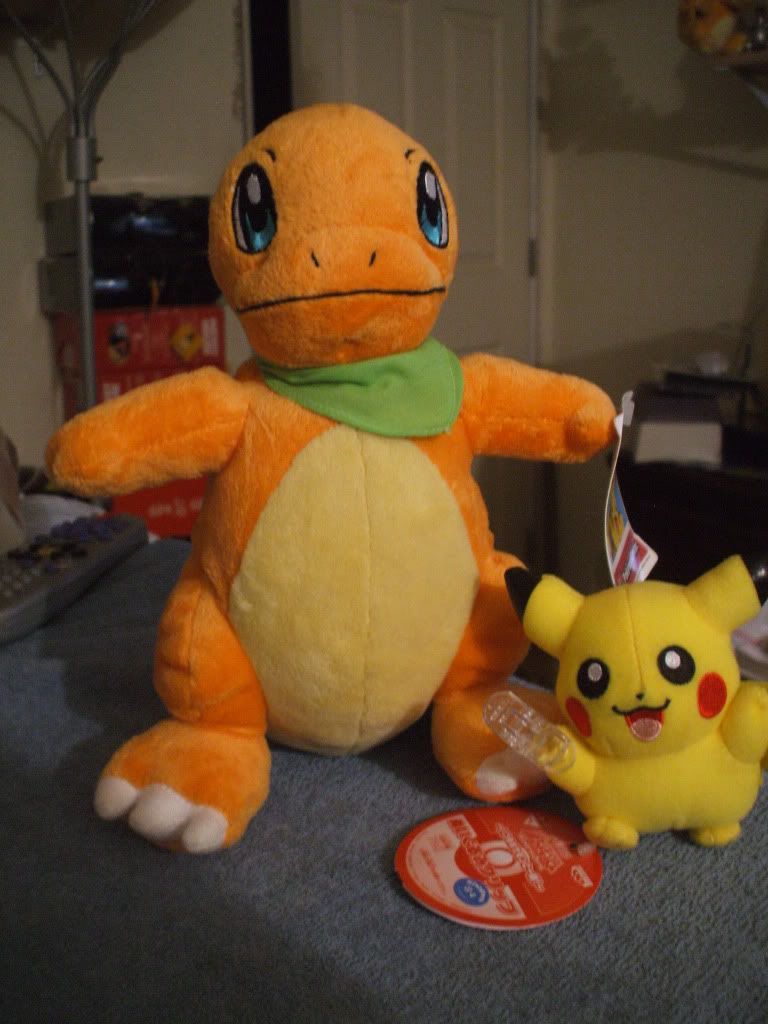 My mom found and bought these for me :3



I was so surprised when I found this on ebay for only 15.00



This guy,I didn't even know a charmander existed and still can't find anything about him.he is so cute but doesn't work :(,he came with a squirtle one which does work but is scraped up on the face.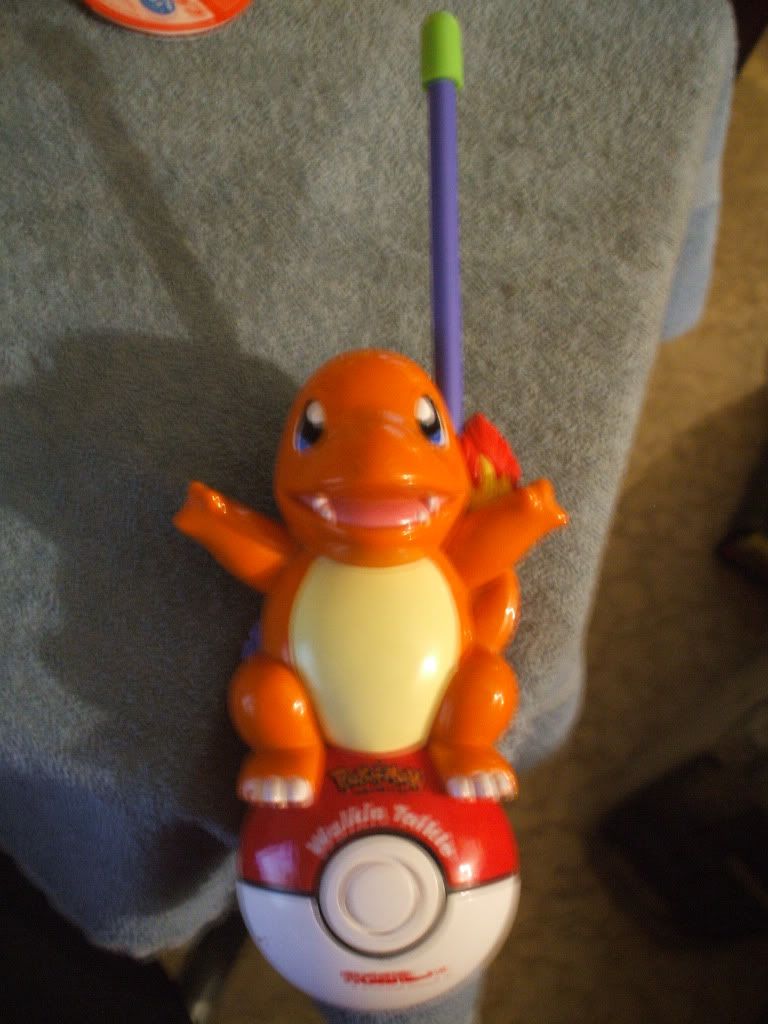 I bought these guys only intending to keep the change into ball snivy,but the sleeping one is so cuute ;u;.


I think I need to find oshawott >o>



When I saw this cutie posted I couldn't help but buy him C: and he is so cute with his quirky little nose
.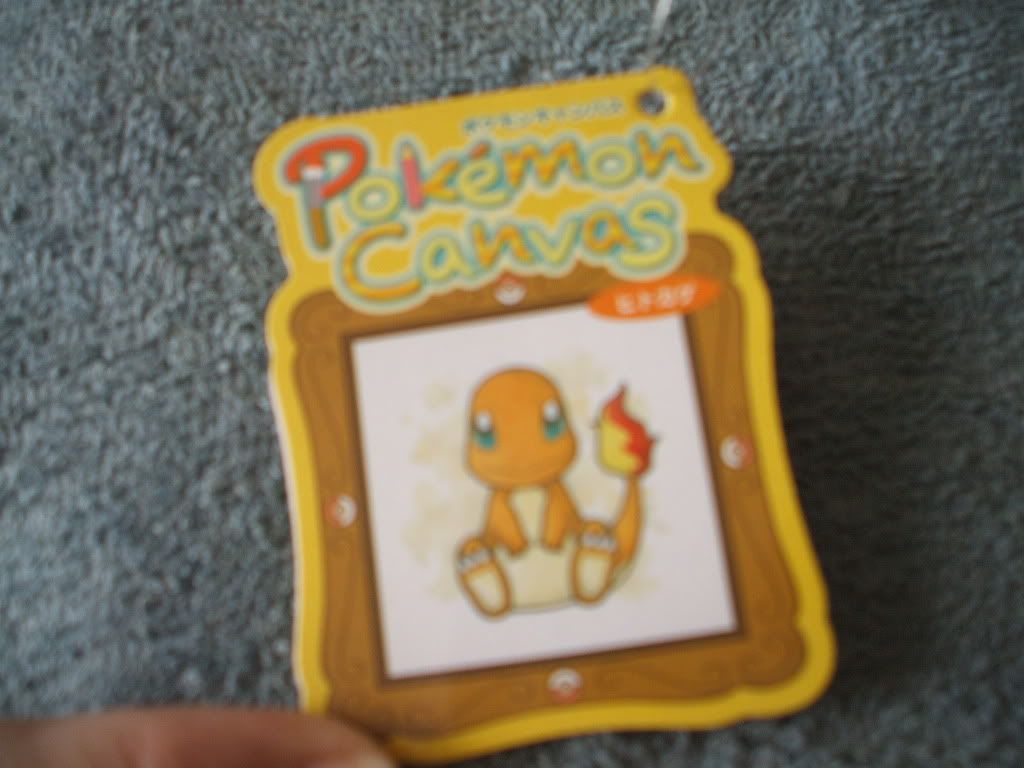 I got these guys from target when they were on sale for 4.00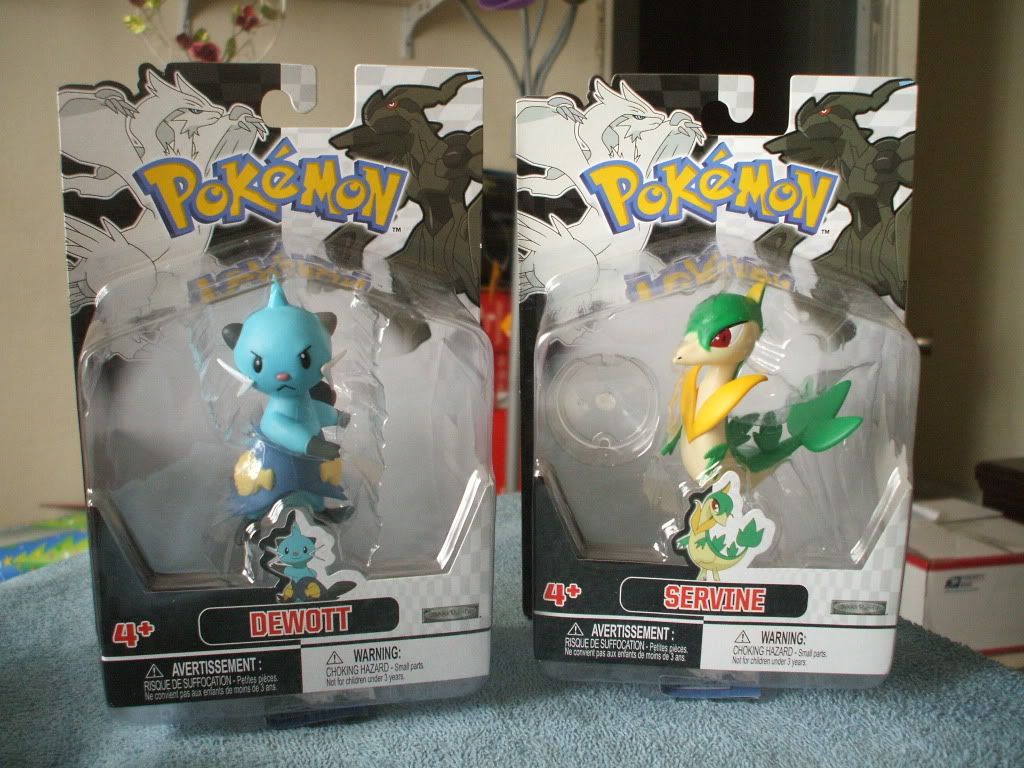 Mini sales \o3o/

Card packs 2.50 each
Gone:Braviary



Snivy tin figure 2.50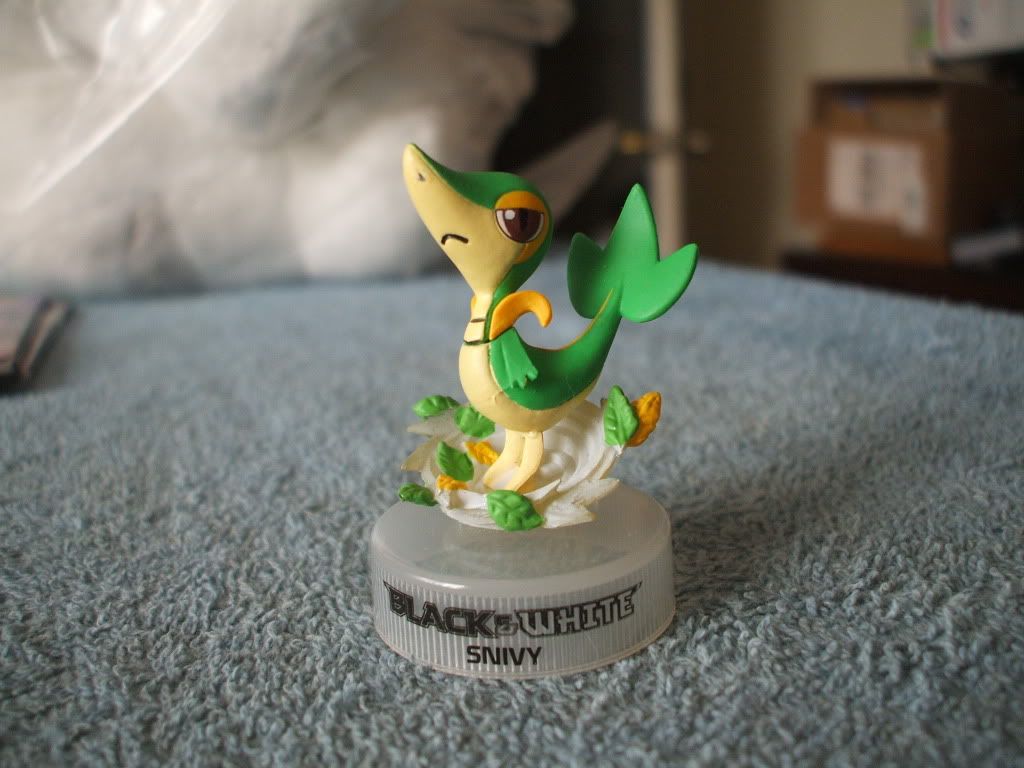 Rayquaza Habro figures
Regular is 1.50 and the clearish one is 3.00
Gone:Clear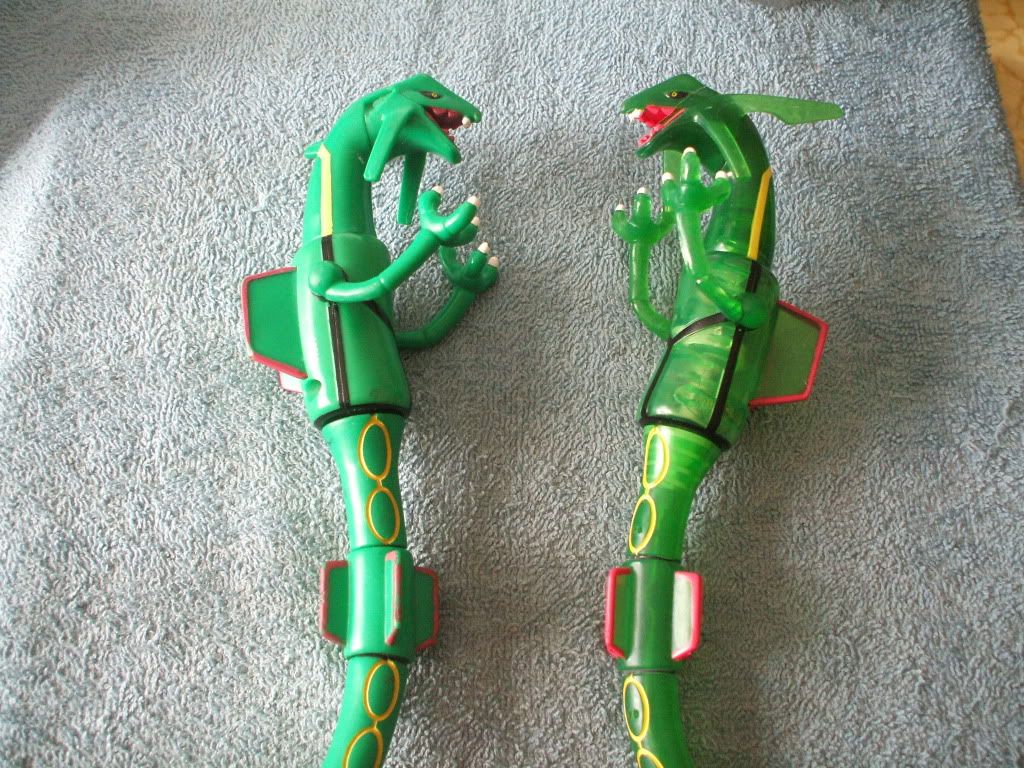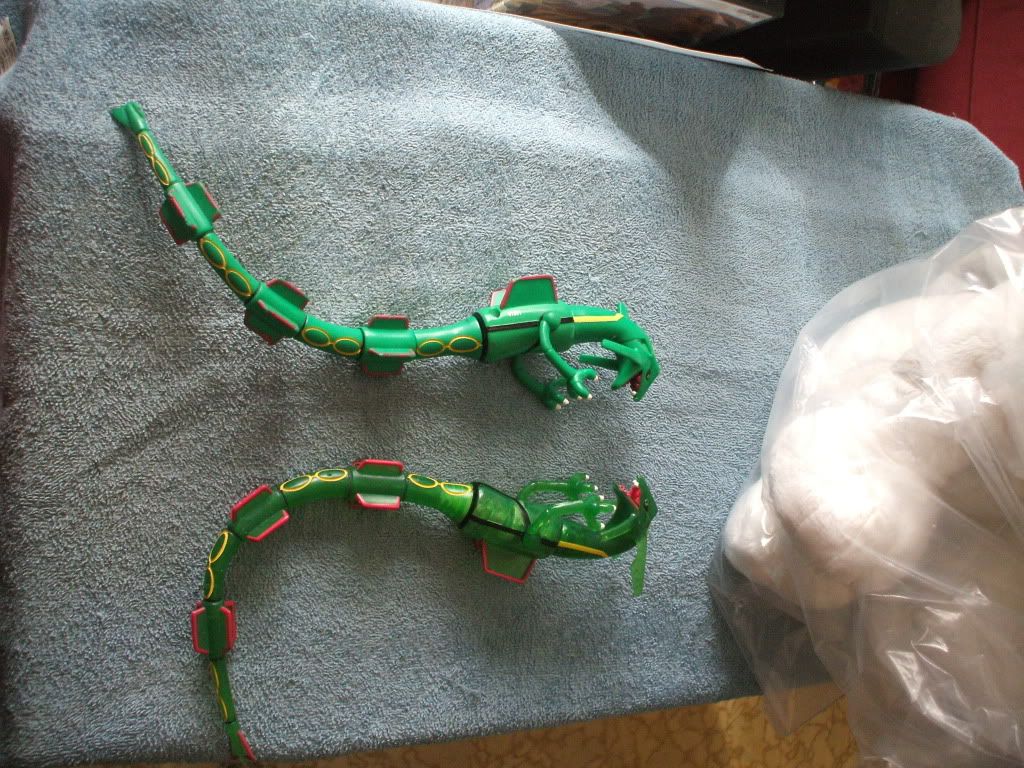 http://dezchu.ecrater.com/