I got behind on commissions due to exams and personal (awesome, amazing, wonderful) reasons, but I'm back on track and have finished two lately (and have turned sewing into my full time job), so I'll be happy to take on two or three commissions. All my current ones should be finished by early January at the very latest :) so if you want a commission, lemme know.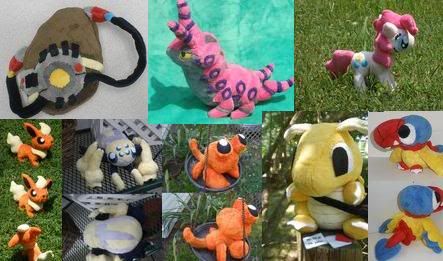 My commissions start at 150.00 base price and can go up or down depending on complexity.

Also, I lowered sales prices. Feel free to haggle. I just want this stuff gone!
http://touchfuzzybug.livejournal.com/696496.html

And now, ON TO THE COLLECTION UPDATE!






I got an AMAZING sunyshore package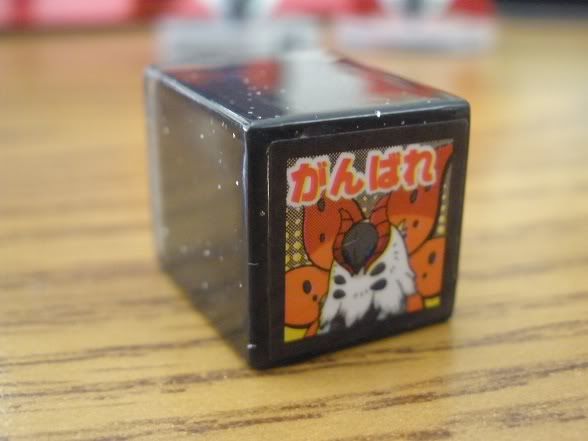 STAMP! I dunno what it says, though.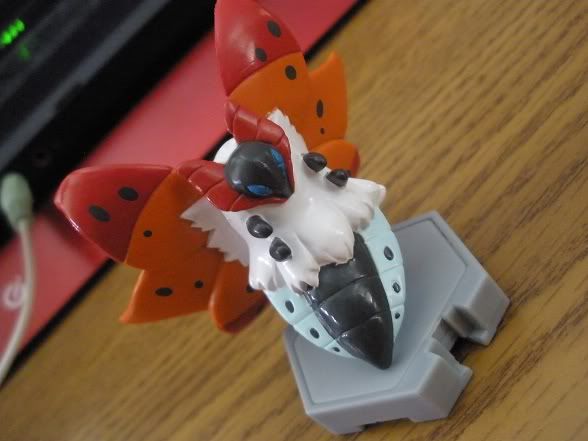 AAAAAAAHHHHHHHH!!!!!!!! MC+!!!! IT IS PERFECT!!!! AHHHH!!!!!!!!!
And now comparison shots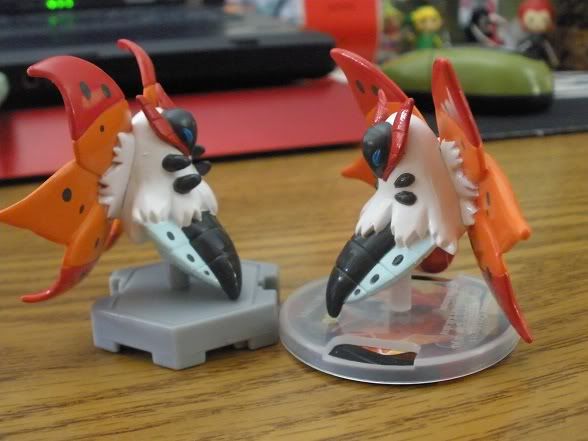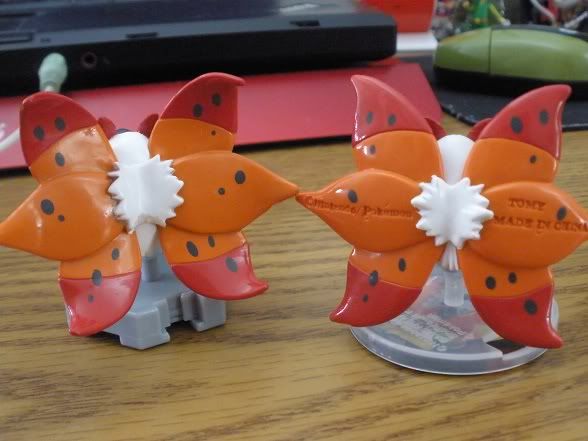 They are both gorgeous <3 I'm spoiled in my moth bbs <3

And now, my two main collections.




And my book shelf with my pokemans <3