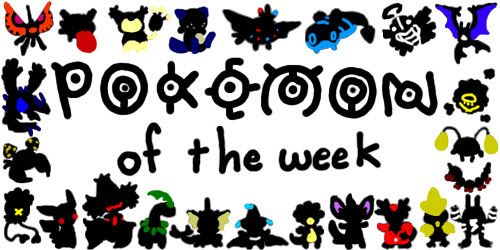 OOPS, looks like I forgot pokemon of the week last week! Guess we'll have a double feature this week. :) Fun fun fun!!

This week's pokemon are!




and!




#393 and #491, Piplup and Darkrai!! :) Piplup's full line is included of course. Let's take lots of pictures guys, there's lots of merch of both these lines!! Show us collections, single items, or share stories!