Officially my two year anniversary was yesterday. But I was at my boyfriend, so I'm one day late. I'm sure you won't mind! haha =)
Under the cut is my collection with the most recent gets.




My Arcanine collection. No new items here unfortunately, but I like the picture.



And my Flareon collection. But not included in this picture is my newest Flareon:


Not the best picture, it was already late in the afternoon when I took this picture so it was dark out already.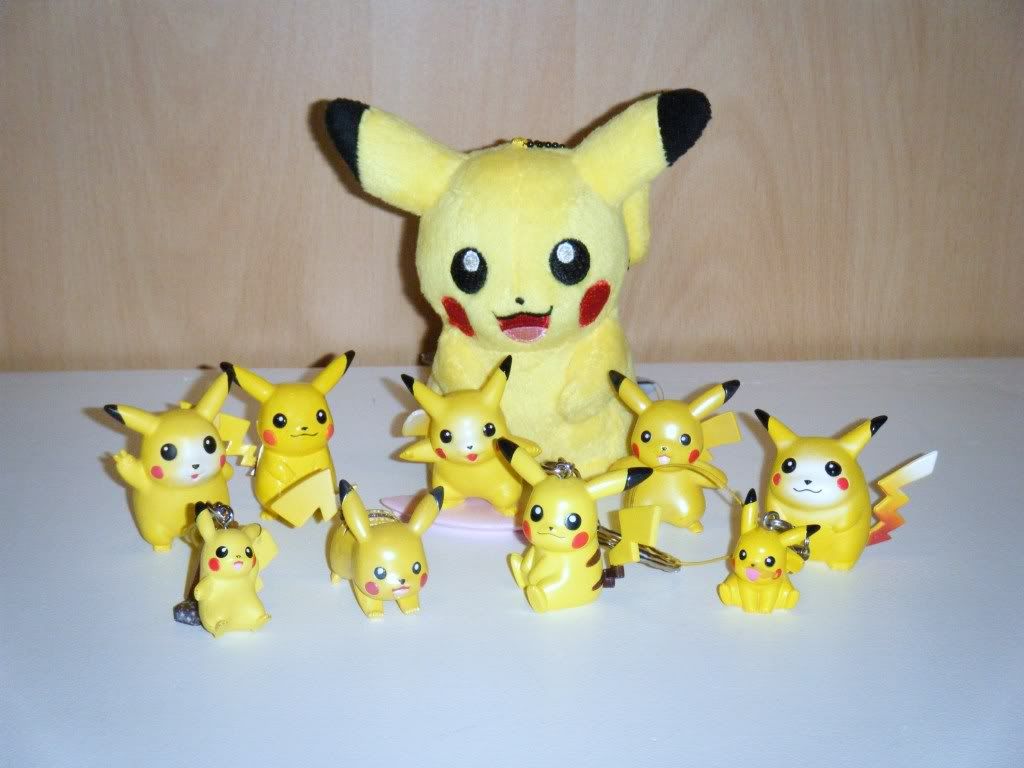 Pikachu! I've started liking Pikachu more the past few months. So why not a little side collection? I love all the Tomy figures and I might be collecting more off them, not sure yet.



New plush! I don't actually own that many plushes, but when I saw these, I knew I wanted them. Charmander has always been my favorite starter. But I also like Bulbasaur a lot.
I've heard some people complain about the quality of these plush, and I have to agree. This is a picture from Bulbasaur from the side: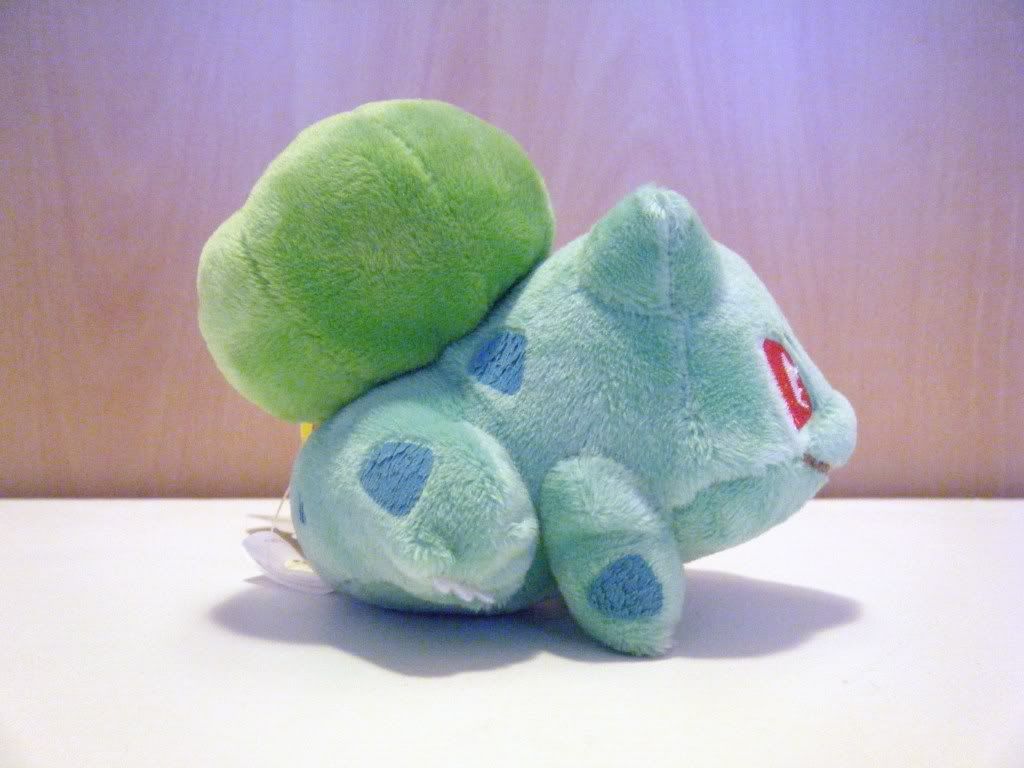 It's hindleg doens't touch the ground when it stands and it bothers me. The other side doesn't has this problem.
Other then that it is really cute!

That pretty much was the update already. Normally I would have taken more pictures but it was already dark outside (=less good quality pictures) and the battery of my camera was almost empty.
But I'm going to update my collection website the next week with individual pictures of all my items.



Small sale:


Shiny Gyarados Tomy.
In very good condition.
Asking price: $20.00 including shipping and fees


And for all my other items on sale: http://knienke.livejournal.com/8041.html