so after trying to get the hyrule historia and problems arising causing me to spend more than was necessary, i have sales! rules on the outside because people don't read them:

- i ship from canada
- shipping starts at $2 for flats, $6 for non-flats (there may be some exceptions for small items)
- i will do holds
- no shipping will be done until the new year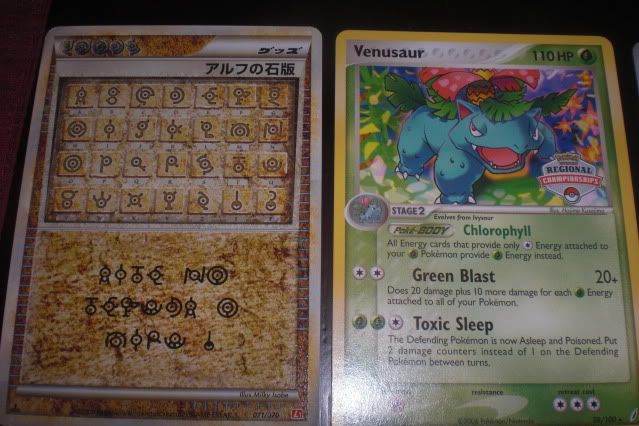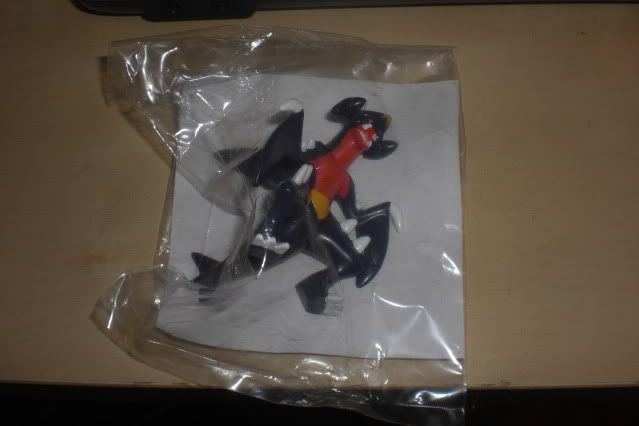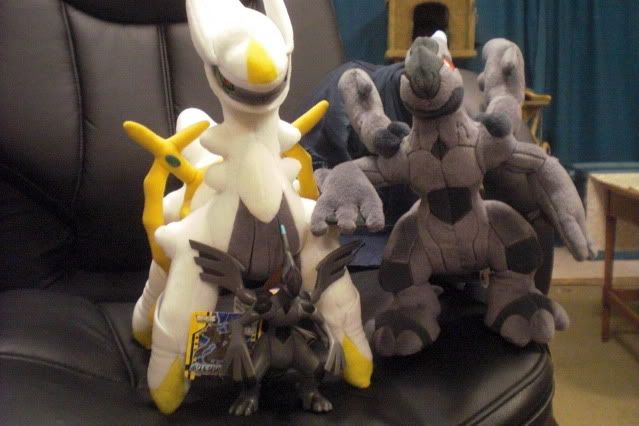 SHINY GARCHOMP TOMY!
POKEMON WITH YOU!
JAPANESE ALPH LITHOGRAPH!
REGIONALS VENUSAUR!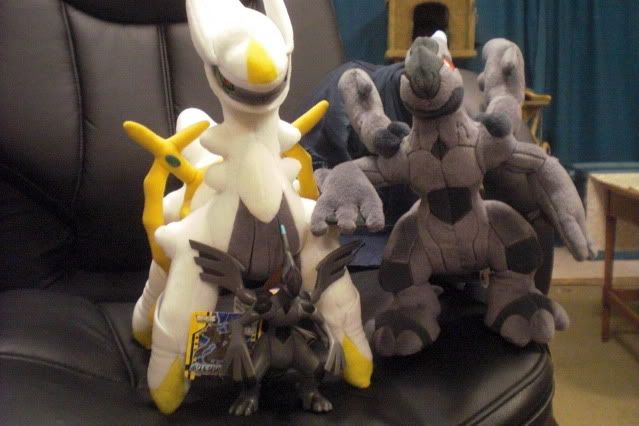 large tomy arceus - $65 SHIPPED
japanese pokecen zekrom - $30
japanese DX zekrom tomy - $12

ALL MINT WITH TAGS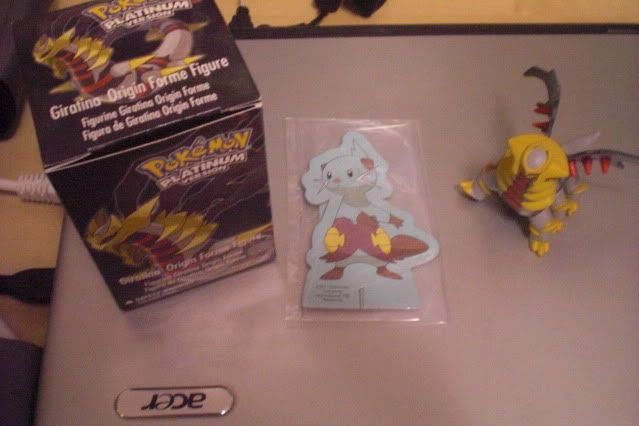 platinum pre-order figure - $2
dewott standee ( comes with jakks pignite) - $2
jakks ghirahim giratina - $2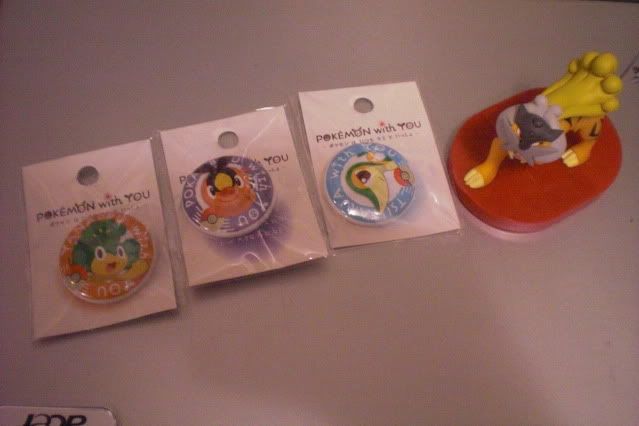 pokemon with you pins - $3 each
shiny raikou zukan - $3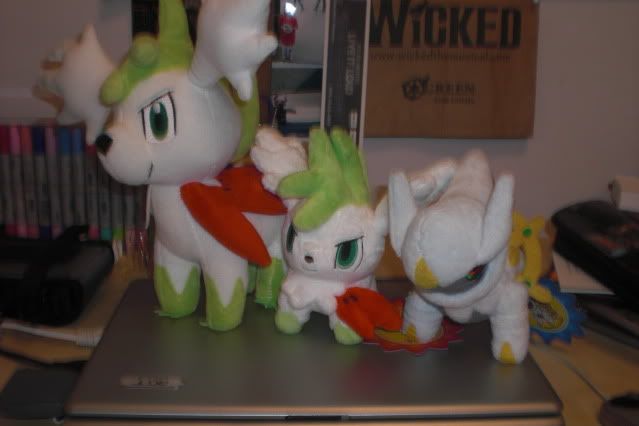 tomy skymin plush - $15
skymin and arceus pokedolls (japanese MWT) - $15 each





$3 each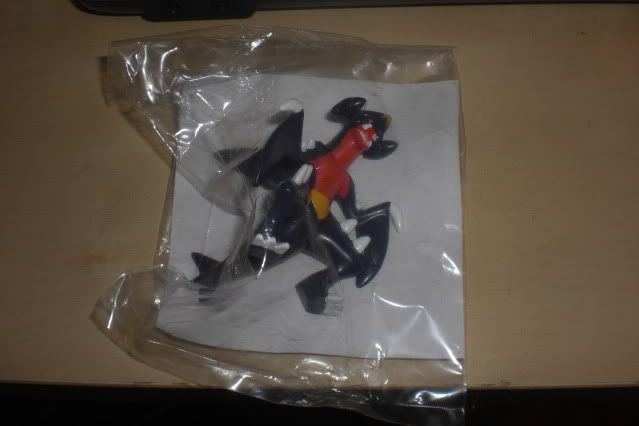 MIP shiny garchomp tomy - $15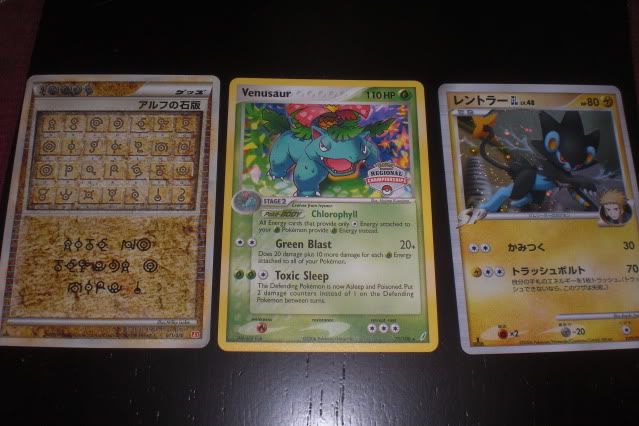 japanese HGSS alph lithograph. can't find any on ebay. - $30
regionals venusaur - $15
volkner's luxray - $3




machamp and ursaring prime - $3 each
skymin X - $4
articuno secret rare - $3
entei/raikou LEGEND - $4

aaaand thats it. open to haggles.





in other news, merry christmas eve and merry christmas to our friends on the other side of the globe