Hi everyone-

First! We still need these people from the ridiculous Zukan GA to pay the first payment. Spreadsheet is here: https://docs.google.com/spreadsheet/ccc?key=0AkfLZ-JD13jHdG9lcTFtb0hyOXhVNlFhU0lKR0l2MVE#gid=0. The original payment deadline is tomorrow night (after which figures might be put up for claims), so please try to pay ASAP!

papaiyacoffee
midnitesilven
rtrolezi

Second, some wants of mine under the cut,



**TOP WANT** Haruka Keychain



**TOP WANT** Haruka Diorama



May Lamincard (5th from the top right corner).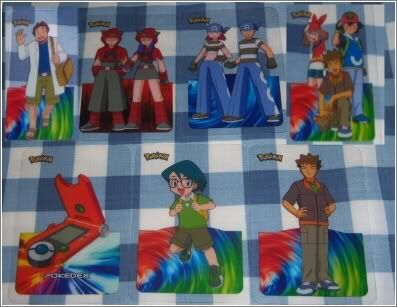 Team Magma, Aqua, May/Ash/Brock, and Max Lamincards



Hikari Figure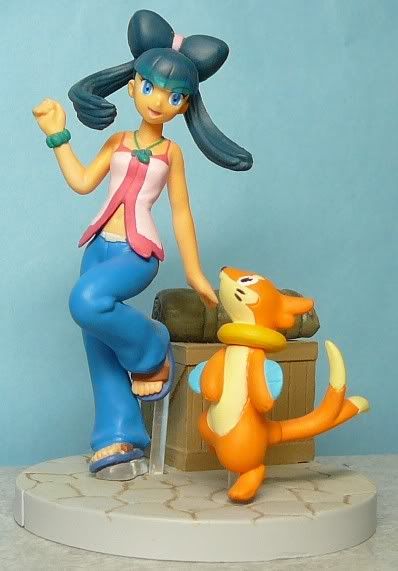 Buziel Diorama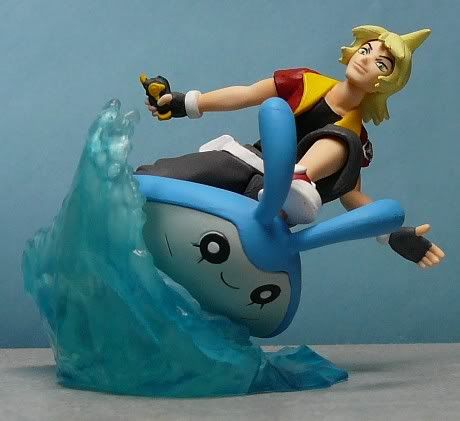 Jackie Diorama




Third, would anyone be interested in GAing a Settei lot with me? The seller reposted it so we have another chance at it. There's also two more Settei lots under the cut which I would be interested in GAing with lots of great pokes and characters as well, so come check them out! I would be doing threads and spreadsheets and would need someone to do bidding and shipping. It's a Y!J lot.




LOT 1



LOT 2




LOT 3