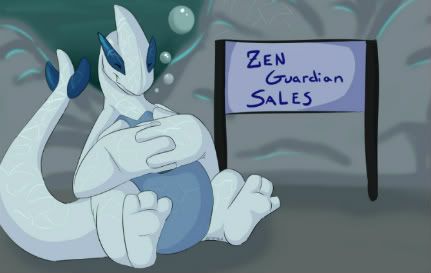 I have some new, awesome sales and custom bead sprites.
Come check it all out. It's over here. Behind this tree.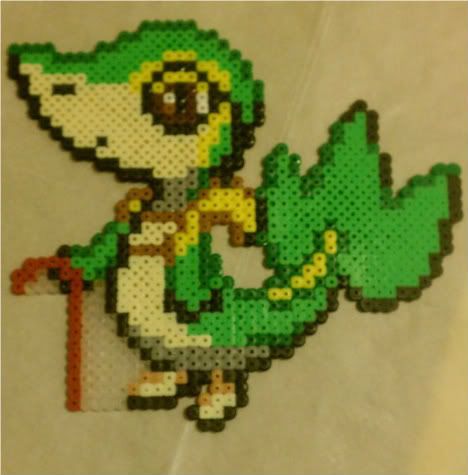 Smugleaf commands it.
DA RULES:
PLEASE READ THEM ALL CAREFULLY

I was granted sales permission on 07/02/11 by dakajojo.

All pkmncollectors rules apply.

Shipping from Texas.

Keep in mind that I have a cat.

Shipping days are Wednesdays Thursdays and Saturdays.

After an item is shipped I will not be held responsible for what happens to it in shipping.

I do accept trades for Lugia, Char-anything, and candy grabbers.

Haggling is OK.

I reserve the right to refuse any offer.

Paypal only please.

All prices are without shipping unless stated otherwise.

I will hold items for 3 days.

If after 3 days I have not recieved payment, you forefit the item and it will be put back up for sale
Now that that's out of the way,
SALES!



Plushies!!!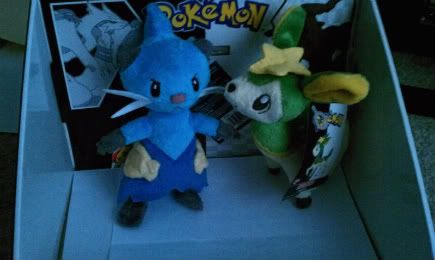 Dewott: $20 OBO
Summer Deerling: $20 OBO (3 available)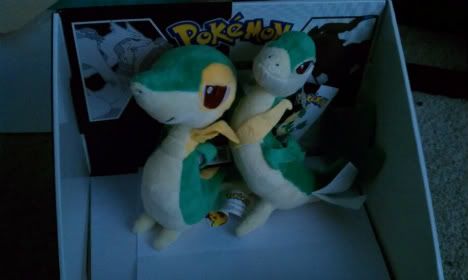 Snivy: $20 OBO
Servine: $20 OBO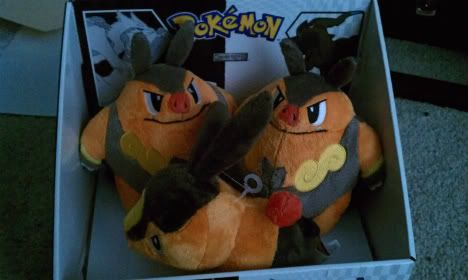 Tepig: $20 OBO
Pignite: $20 OBO (only 1 available)
Pre-made Bead Sprites!!!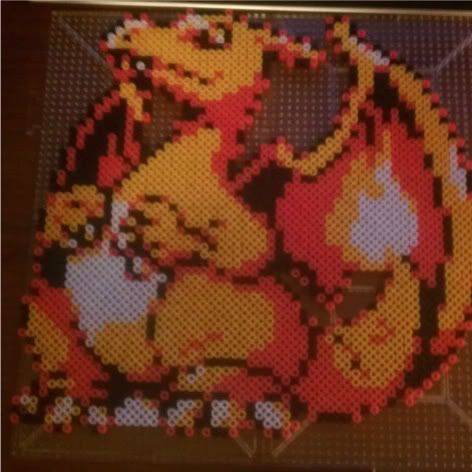 Example: NOT for sale.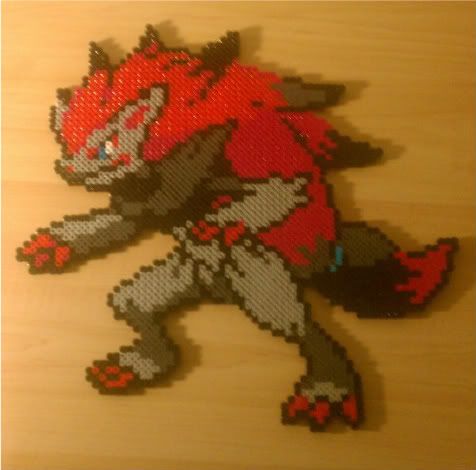 Zoroark: $50 OBO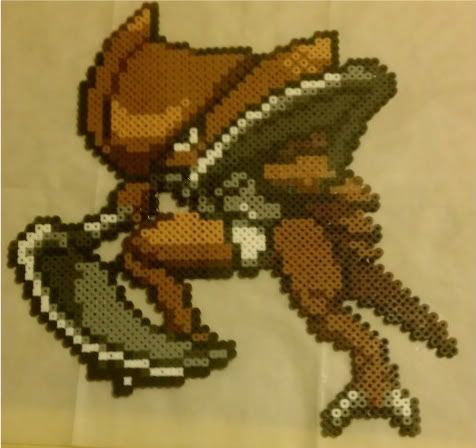 Kabutops: $45 OBO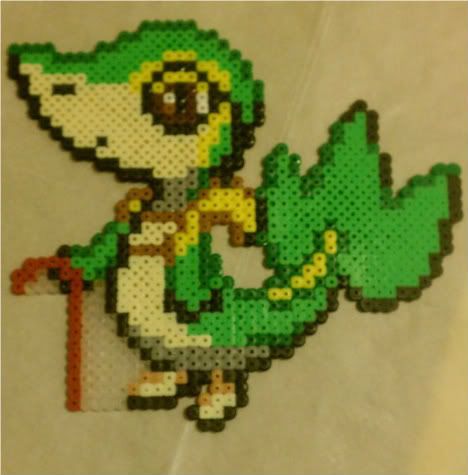 Smugleaf (Snivy custom edit): $20 OBO
Custom Orders!!!
I am also open for 5 commission orders.
I can do ANY pokemon ANY generation ANY type of
sprite
. Red blue green, ranger, MD, ANYTHING YOU WANT!
I can do people sprites, gym leader overworld sprites, Gym leader profile sprites, old school sprites
YOU NAME IT!
I can ALSO do small customizations on sprites! You want a pink bulbasaur with purple spots and a yellow bulb and a bow? SURE!
I can add small accessories and change colors (Smugleaf is a good example of this).
Prices:
PRTY Sprites
:
3-10
These are the smallest and cheapest
Walkie Sprites
:
10-15
(the ones you see following you in HG SS and the ones in Mystery Dungeon)
Battle Sprites
:
15 and up
(depending on pixel size, red blue green are going to be cheapest because of low pixel count)
Larger battle sprites such as the suicune shown above are going to be the most expensive and the largest.
Pokemon Profile Sprites
:
40
(These would be the emotion sprites from Mystery dungeon. they would be about a square foot in size)
Addons and customs
: Will be worked out on a case by case basis, depending on what you want customised
Other sprites such as gym leaders, items, and profile sprites will be worked out with you.
Additional sales can be found here!!!
http://rika-wulf.livejournal.com/3125.html


A
LSO IMPORTANT:
I have a red/blue version Mew, a Zorua, and a blue Frillish who i cannot find the addresses for.
If you bought these from me, and have not received them, please Message me so i can send them to you.