Yaaay!! I had been anticipating this package, and it finally came today!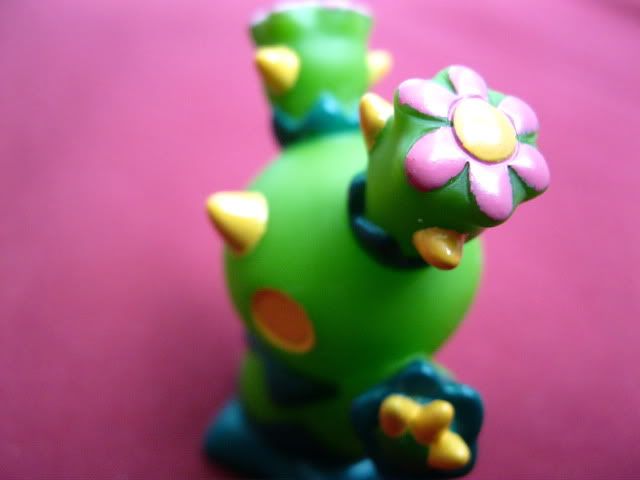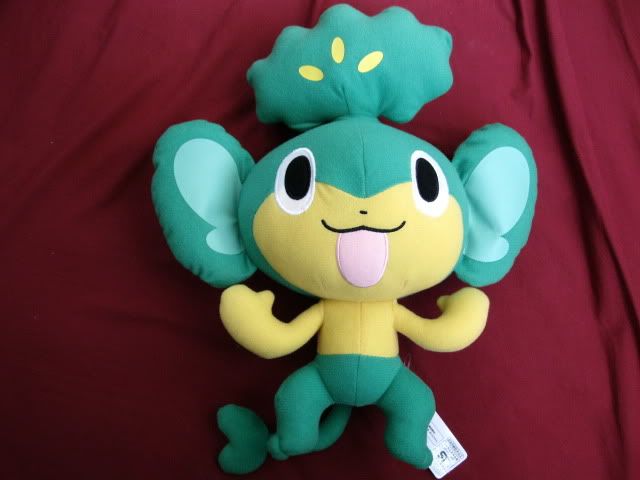 Let's get some monkeys out of the way! We got thiiis huge guy!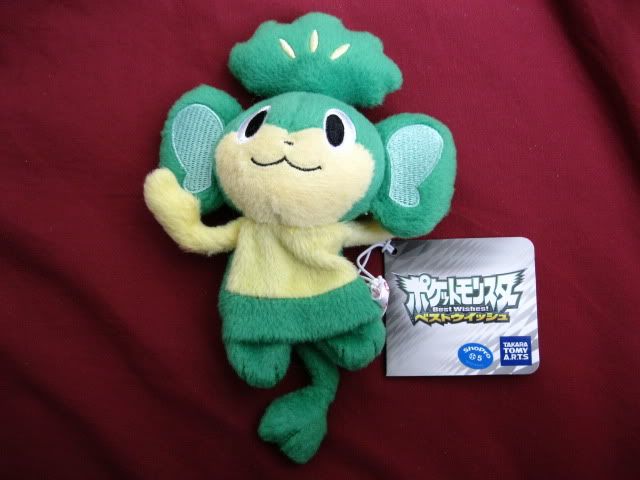 And this little guy!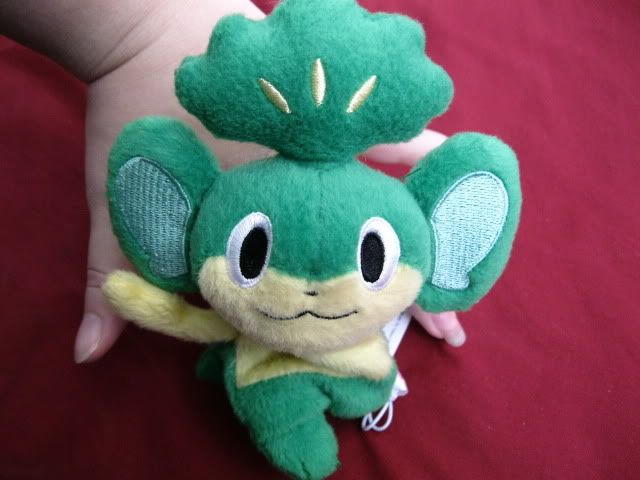 Walk monkey walk!!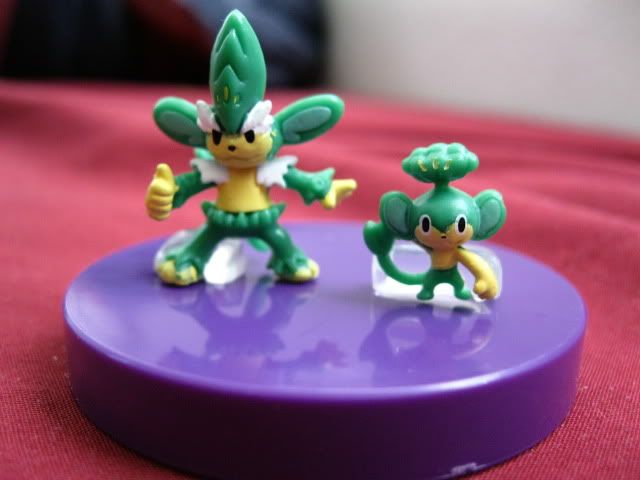 Yay zukan!!! I was excited to own a BW zukan because purple is my favorite color! I had heard though that the BW zukans haven't had good paintjobs, but these small guys are great!



Very small!!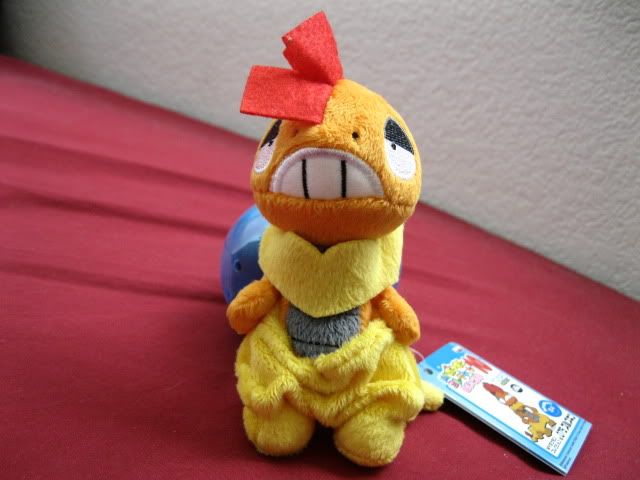 Suddenly lizards!! Suddenly PLUSH SCRAFTY! :D Sooo exciting. I was never big on the whole "let's embroider their mouths" thing Scraggy often suffers, but I kind of like it here on Scrafty; he looks like a dope.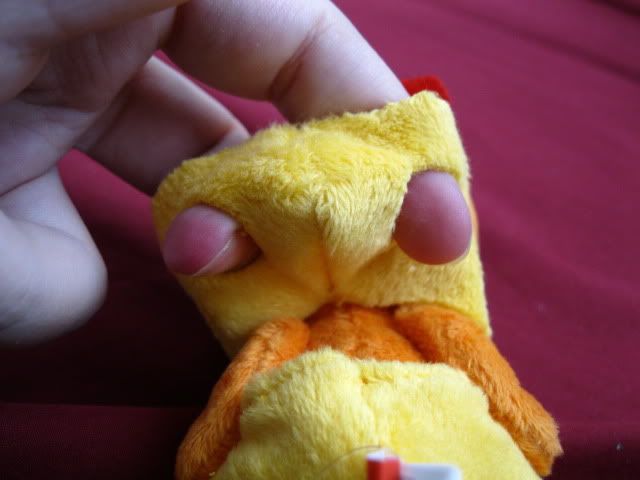 His hood has the holes! Yay!!



Yay little stuff! Oh and a Flaaffy too.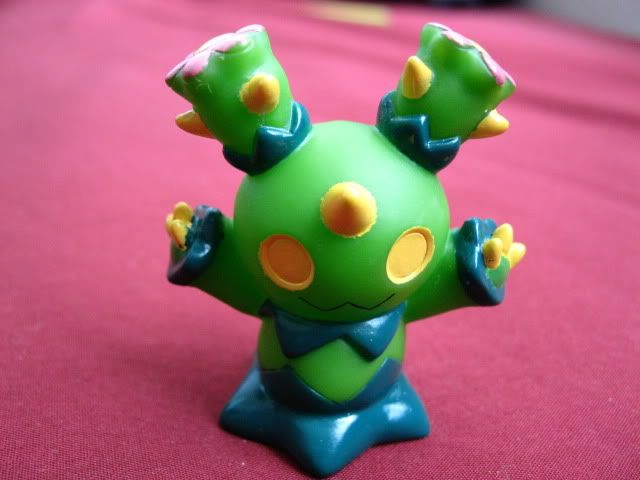 And YAY MARACTUS KID!!! I've been anticipating Maractus's first piece of (3d) merch, and her Kid is WONDERFUL!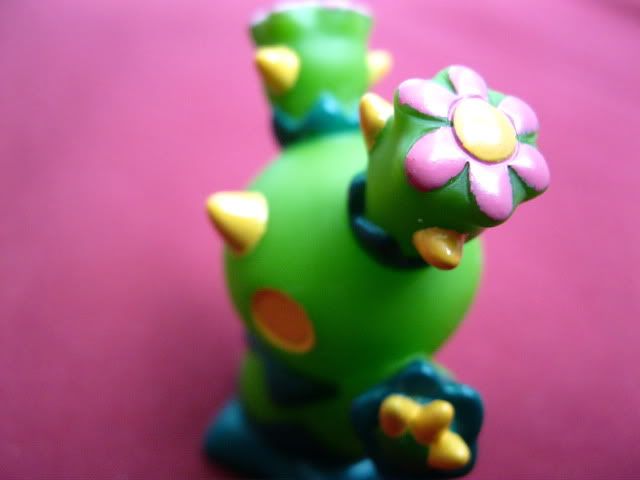 She's so cute and her flowers are so nice!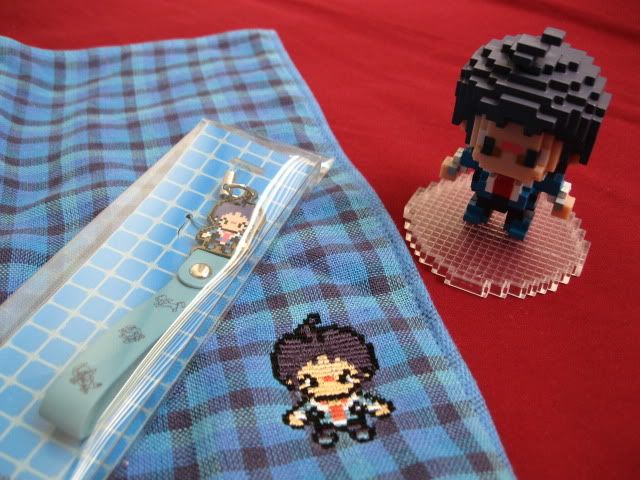 Let's end it here with sprite Cheren goods! Hooray for rivals getting merch!! I'm a much bigger Jun/Pearl/Barry fan, but Cheren is nice too.


Now that that's out of the way...


A NOTICE ABOUT CHARMS!


I will be very busy and unable to update the lists starting Monday (the 2nd) and ending the 6th.
In this same regard, I will be CLOSING the claims and wait lists for Generation 2 and 3 Pokemon the 7th. This is to give me ample enough time update the lists, to gather together numbers so
denkimouse can pick up the proper amount of charms, and to calculate and list out totals to post the day of the run (the 14th of January). It was a bit of a scramble trying to do this just the day before the run, and since I am starting school the 9th, I figure a week buffer would do the trick and lessen the stress. Hopefully this is understandable!
That said, if you want to claim more charms from Generation 2 and 3, you have until the 7th to do so!!!

Thanks everyone!!