Last minute contest entry and look at the new stuff~



Here's my last minute entry, I hope you will like it! It's a tiny, tiny, photostory, haha! :D (The second picture with just the one Gengar is my official entry!)




*meanwhile, else where~*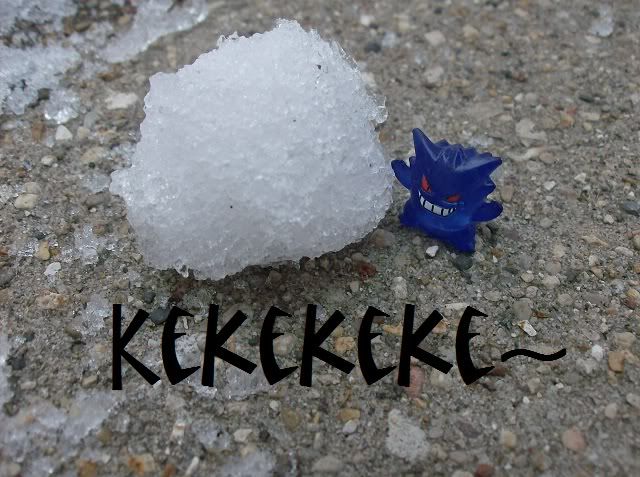 Have to be careful with those tiny ones..


And now on to my gets!



My new Pikas and my glow in the dark Minun!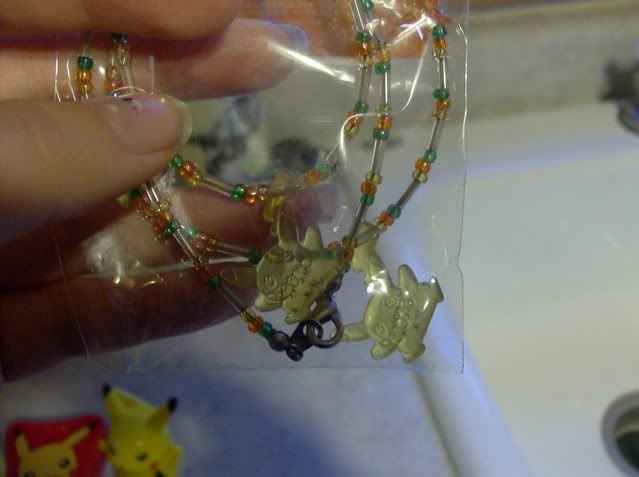 Crappy close-up of my Pika jewelry lol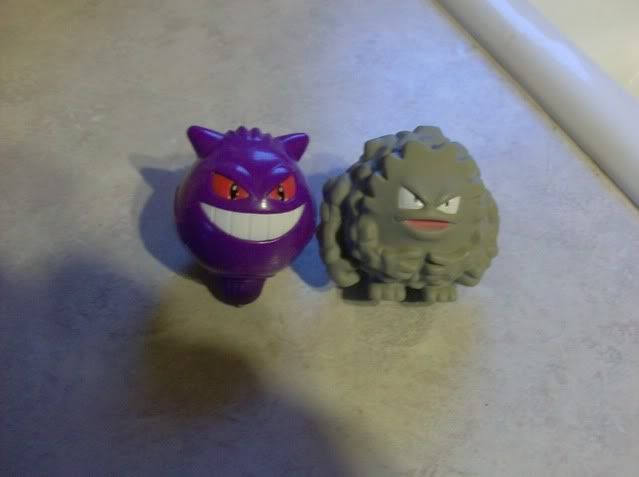 New spinners!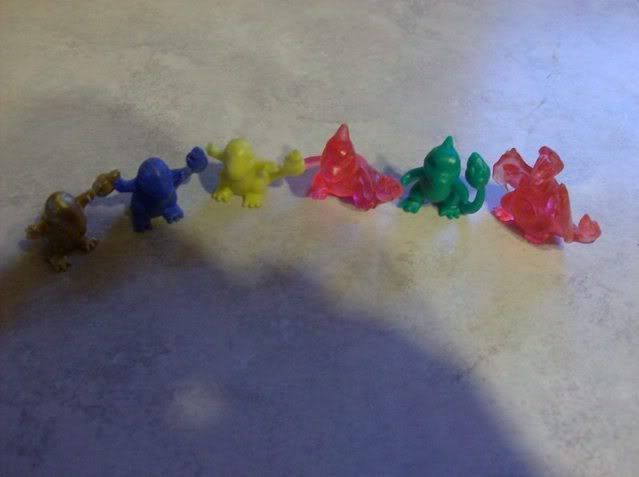 Charmander, Charmeleon, and Charizard mini models!



Electrike and Manectric booties, baseless Moltres chou, Zapdos and Golbat FCS!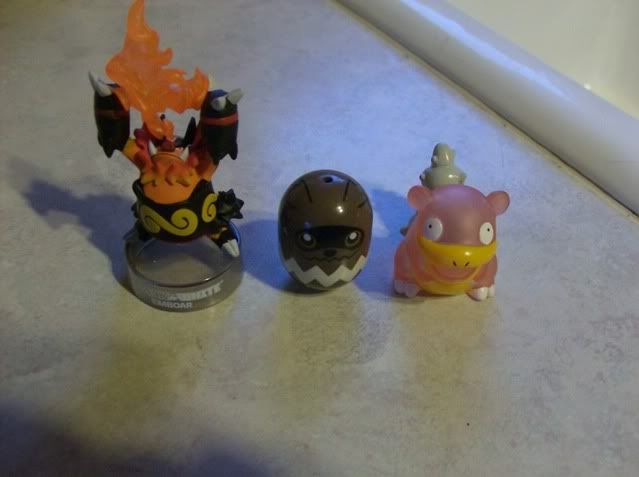 annnnnd Emboar bottle cap figure(does anyone know if they are planning to do the middle evolution? I have Tepig and Emboar and I would love Pignite x.x), Ziggy bean, and clear Slowbro kid!

Thanks for looking!





And, sales plug!


http://pkmncollectors.livejournal.com/11186516.html