Hey its been a while since I've had my store open, but i had some time to revamp it today, I'm still working a different job so shipping might be a day or two more than i used to be able to do.

Anyways, still selling the last of my TFG doubles, and I've decided to part with some other side collections, namely my bottle caps. so take a look: here are some previews

Auction and Stuff: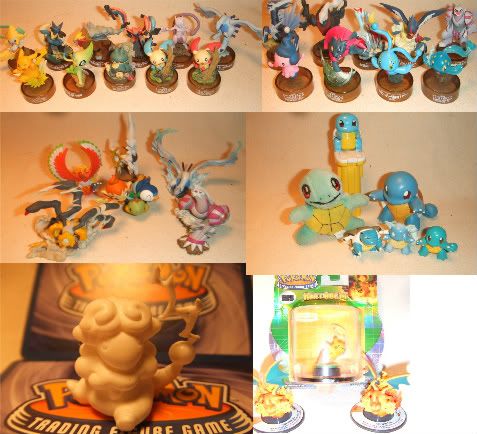 Click anything to go there

Thanks!