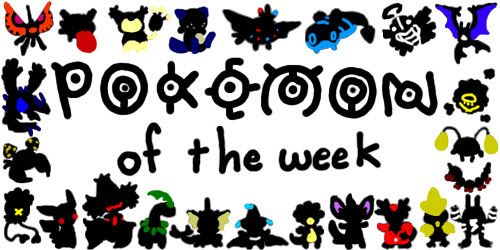 SO i forgot to post pokemon of the week last sunday, so this week we will have TWO pokemon! Let's go!

The pokemon of the week are: !!!




#41, Zubat!! (Golbat and Crobat too!) and



#311, Plusle!!

Show us your batty collections! Or your positively shocking Plusle collections! Even if you only have one item, take a picture and share! Don't be shy, just come on in and post! :) Let's give it up for the Pokemon of the Week!!