Bidding has ended. please wait for results.

Okay, I swore that would be my last for a while, but gosh if this isn't the prettiest heap of things you ever did see... So let this be the best night one ever!
- Sales permission granted in June 2011 by Dakajojo.
- I am looking for one co-runner to double check my maths, keep the spreadsheets up to date, and help with reminders. I will be shipping as the seller only ships to the UK.
I would prefer someone with GA experience, but anyone with some free time to spare, from any country is very welcome to enquire. :)

CARDS


TOYS (more than pictured here)



Oh my gosh, Wolfy why do you keep finding BK things?



Also whatever these are:



You must click the cut for Rules and more photographs.
RULES:
- GA ends 2pm GMT on the 9th of February - TIMER
- These are all from the same seller, but each group is one auction. So potentially we may win one and not another. Please take this into account when bidding.
- If you are worried about an important item, please bid your actual limit, rather than low as possible. Discounts can be calculated, but I cannot make your $2 bid stretch further than it actually is.
- If you have a question about item condition, please refer to the photo, or ask me ASAP and I will contact the seller.
- There will be two payments: Your total plus a proportionate percentage of the shipping, and one of just the shipping from me to you.
- If there's a thread I've missed creating, ask me! If I don't reply within 24hrs, start it yourself at $1
- If this is your first GA, please read the community rules regarding participating in Group Auctions: http://ga.pkmncollectors.net It's really not that scary!
- Leftovers will be offered.

Gothybeans Claims:
Arcanine Marble Launcher - $15 / Arcanine TOMY - $10 / Vulpix Dome Case - $10
Aerodactyl earless(?) plush - $15
I will also bid normally.

Battlecoins now biddable. Mystery!

Card lot:
Boxed: One Mewtwo, One Togepi, One Charizard.
Unboxed: One Mewtwo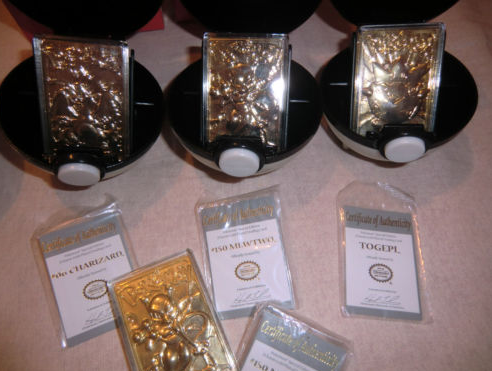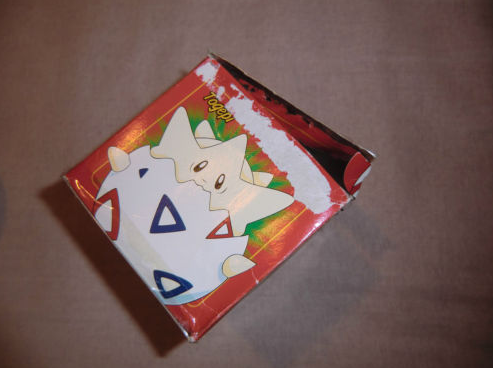 TOYS and cup (all one group):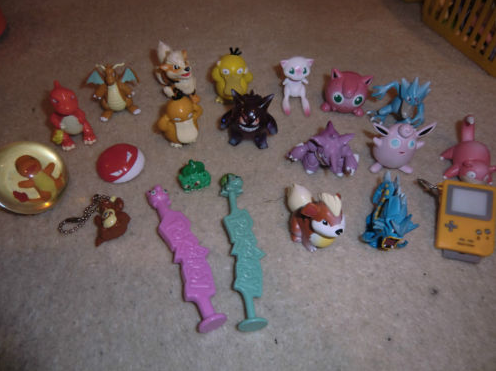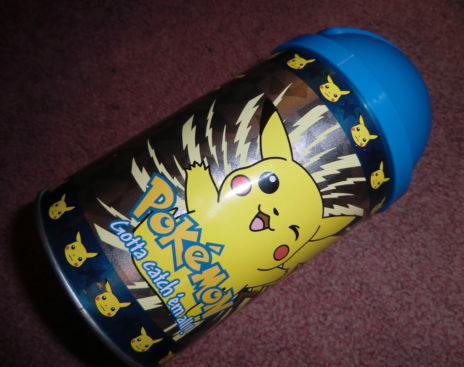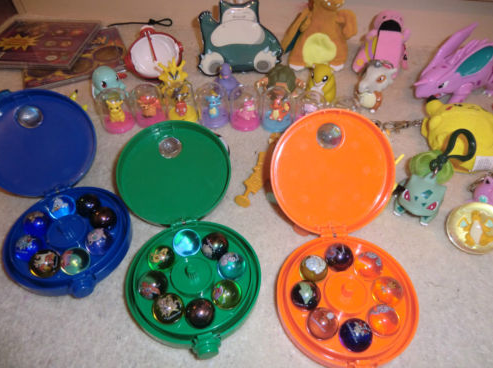 BK TOYS:


Playsets:
Figures go with the playset. I will not split them, that's stupid.

The ALL THE THINGS GA eBay seller has not posted the parcel yet, so I am waiting to see if they will. I will let you know as soon as there's an update.
The Delicious BK GA has been mailed. Two were posted today (choppii and couchpotatonet), the rest went last week and have already started arriving in their new homes!