OMG OMG OMG

Plushie gets omg <3



LOOK! I bought a Jakks snivy plush from
wutastic and she delivered..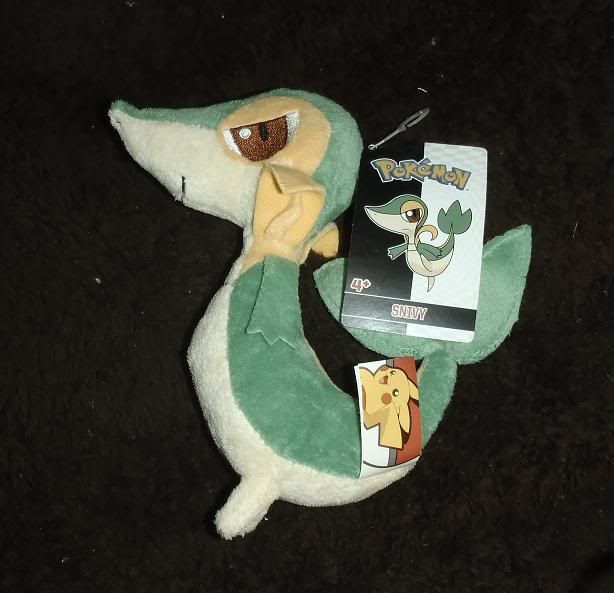 BUT

SHE

ADDED

A FRIEND FOR HIM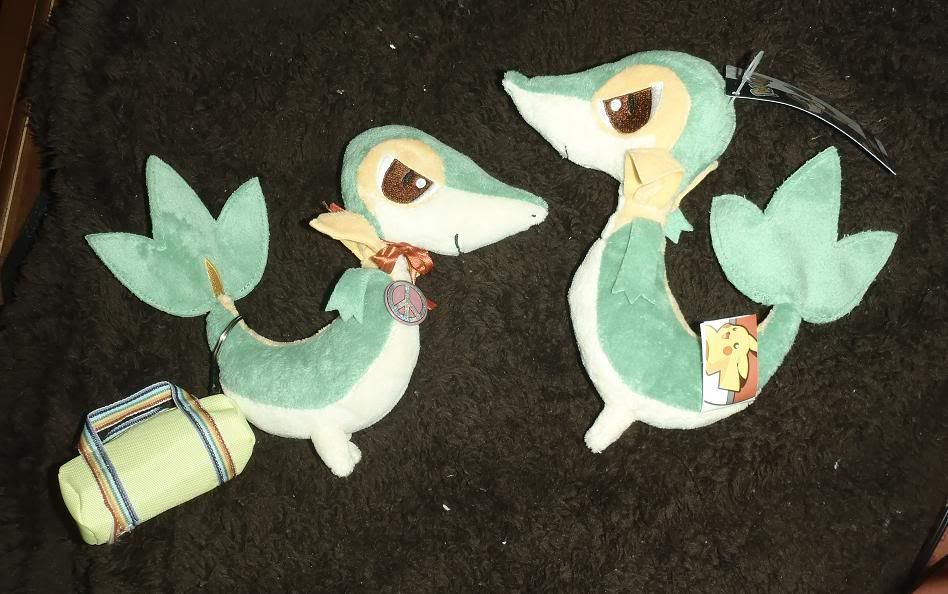 FREE

TOTALLY FREE

How friggin' awesome is that I was so happy when I saw it and the note I love it thank yoooouuu <3

He will sure go with me everywhere! I gave him a pin and a bow and a little duffle bag for traveling.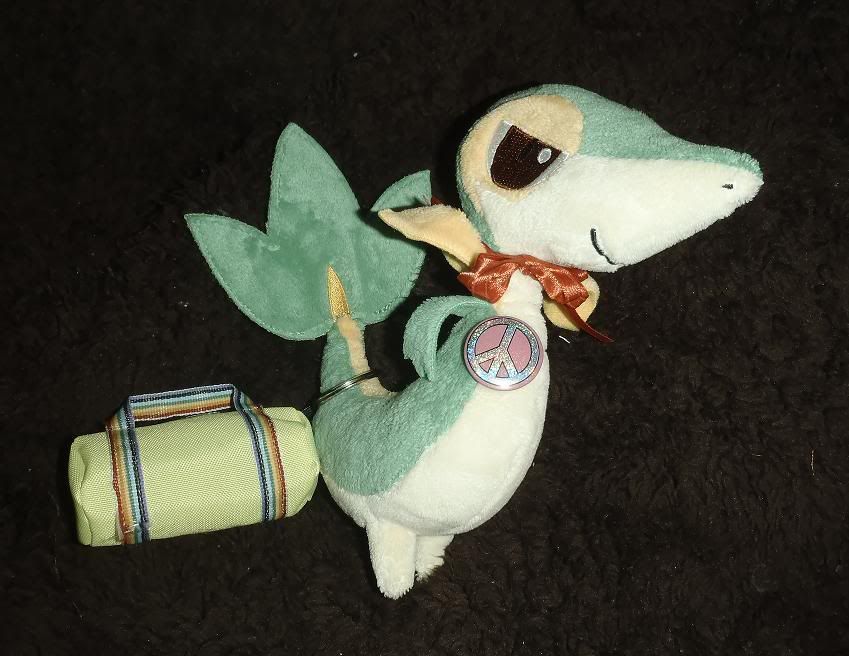 ISN'T HE AWESOME

Thank you so much! <3


TLDR;
wutastic is awesome and I have fuzzy snakes.