sales permission granted

by former mod lineaalba

in i believe 2009

I have a couple of 6" plush slots and a couple of miniature teddy bear style slots for auction over at my journal if you'd like to take a look!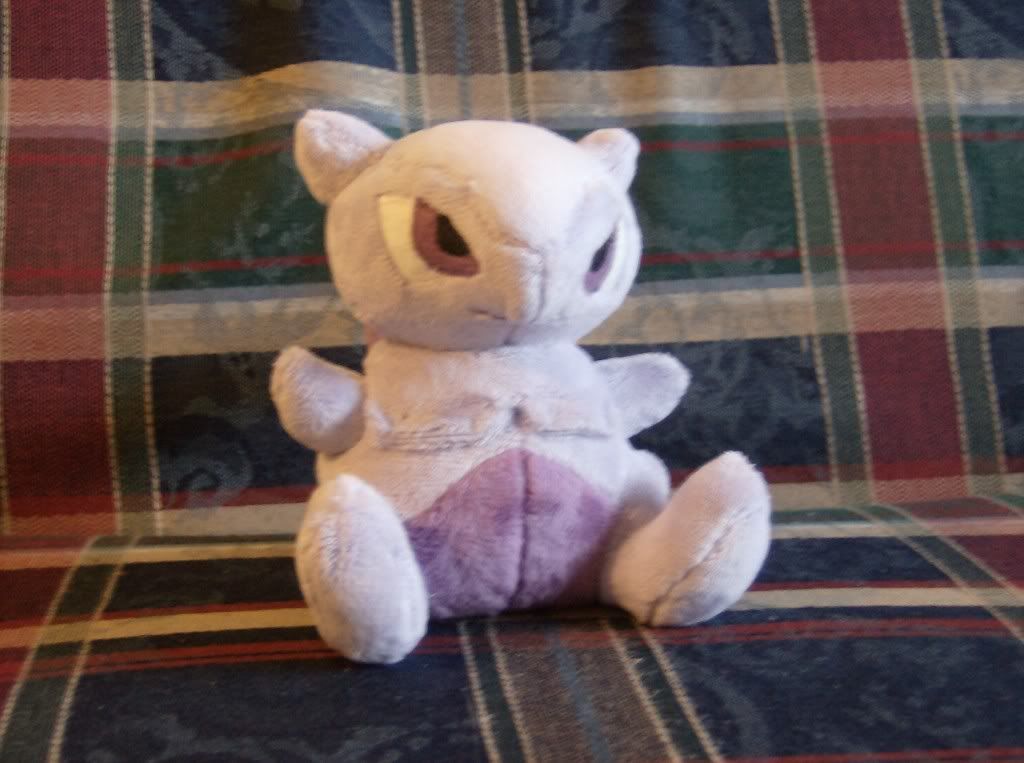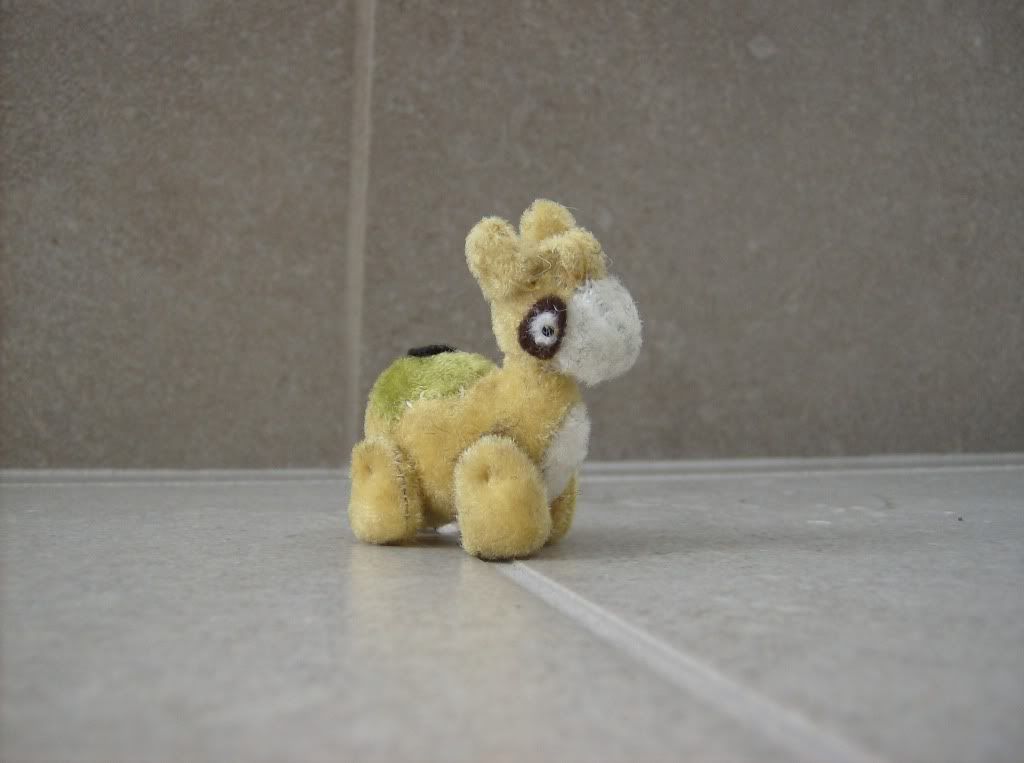 more examples of my plush can be found at my photobucket.
thanks for reading!