Hello community! <3

I just wanted to share some pics of two Mew things I have. First is a Mew plush keychain! I've had it for years, lol. It's from Hasbro and it hangs from the rearview mirror of my car. It's also missing its eyebrows (which I removed due to them being loose and distracting XD).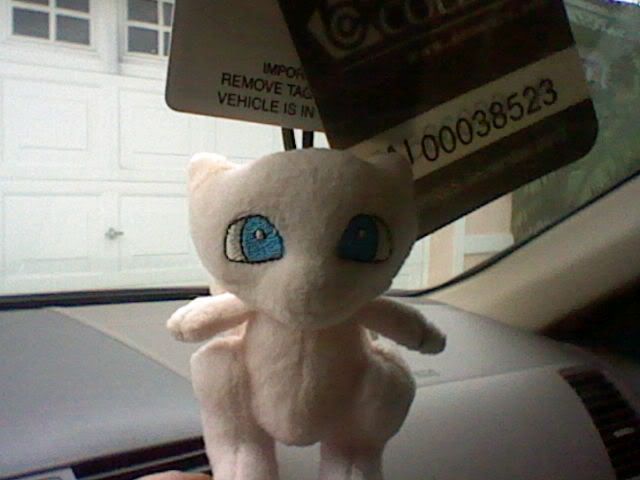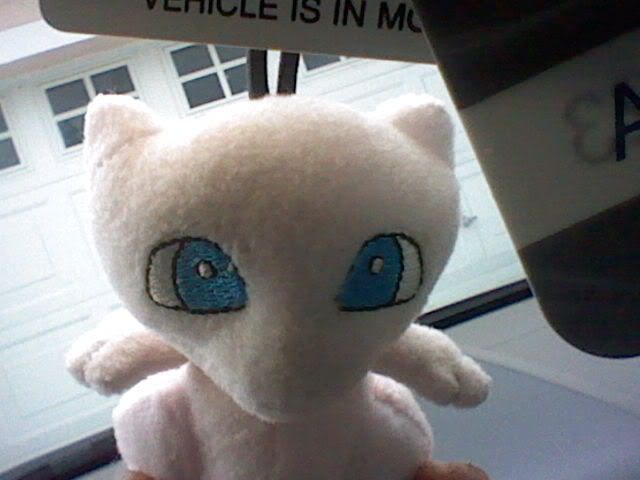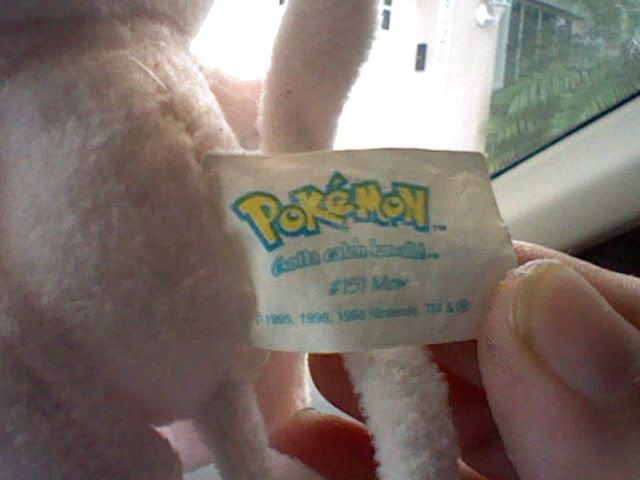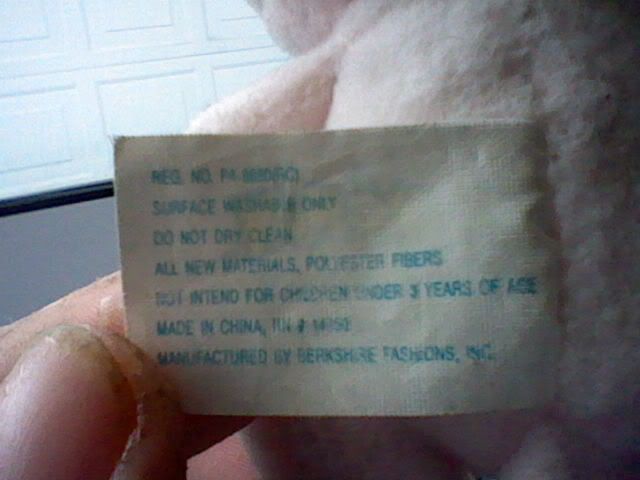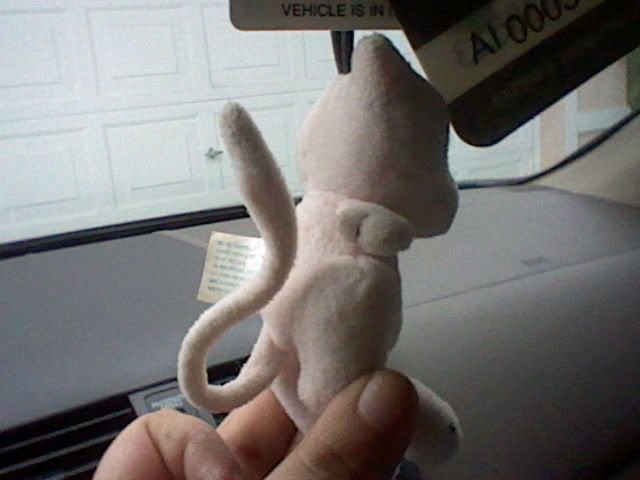 Posable tail! <3









I also got these cute Mew earrings from eBay a while ago. Obviously booties, but I like them. They fit nicely on my ears as well. =3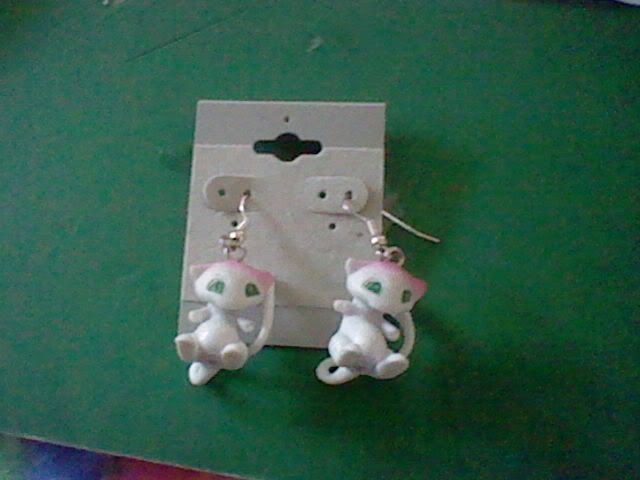 Also, anybody interested in doing a trade with this Hasbro Totodile squirter figure? I've got at least ten positive feedbacks already (is there any other requirement for trading though?). Feedback here (click on previous feedback as well): http://feedback.pkmncollectors.net/feedback/view/miss10/

What do I want for it? Anything! Just offer me something. I'm kinda expecting a similar condition figure in return, hehe.

It's missing some paint on its teeth, as well as discoloration on its arms and legs, but it still squirts and is in good condition!
TRADED.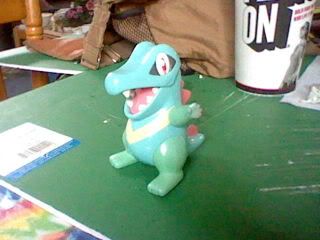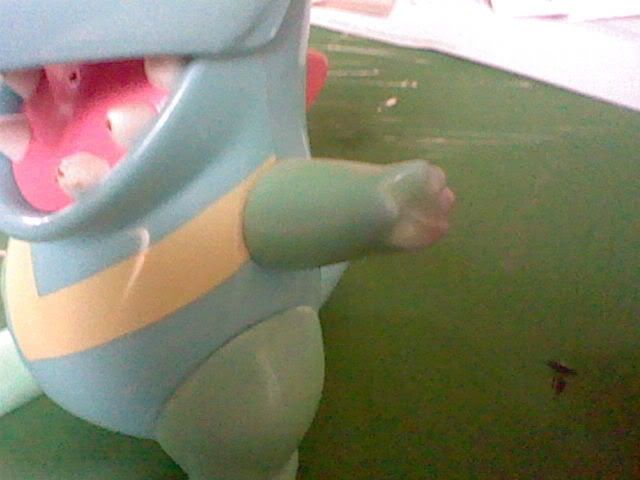 Thanks for looking! <3