I've been wanting to take pictures of some of my Pokemon in the snow for a while now but just never got around to it.
ktmonkeyj's photo post the other day inspired me to finally do it before the snow started melting! So I spent my Wednesday freezing outside while almost falling in the snow and soaking my pants.

Mind you, I'm not a great photographer or anything! Some of the angles are really repetitive, and this is just my back yard in late afternoon so don't expect extravagant things. XD I put as much effort into it as my sleep-deprived brain could, but that's not saying a whole lot. I hope you can still enjoy them regardless. ♥



Wobbuffet invites you to take a look!
Politoed: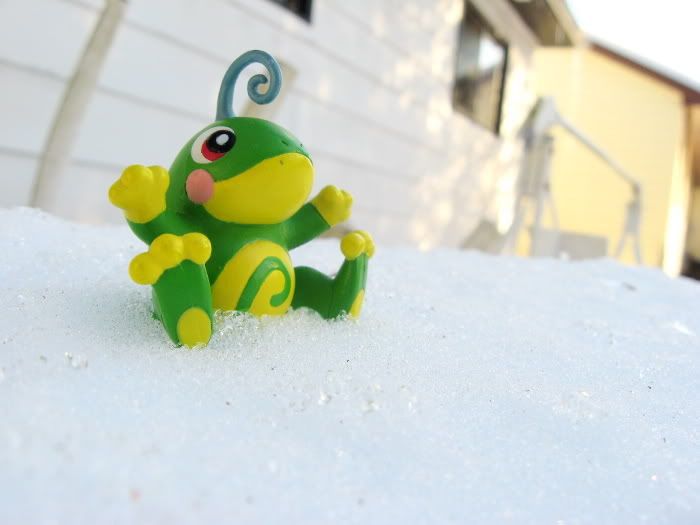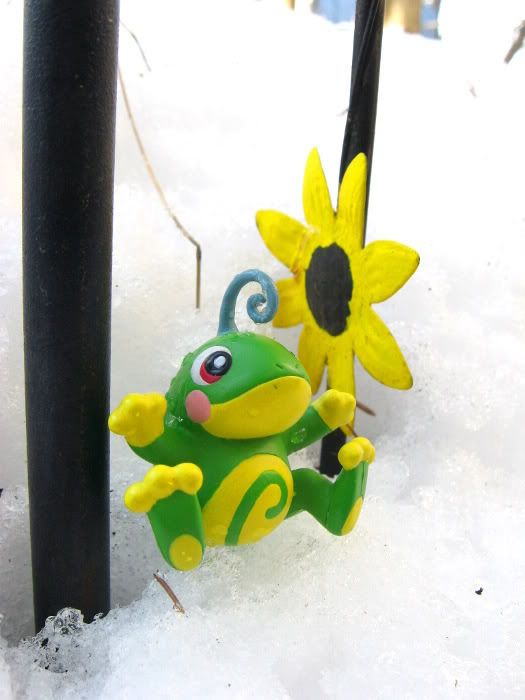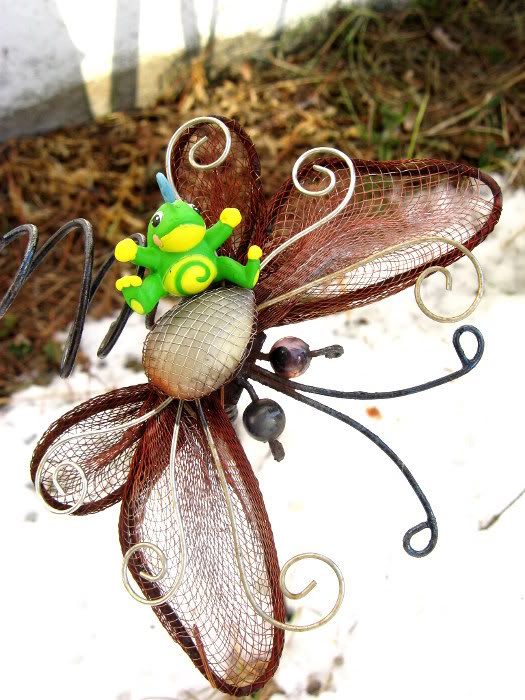 Poliwhirl: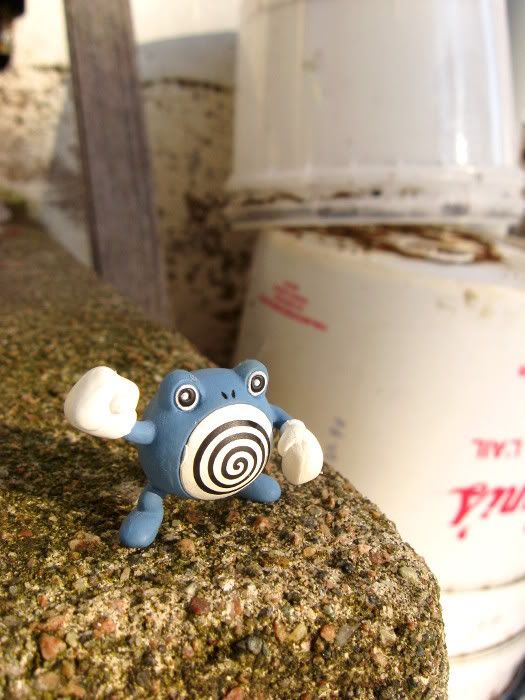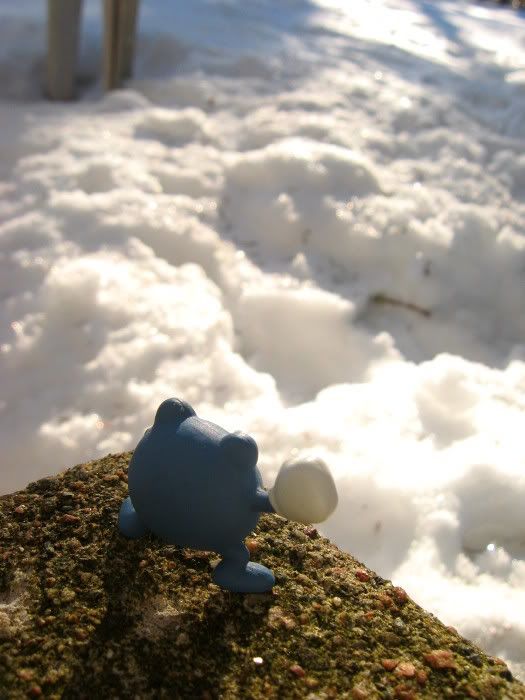 Bonsly: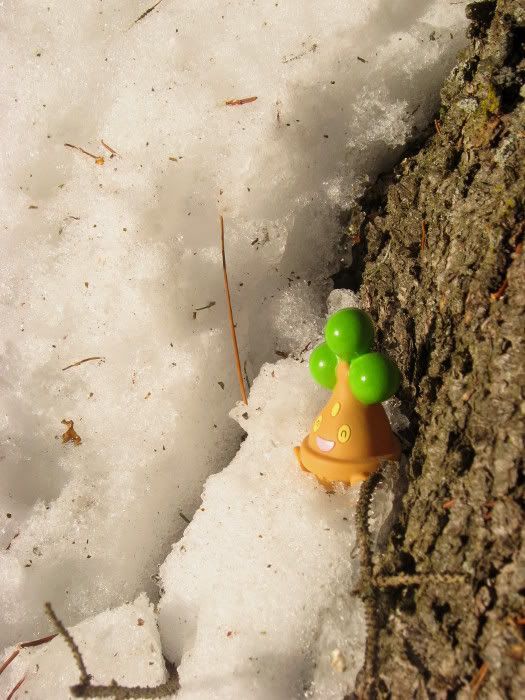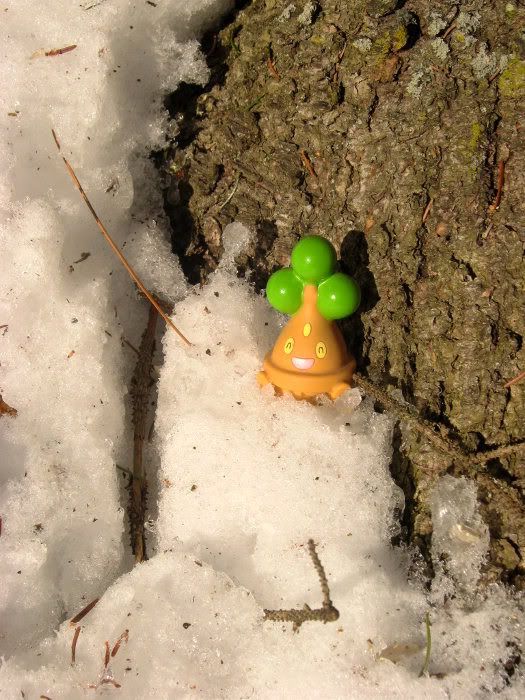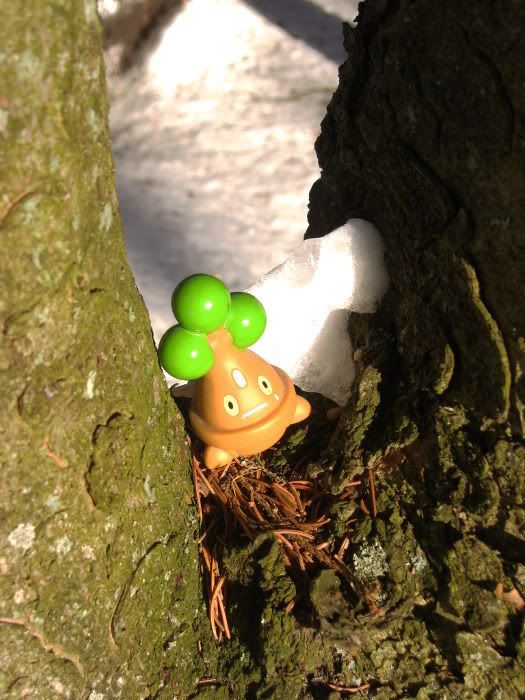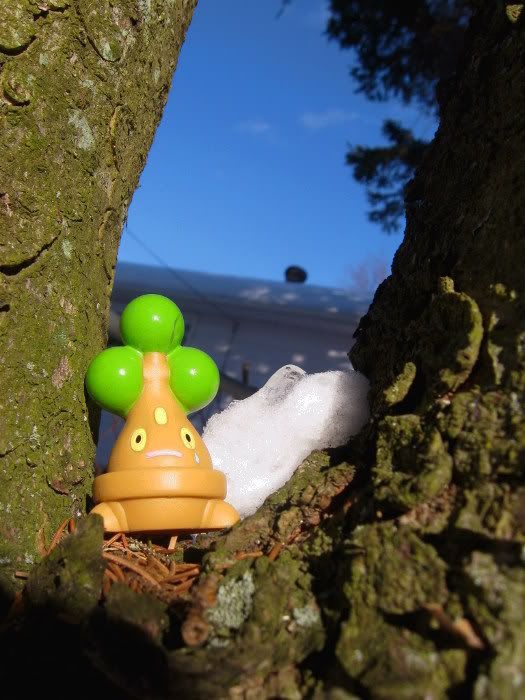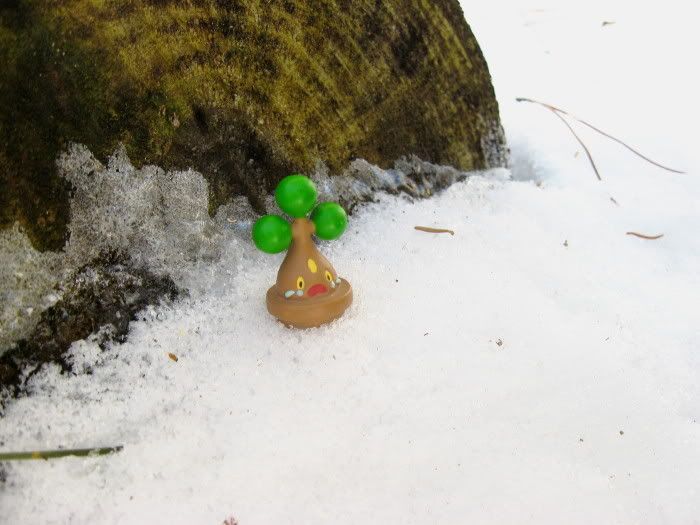 Wobbuffet: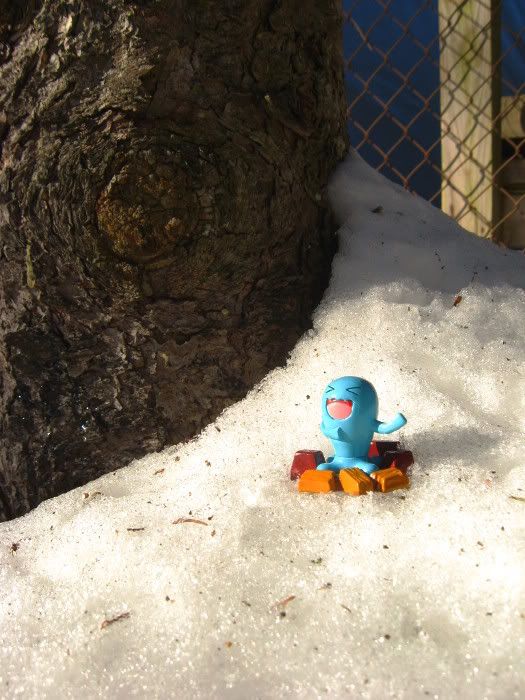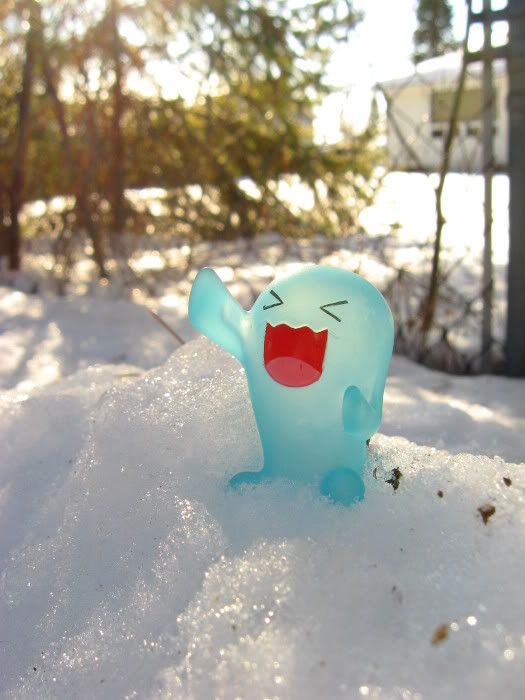 Manaphy: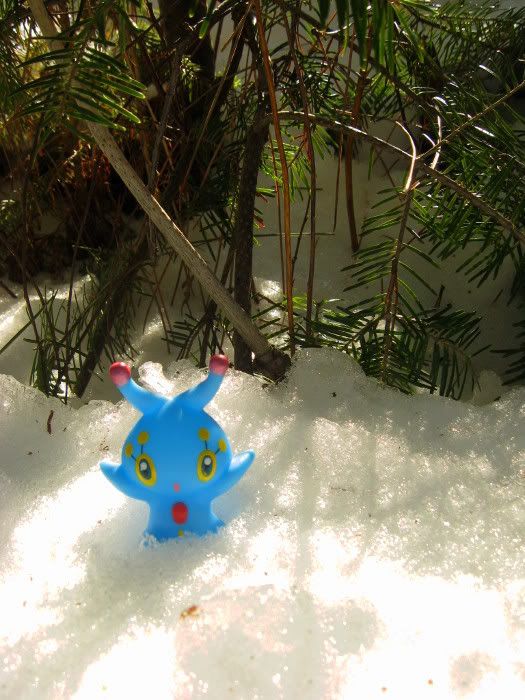 Mudkip: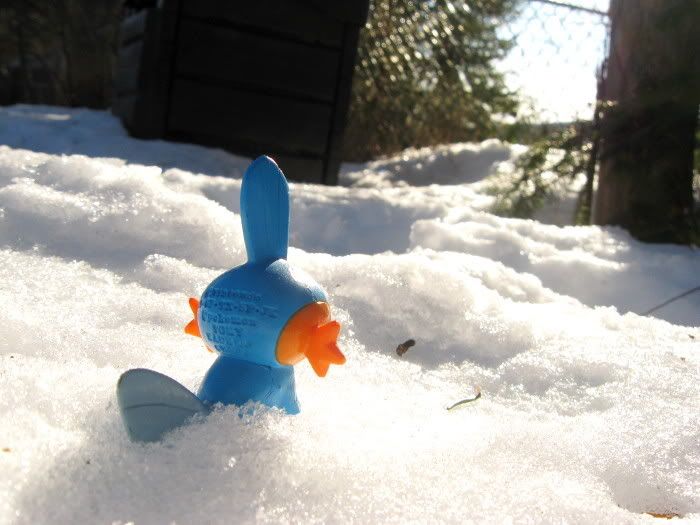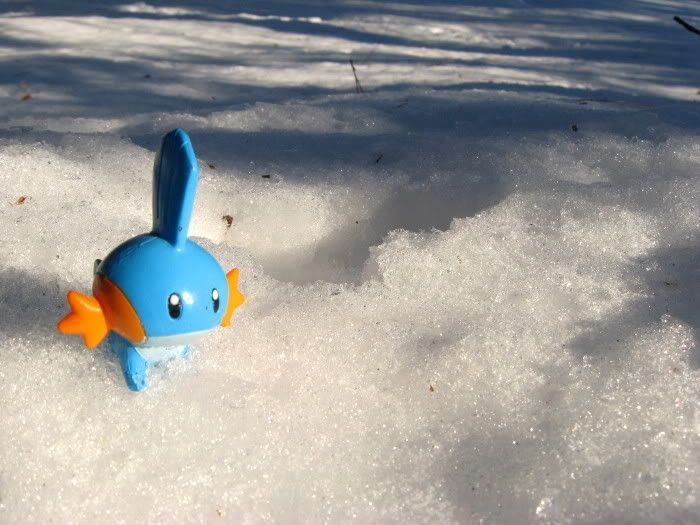 Palpitoad:
My mom said he looked like a hitman lawl
I kind of agree but I still love him anyway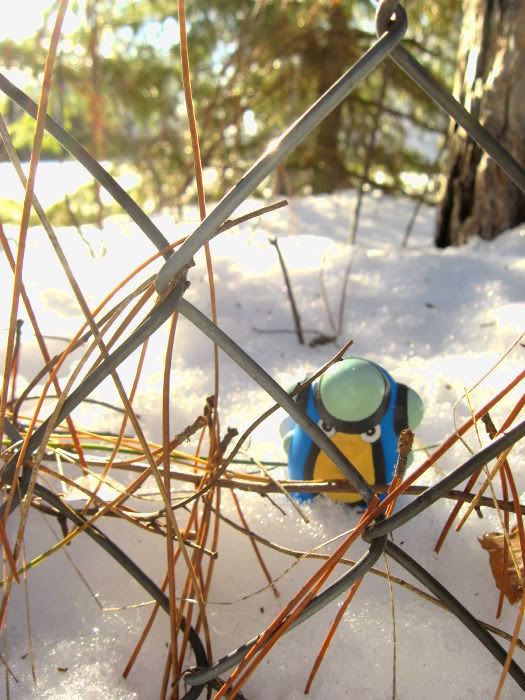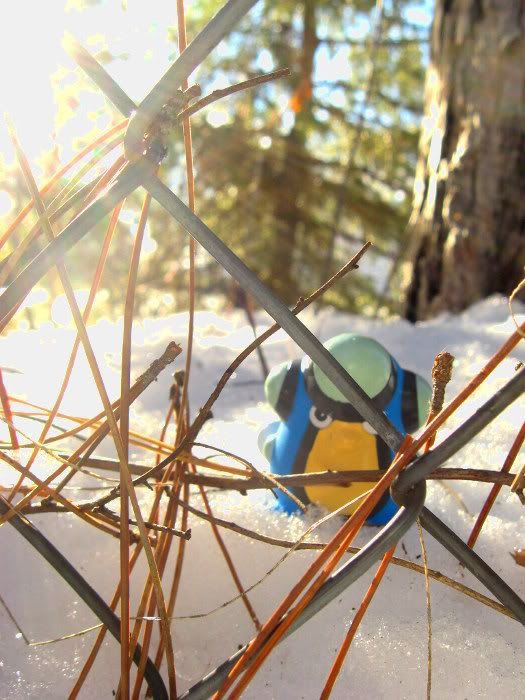 Let me know what you thought ♥ I'd love to know your favourite(s)! And any tips from better photographers than I would certainly be welcome. C:

I've gotten some really lovely things lately, particularly from the always sweet
lady_miriya, but I'm saving that up for its own post when I get the rest in the mail (if I can wait that long fff). ♥ I'm excited. XD