Hi, guys! It's time for payment 2 for Cute Dolls GA!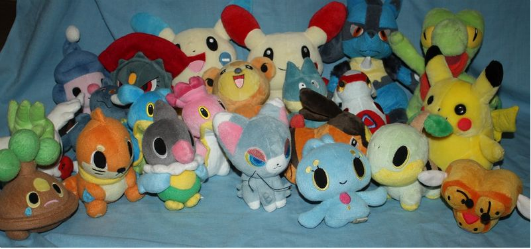 Spreadsheet is here: https://docs.google.com/spreadsheet/ccc?key=0AilIYRC9xlojdDlRRmJGNXJOVW1LNGR4V2dMbXY5VkE&hl=en_US#gid=0

Please send payment to: the-couch-potato[at]hotmail.com
Include your LJ Name & Cute dolls GA Payment 2 in the title and memo!

Please notify me when you have paid, so I can edit the spreadsheet.

Thank you! <3
-----

An update on Awesome Plushies GA!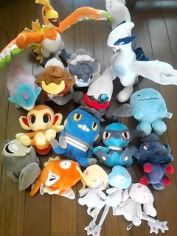 The box with all the plushes arrived Thursday but I didn't had the time to open it, I have been so busy! D:
But I finally did and everything was there, no missing things! :D Anyway I bring you photos of your items!


*sorry for the quality and the light my camera didn't want to cooperate Dx Let me know if you want more photos from different angles!




They're clean and minky and both have tush tags!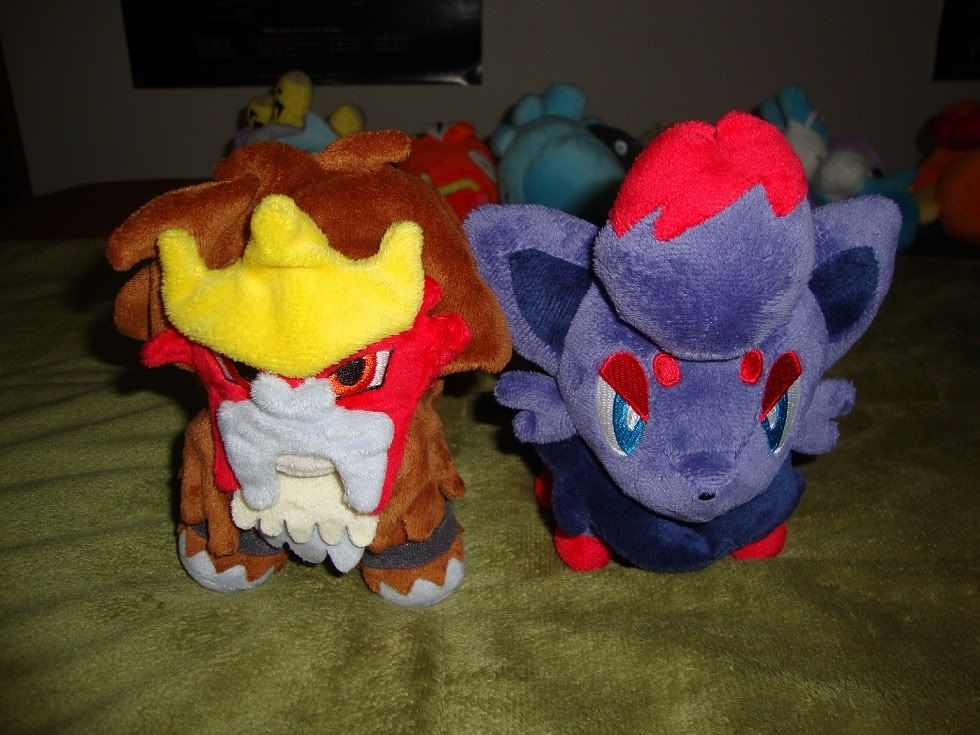 They're so cute! the three have tush tags and are in super nice condition!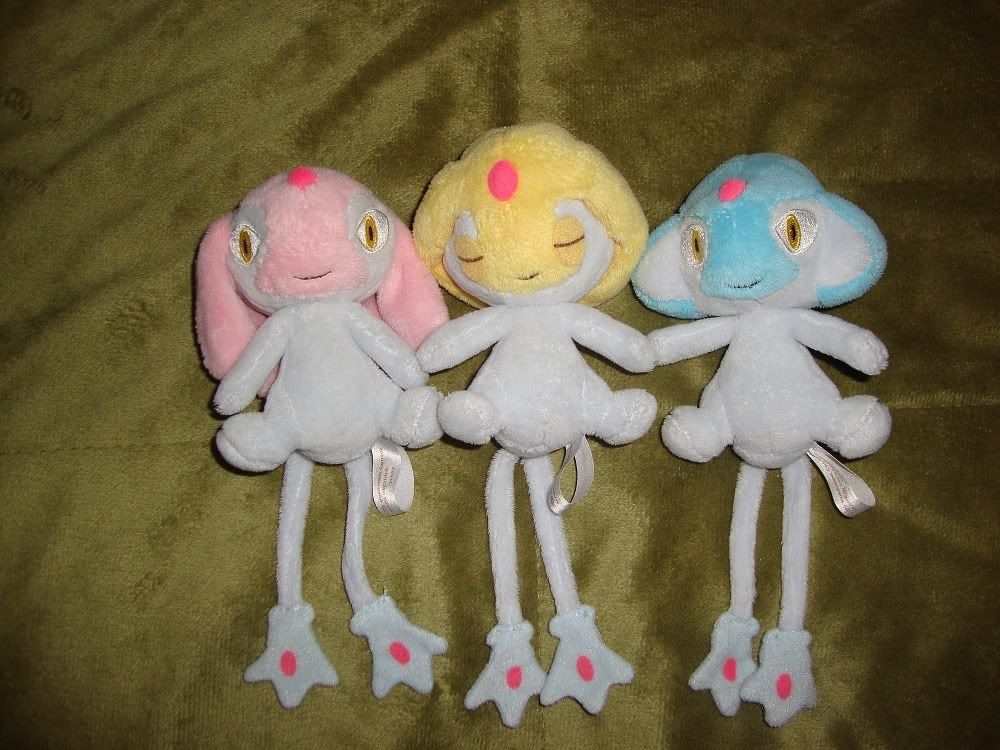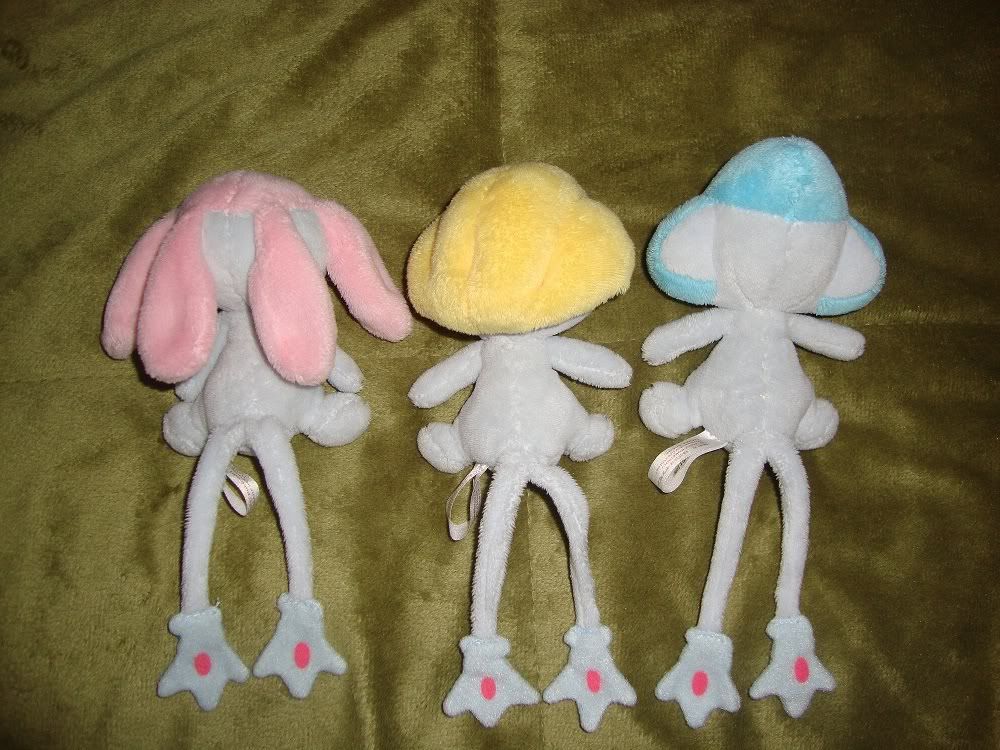 Minky with tush tag and super nice condition!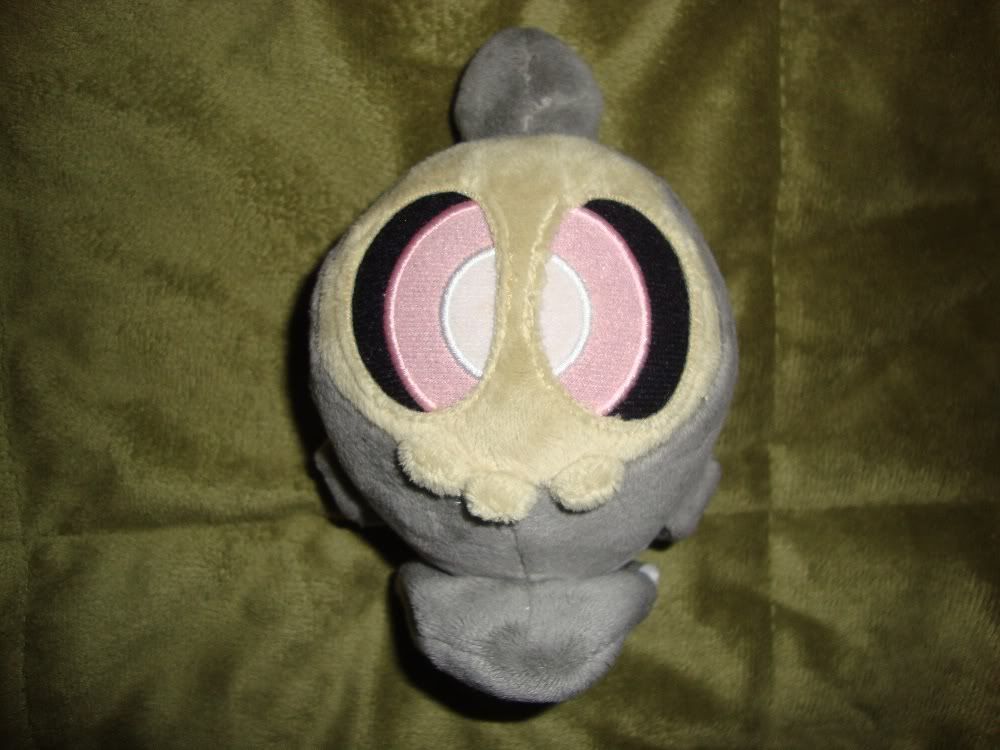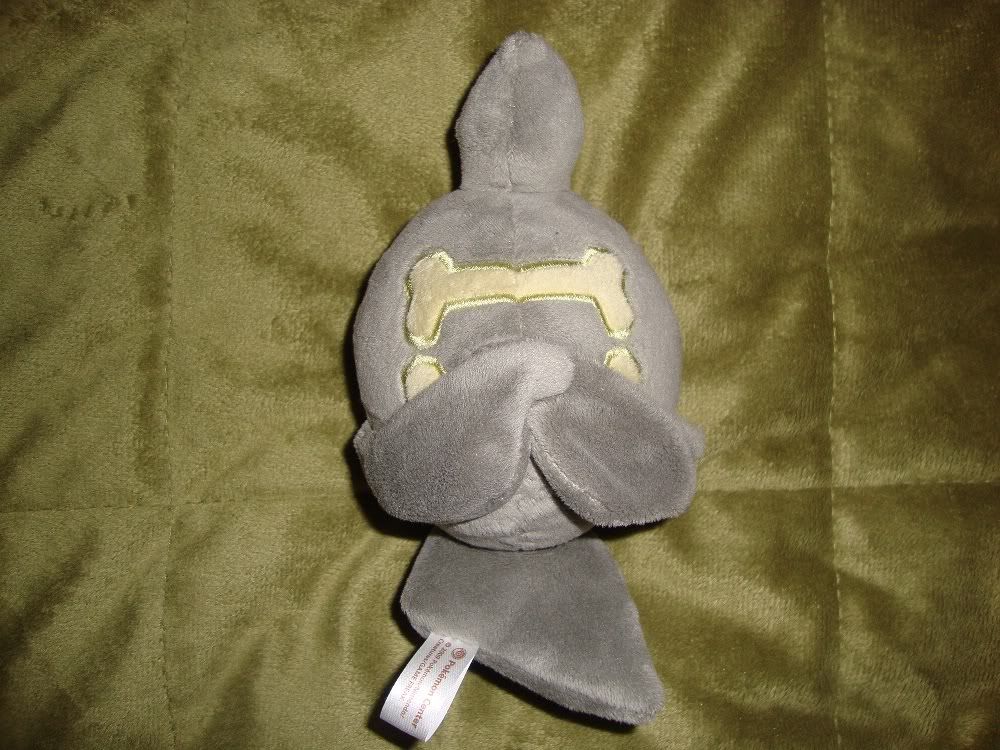 With tush tag and great condition!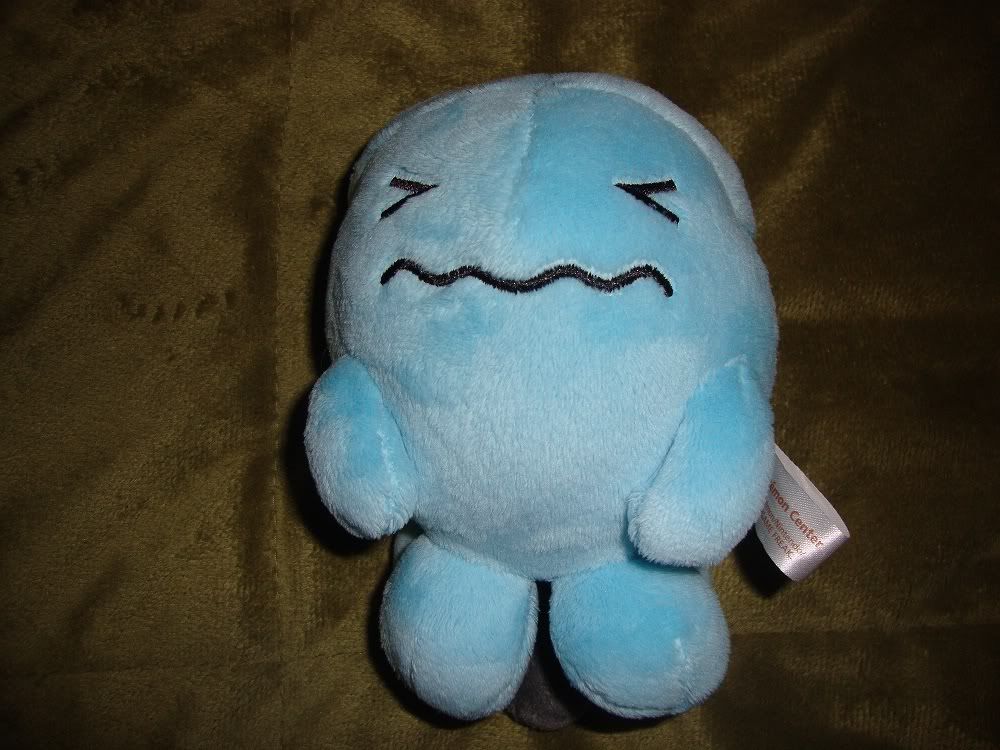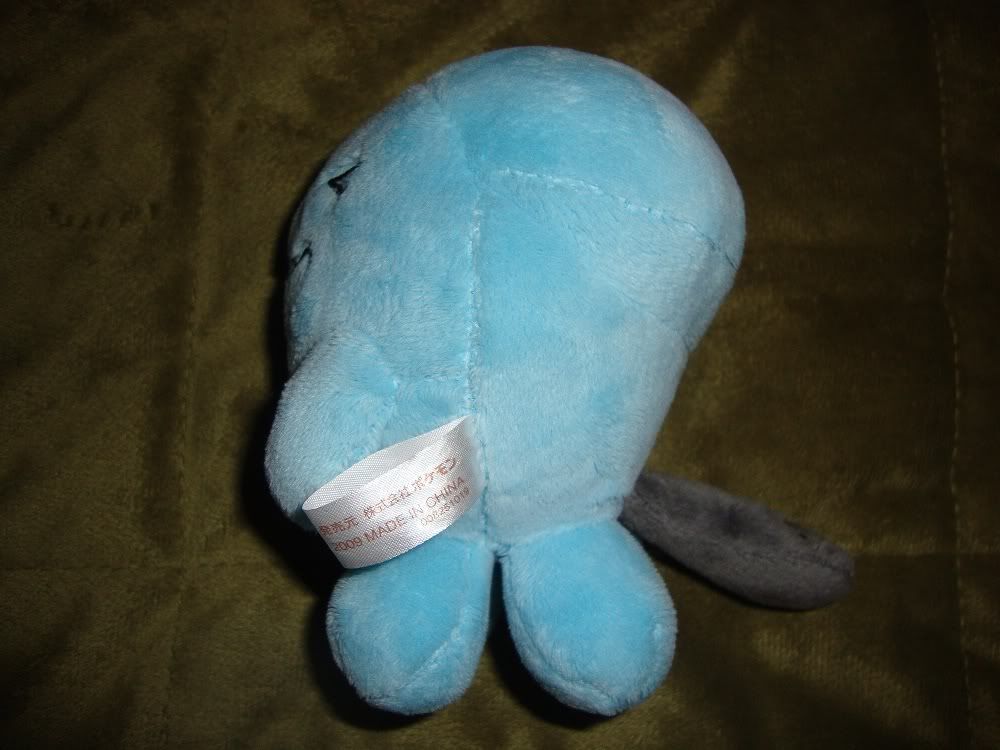 Same as all, great condition!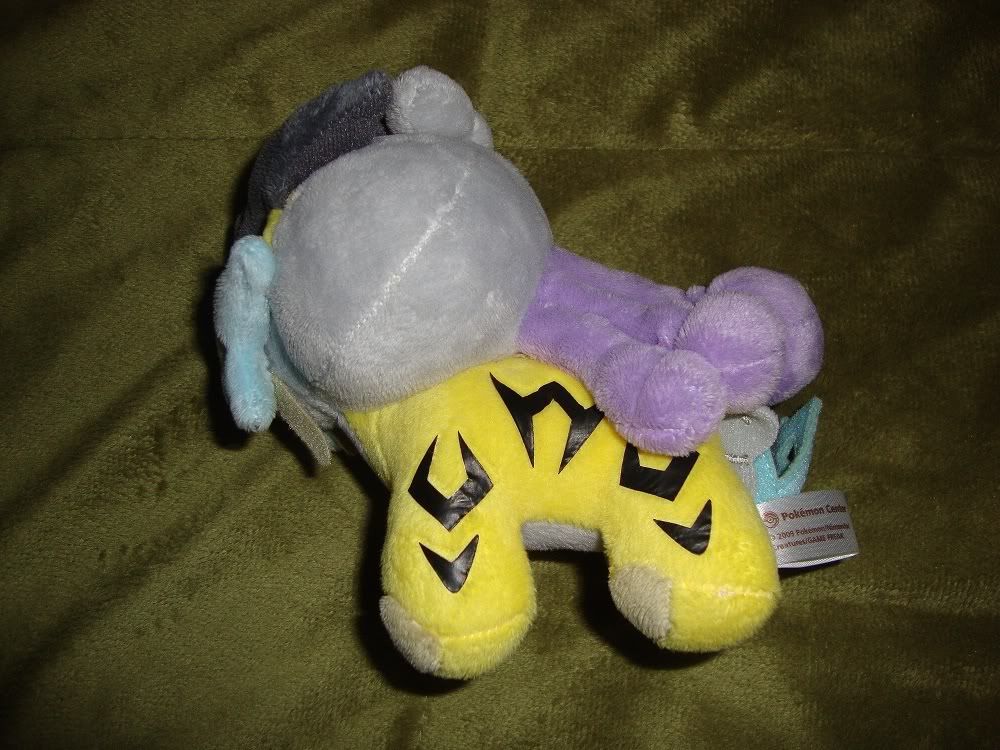 Great condition but it doesn't have tush tag! D: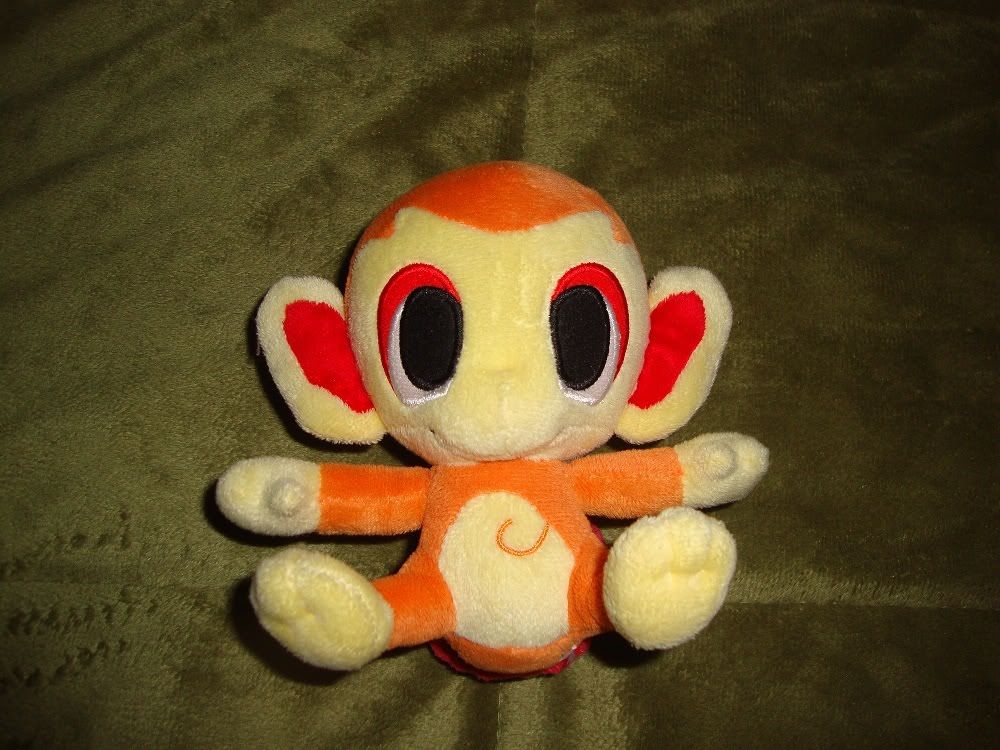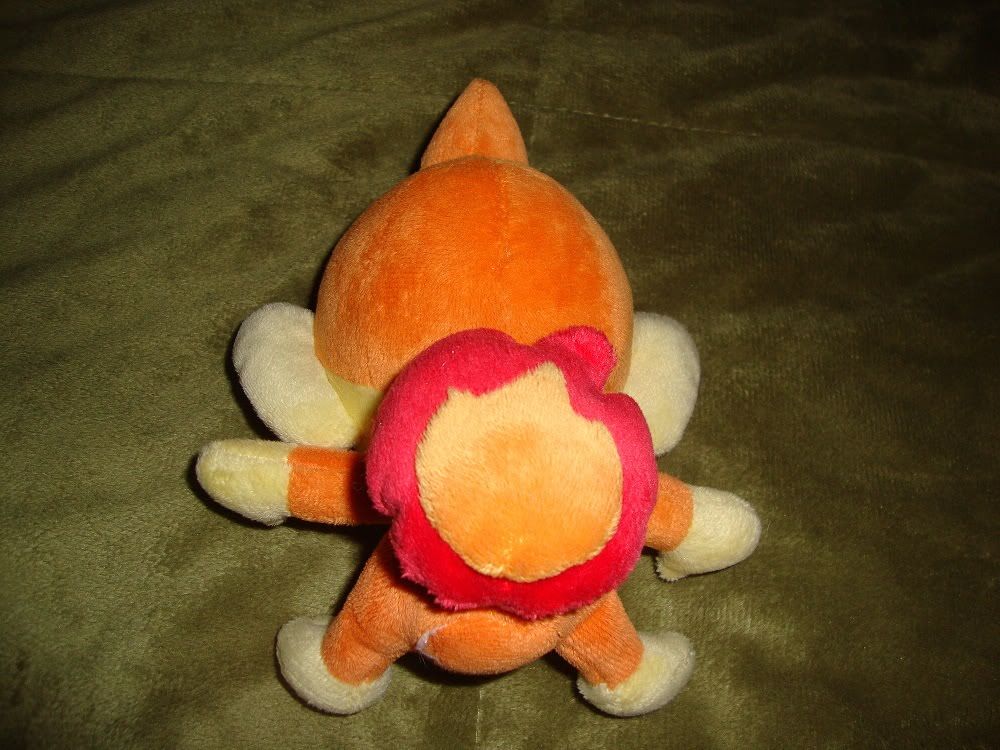 Same as all! :D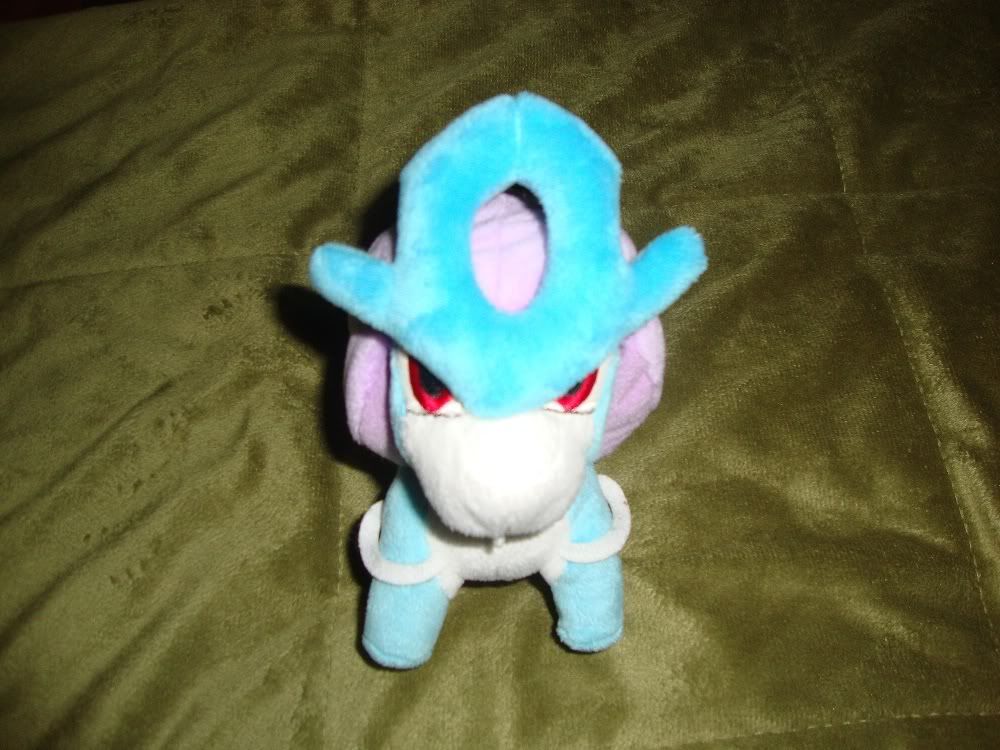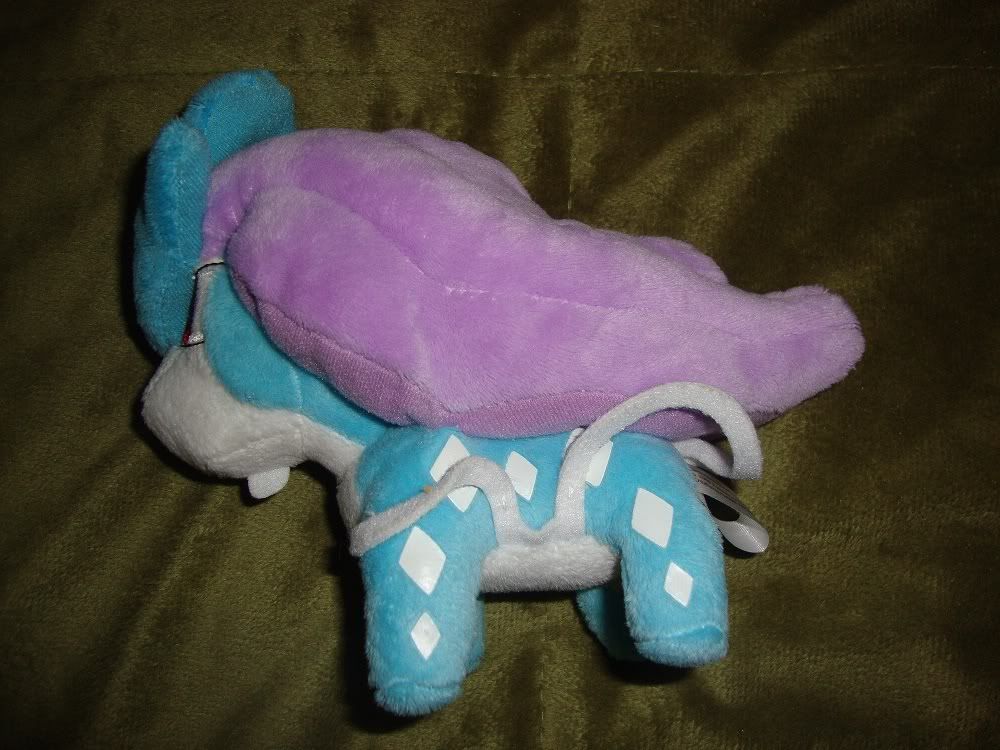 Clean and in great condition with tush tag!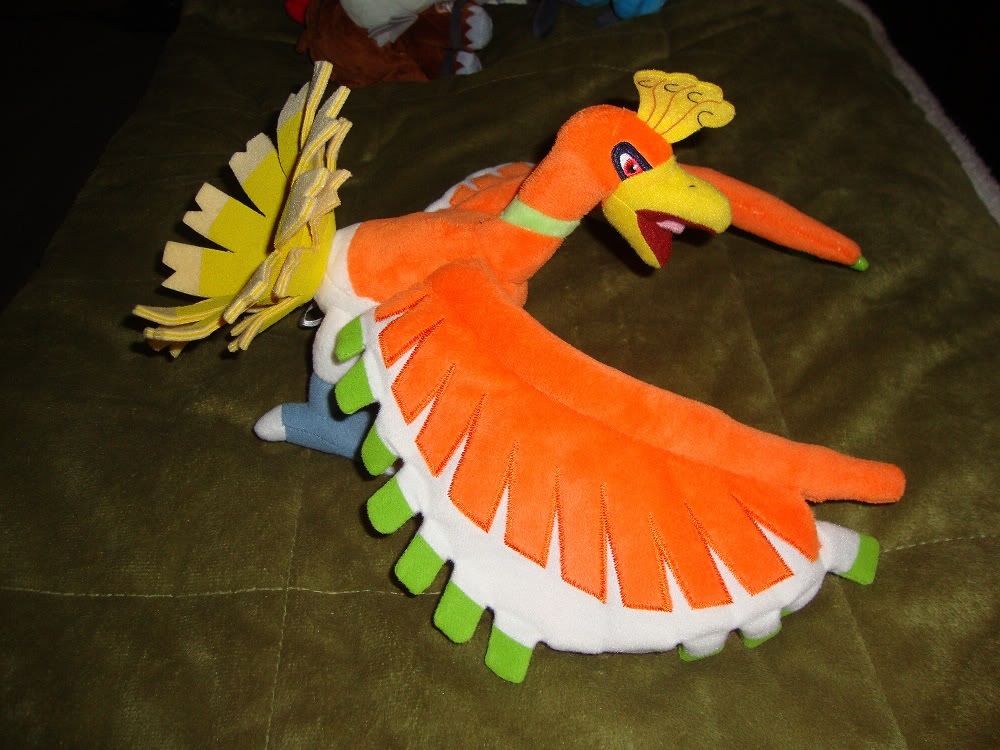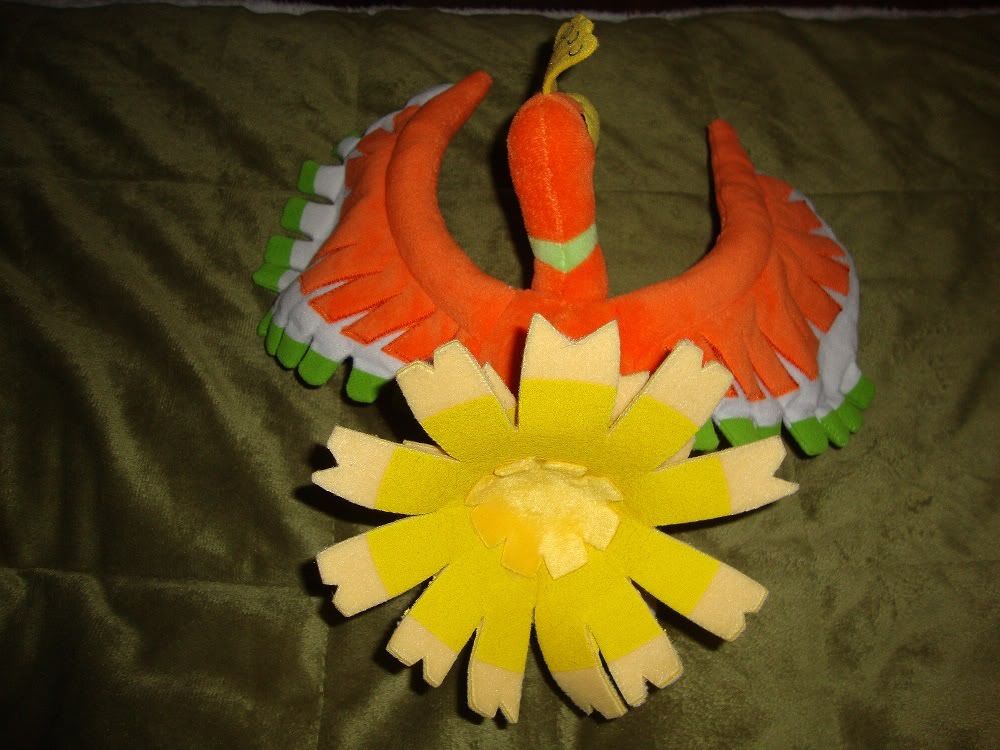 Same as above!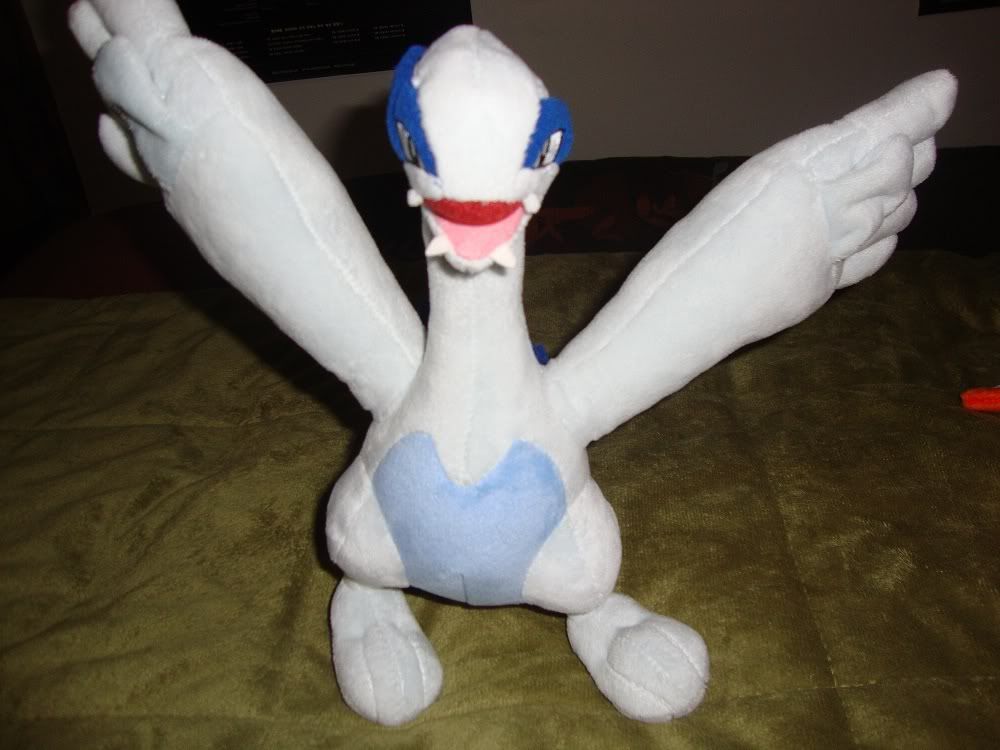 Clean, minky with tush tag and in great condition! C: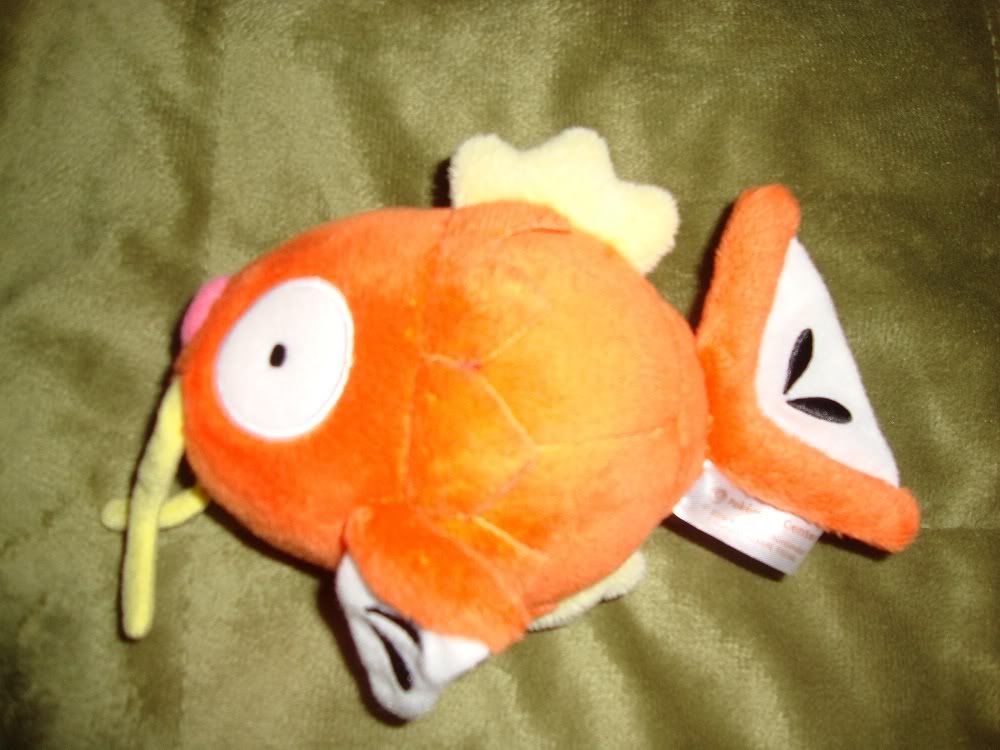 Great condition but Riolu doesn't have tush tag!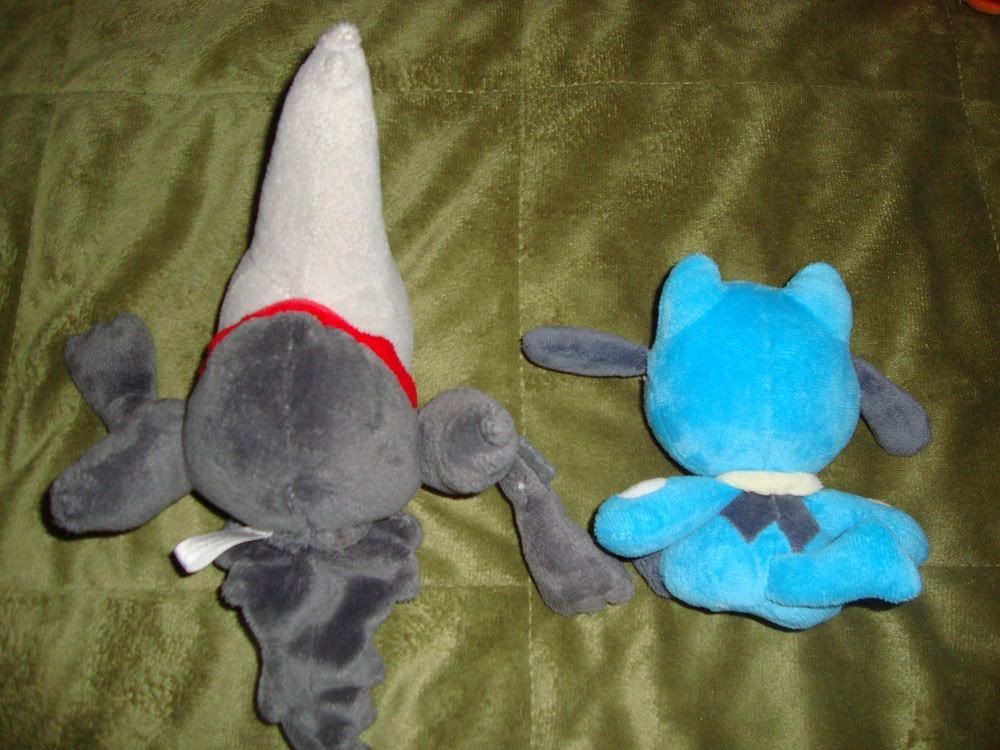 I'm combining payment 2&3, so expect to see the payment post by monday/tuesday, I just need to go to the post office to get shipping quotes. :D