every time i do a sales post or something i always find things i forget to add in so here we are. and now i ship all orders from the US, so you can save!






RULES:

- i ship from the US now. rates are $3 for non-flats and $2 for flats
- PLEASE BE SURE TO ASK FOR A QUOTE IF YOU JUST WANT A QUOTE. saying "this item to 90210" means you are buying the item and if you back out i will leave you a negative.
- i will only hold for up to one week now
- haggle if you want

items!




darumaka decal - $10 (i have yet to see one for sale anywhere. ): )
japanese DX zekrom with tags - $12




darumaka pokecen bag - $5



jakks piplup - $2
banpresto venusaur - $10
skymin keychain - $4




jumbo birds card - $10
jumbo arceus - $5




empoleon plamo (pre-assembled) - $10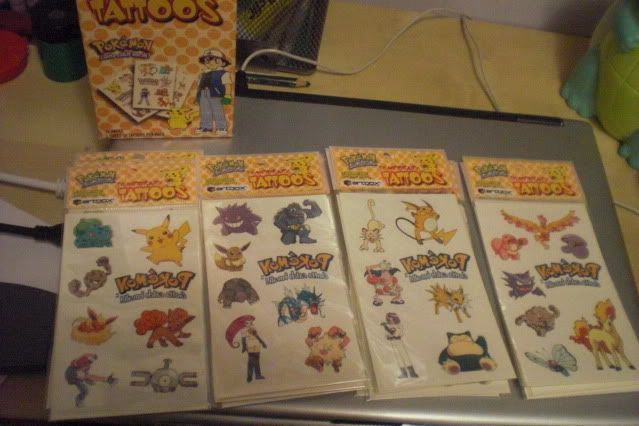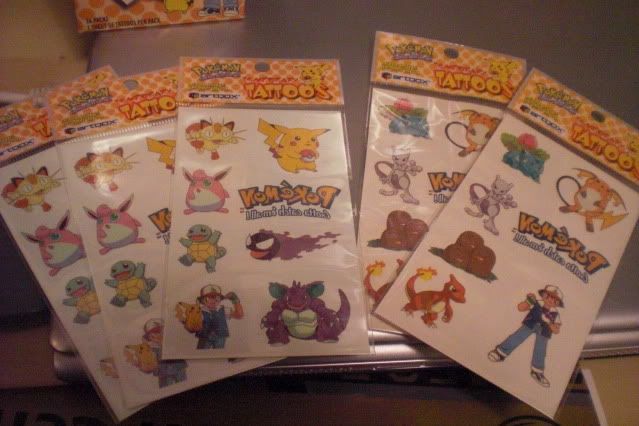 $1 per tattoo sheet, multiples available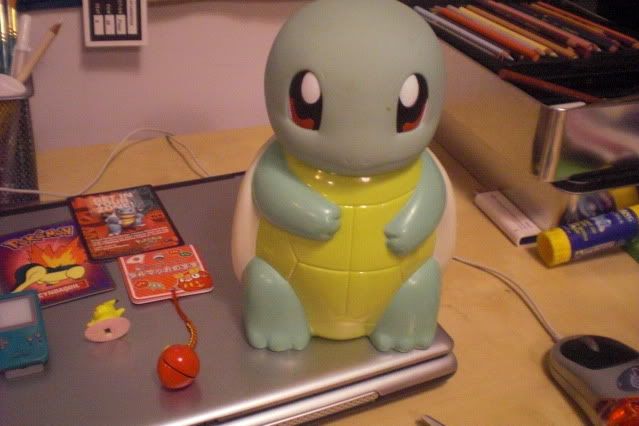 squirtle mug (hole in the top for a straw. recommend heavy washing before using!) - $8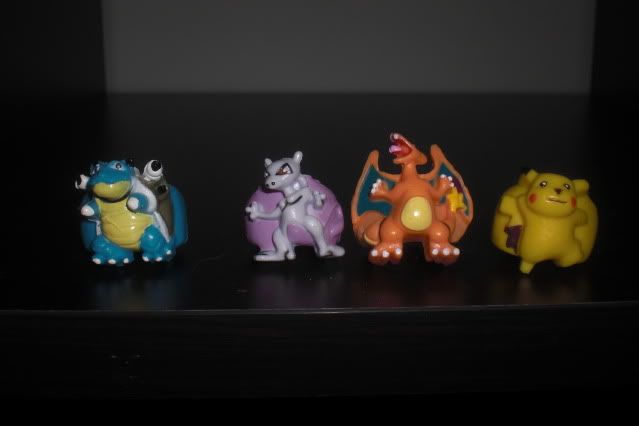 blastoise, mewtwo and pikachu rings - $3 each



$2 each (will be opened and flattened unless otherwise noted)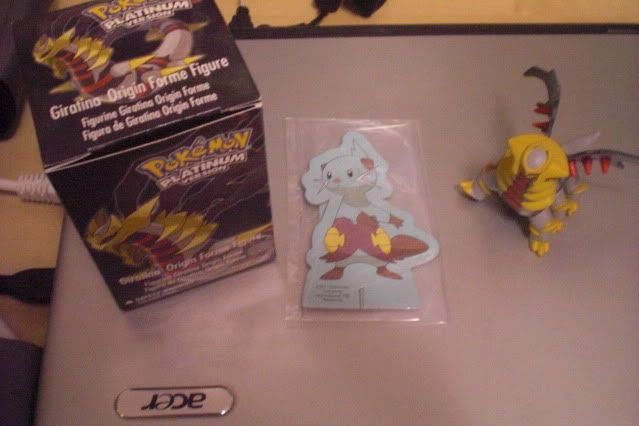 pre-order figure - $3
jakks gira - $2
jakks dewott standee (comes with pignite figure) - $1

aaaand that should be it this time. hopefully. feel free to ask questions. :U