Hey Guys!!

I am happy to report, that we have WON the auction!!!! (with a little discount)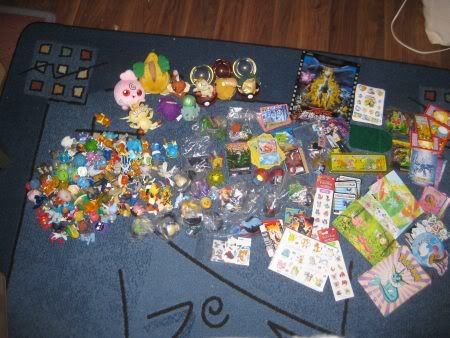 Spreadsheet and more info inside!


The auction was won at a price of ~$330 USD, we raised a total of $384 USD. The shipping from original seller to Spideyroxas is 19 Euro (since the shipping is to UK). The total of the auction (shipping to Spideyroxas included) will be $355.54 USD. So everyone gets a little discount for payment 1.

Below is the pic of the conversion website I used: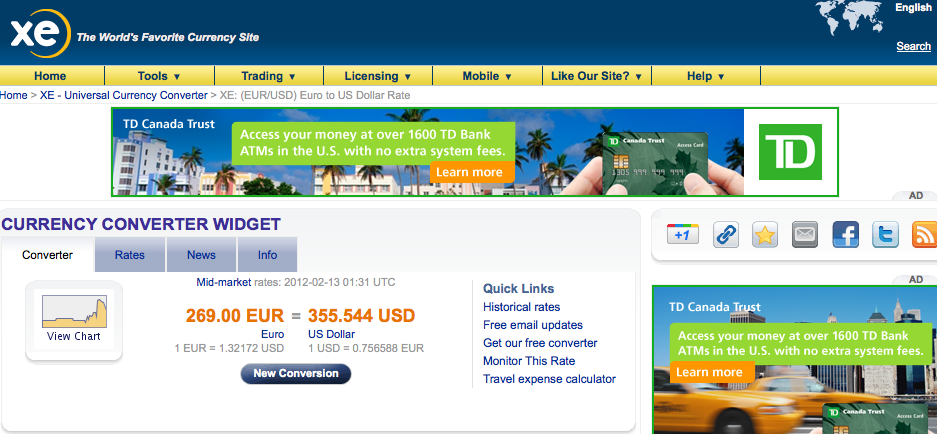 Original auction thread: HERE

Spreadsheet can be found: HERE
*in the event I made a mistake, I apologize, please let me know*
Please Send payments within the next 48 hours. Otherwise negative feedbacks will be left!

Ended auction can be found: HERE

Pics of the ebay auction total and shipping: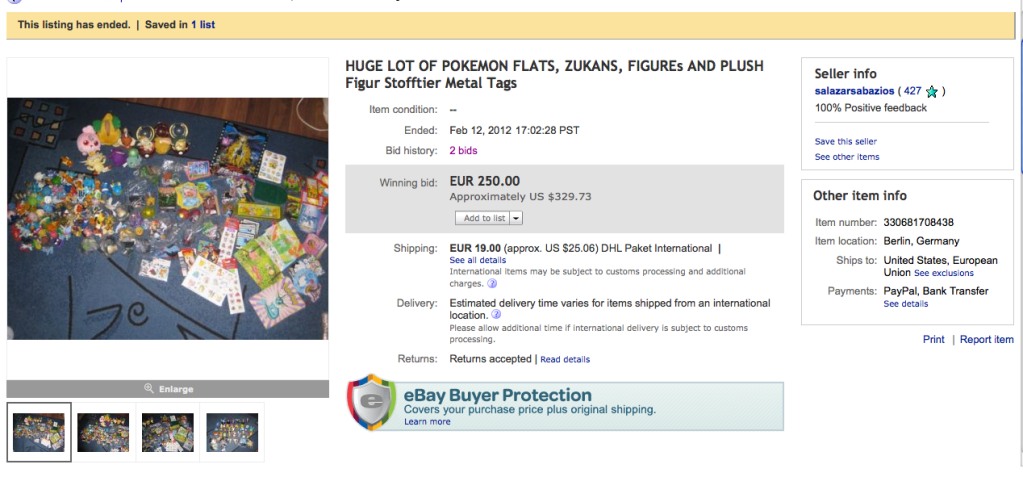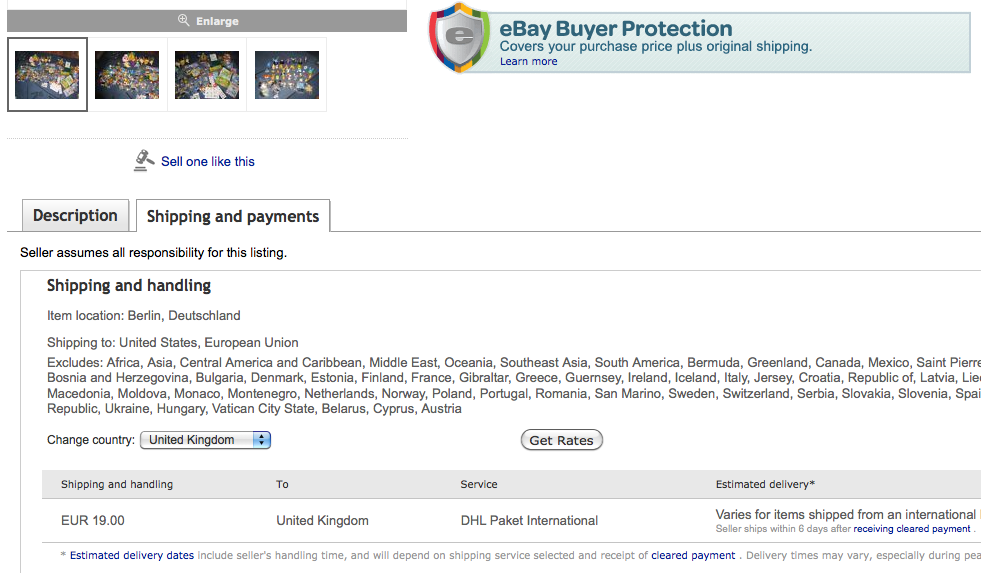 Please send payments to Spideyroxas at: dougthehedgehog(at)hotmail(dot)co(dot)uk

In the paypal message, please specify your username, and state that its for this GA.

Also, please post here when payment have been sent and your location (zipcode included).

Thank you!!