Here's some of my recent gets and the (near) end to a looooong streak of buying.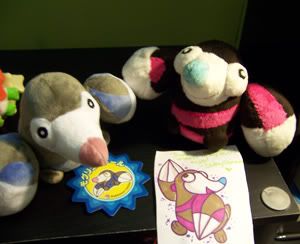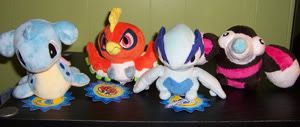 And then I wanted to share...this: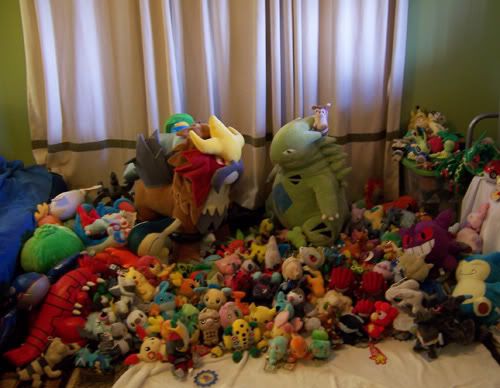 XP


Group shot of almost all my plush( though since this was taken i sold off the 1:1s and some larger sized plush).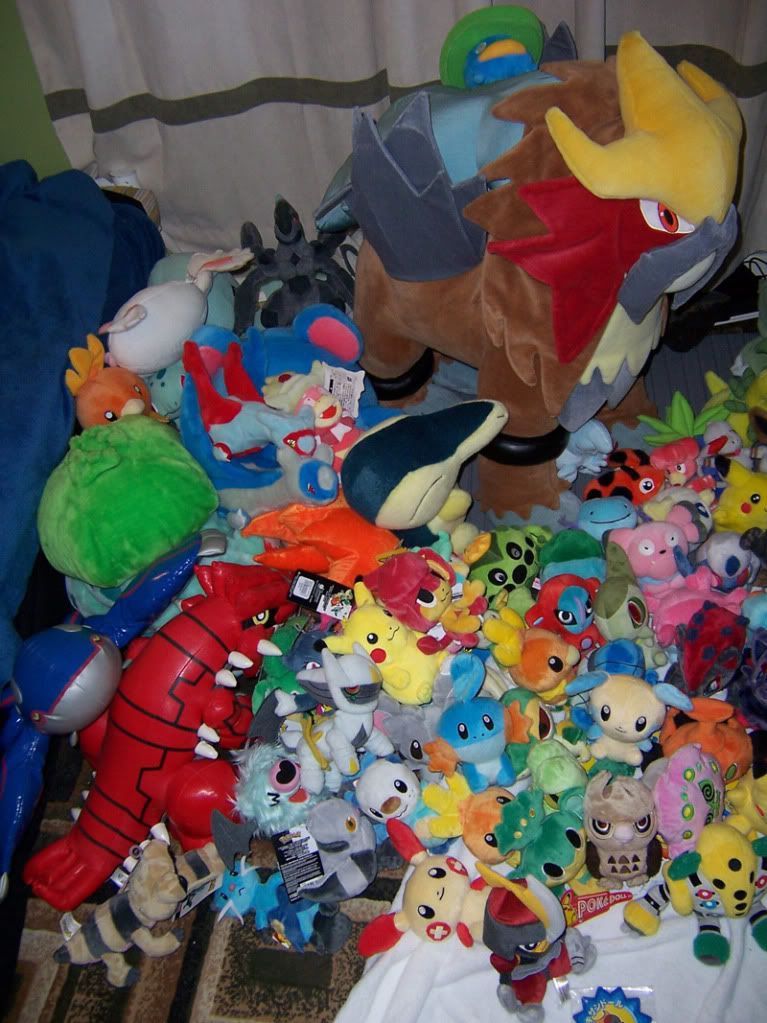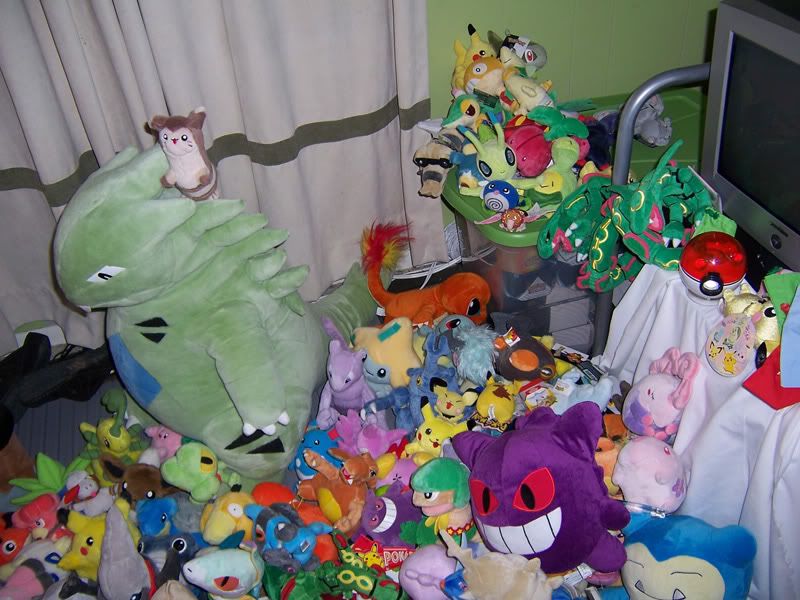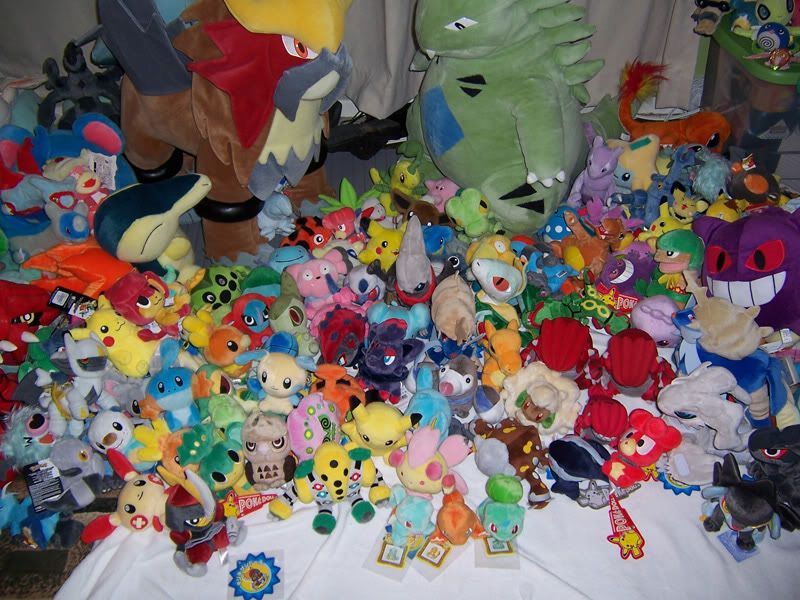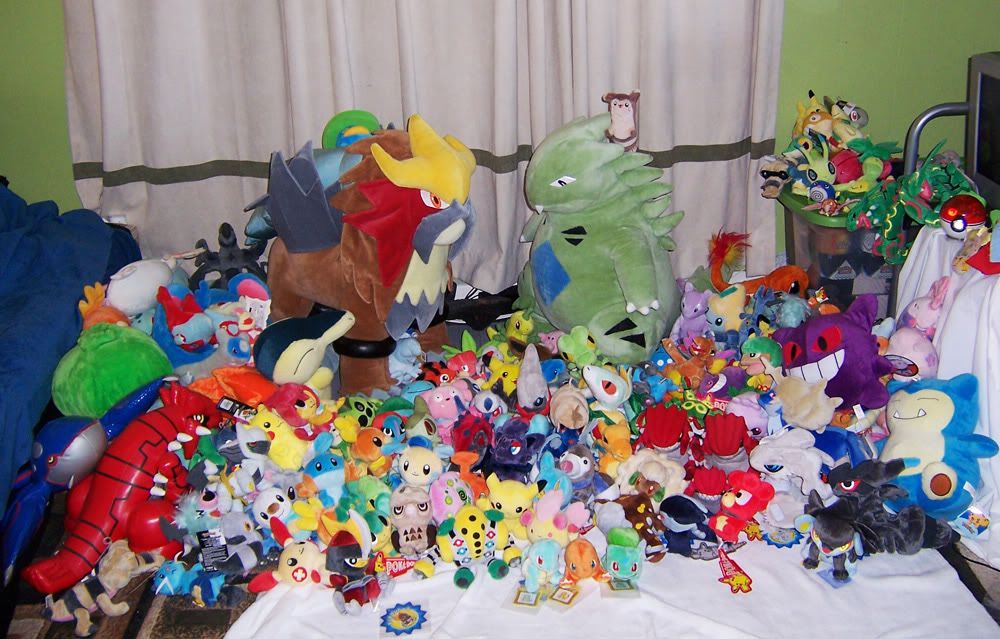 My mom dared me to count them all but i gave up just trying to count the pokedolls, let alone all the tiny applause plush hiding in that mound between tyranitar and gengar Dx I'm pretty much working to whittle down my collection to just pokedolls and some favorites-so i have a picture to remember the moment when i couldn't walk through my room XD of having all these amazing plush at one time. :3

Thanks for looking!