I'm selling some Eevee charms, a Leafeon hoodie on etsy, and checking interest on a custom Ninetales plush.



Rules/info:

Selling permission granted by Gin in June of 2009.

Prices do not include fees and shipping. Please comment with postal code/country for total with shipping.

Paypal only.

No holds this time, sorry!

I ship from the US to anywhere, but there may be a shipping delay of a week or so internationally because I can't purchase the postage oinline and my work schedule doesn't allow for frequent post office visits.



Eevee charms: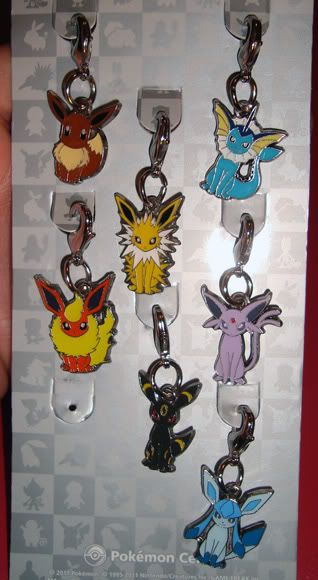 Eevee: $8

Flareon, Vaporeon, Jolteon, Espeon, Umbreon, and Glaceon: $10


Leafeon hoodie:
I still have this guy available on my etsy, but can sell through here too. One of a kind, never worn. Size is men's/unisex medium. Probably the nicest hoodie I ever made, and I don't accept commissions anymore. Would be willing to discuss payment plans, but pretty firm on price. More info here: http://www.etsy.com/listing/86002853/ooak-leafeon-pokemon-cosplay-hoodie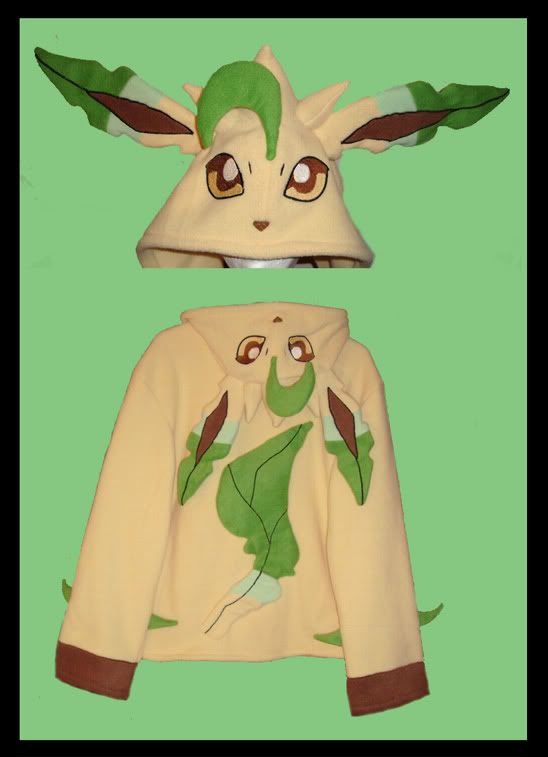 Ninetales plush:
I typically don't sell my customs, but I'm in desperate need of a new car before my move in April, so sadly, since I don't collect Ninetales and this wasn't a custom commission, I'm thinking of parting with this beautiful, one-of-a-kind Ninetales plush made by the talented Tedimo on deviantArt.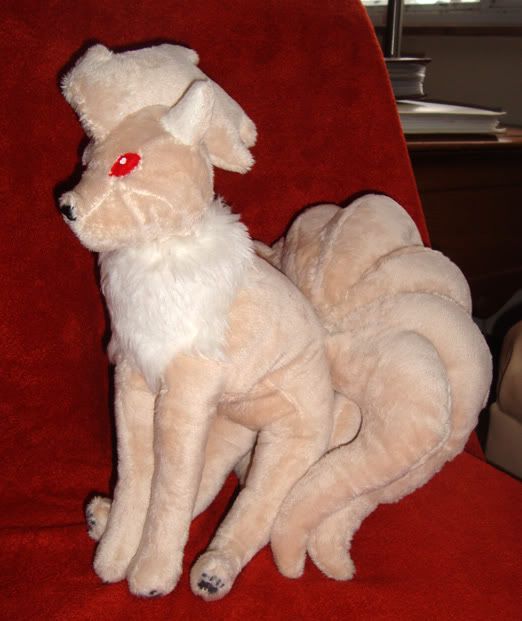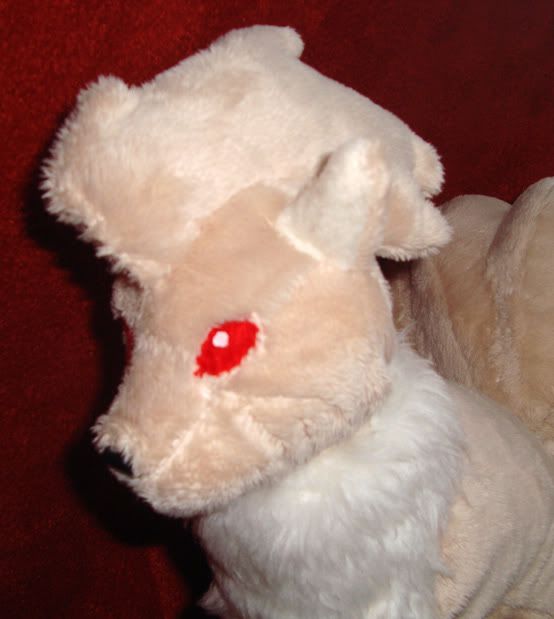 I have more pictures if anyone wants them. The plush is made of minky and faux fur about 13" tall standing, and 16" long. I'd be looking for around $150 for it (what I paid). If there's a lot of interest I'll take offers in another post, I'm just trying to see if it's something collectors would be interested in. It's a really nice plush, and the size is perfect for posing with the Vulpix canvas plush (not included XD ).