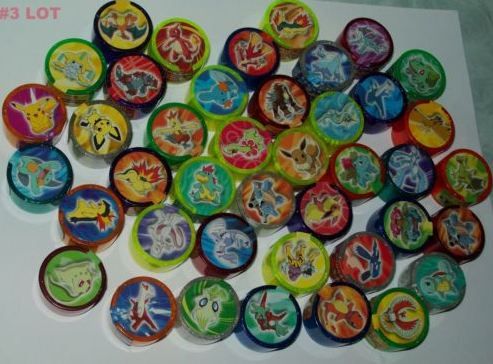 Found this lot and thought itd be fun to do a GB.
Sales permission given by Denkimouse
Feedback here:
http://feedback.pkmncollectors.net/feedback/view/myvampirelust19/
There will be 2 payments
I will be claiming Raikou, suicune and Entei
These are priced at $1.38 each!
First come first serve basis and please be ready to pay once all are claimed!
Charizard bansheix
Charmeleon bansheix
Charmander hebilea
Jirachi rax
Groudon nasija
Kyogre nasija
Pichu
Pikachu
Marshtomp
Mudkid
Typhlosion spasjoltik
Cyndaquil rax
Combusken
Chikorita
Latias
Celebi rax
Mewtwo mewtwohavoka
Lugia kiwi3
Ho-Oh
Deoxys
Quilava silverpadfoot
Croconaw
Meganium
Blastoise 1 (clear) chaosoftwilight
Squirtle chaosoftwilight
Blastoise 2 (red)
Venusaur
Sceptile
Articuno
Ivysaur nasija
Zapdos autumnrain
Bulbasaur hellokatii
Latios
Regice
Eevee allinia
Flareon nasija
Vaporeon allinia
Blaziken
Raikou myvampirelust19
Suicune myvampirelust19
Entei myvampirelust19