I have some epic sales and a custom plush up for offer going on over in my livejournal: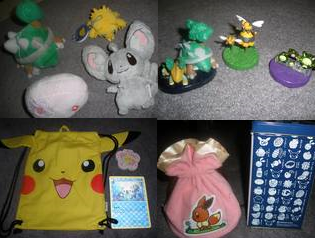 You can go here for the sales: http://glacidea.livejournal.com/711448.html?view=1833752#t1833752

Also, I finished all the keychain commissions and am finishing up most of the normal commissions now. I got really sick and it really set me back. If you haven't received a pic of yours, you will soon. I need a new camera battery (I've had these sales photos taken for weeks).

I don't have any normal commissions open, but I do have keychain commissions open. They're 20-35 dollars each depending on complexity.